THE NORTH EAST'S FAVOURITE
CAR FINANCE PROVIDER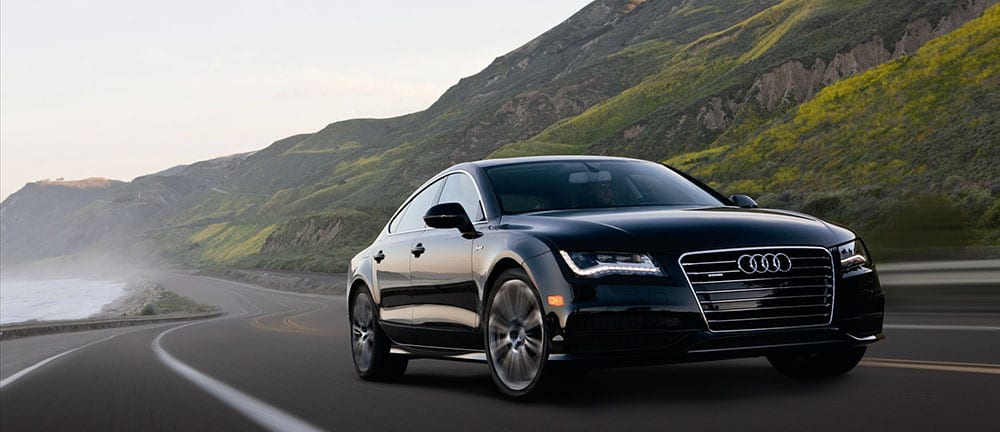 Audi Car Finance
Are you looking for an Audi on finance? If you apply today you could be payment free for up to 6 weeks!
We make applying for car finance as easy as 3 simple steps
Apply online now with our quick and easy application form
Once you've been accepted, choose your car
Sign the paperwork, collect the car, and drive away!
If you can't see the car you want, don't worry. You can use your finance deal from us with any reputable car dealership in the UK. What're you waiting for. Apply now!
Don't see the Audi you want? We can get you the Audi finance to use at any reputable FCA approved garage in the UK. Still not found the Audi to suit your taste? Our car buyers can try and source the model and spec you desire.