Be a #GirlBoss with UK Car Finance
No more daunting dealership visits, overwhelming finance jargon or wondering if you got the best deal. With UK Car Finance the power is in your hands! Join the many other women who got their finance the smart way and apply today! Our car finance experts secure you the best deal possible and give you the power to walk into a dealership just like a cash buyer. We're here to find the best car finance deal for you!
Let us look after you with worry-free driving!
All our cars come with…
3 month FREE warranty
Valuation check (on both your current and potential new car)
Nothing to pay for up to 6 weeks
An extensive vehicle check (HPI) to protect you from motoring scams and fraud
No deposit options available
Free 12 month MOT
Still Unsure?
Use our online chat in the bottom right hand corner to chat with one of our lovely girls today!
Our top car picks for you…
Don't see the car you want? Don't worry. You can use your finance deal from us with any reputable dealership in the UK so you can get the car you really want!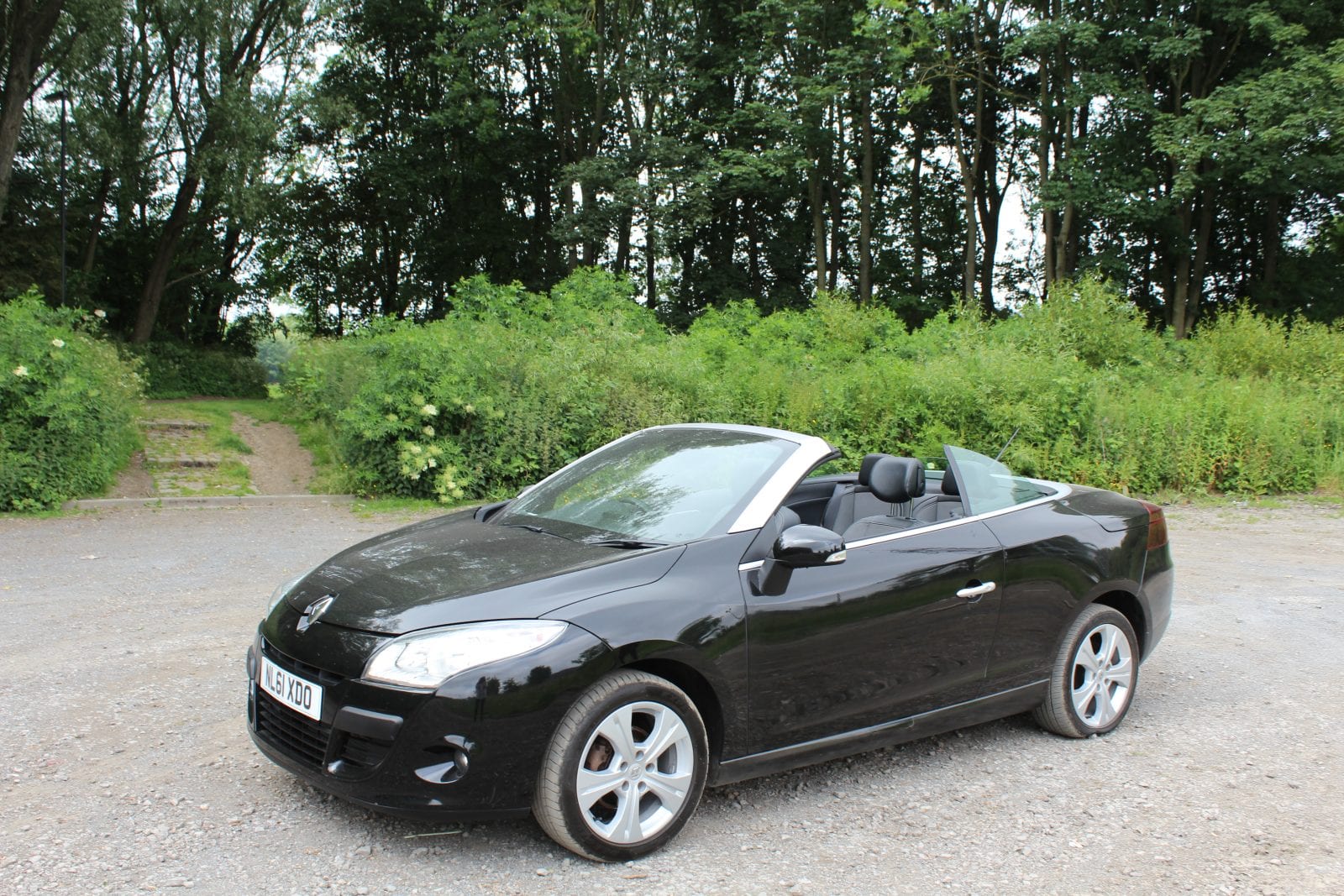 Renault Megane Convertible 
69,000 Miles
Manual
Diesel
Convertible
Black
From £127.27 per month
(Representative APR: 7.3%)
Ready to be a #GirlBoss?
Use our secure online form and apply today!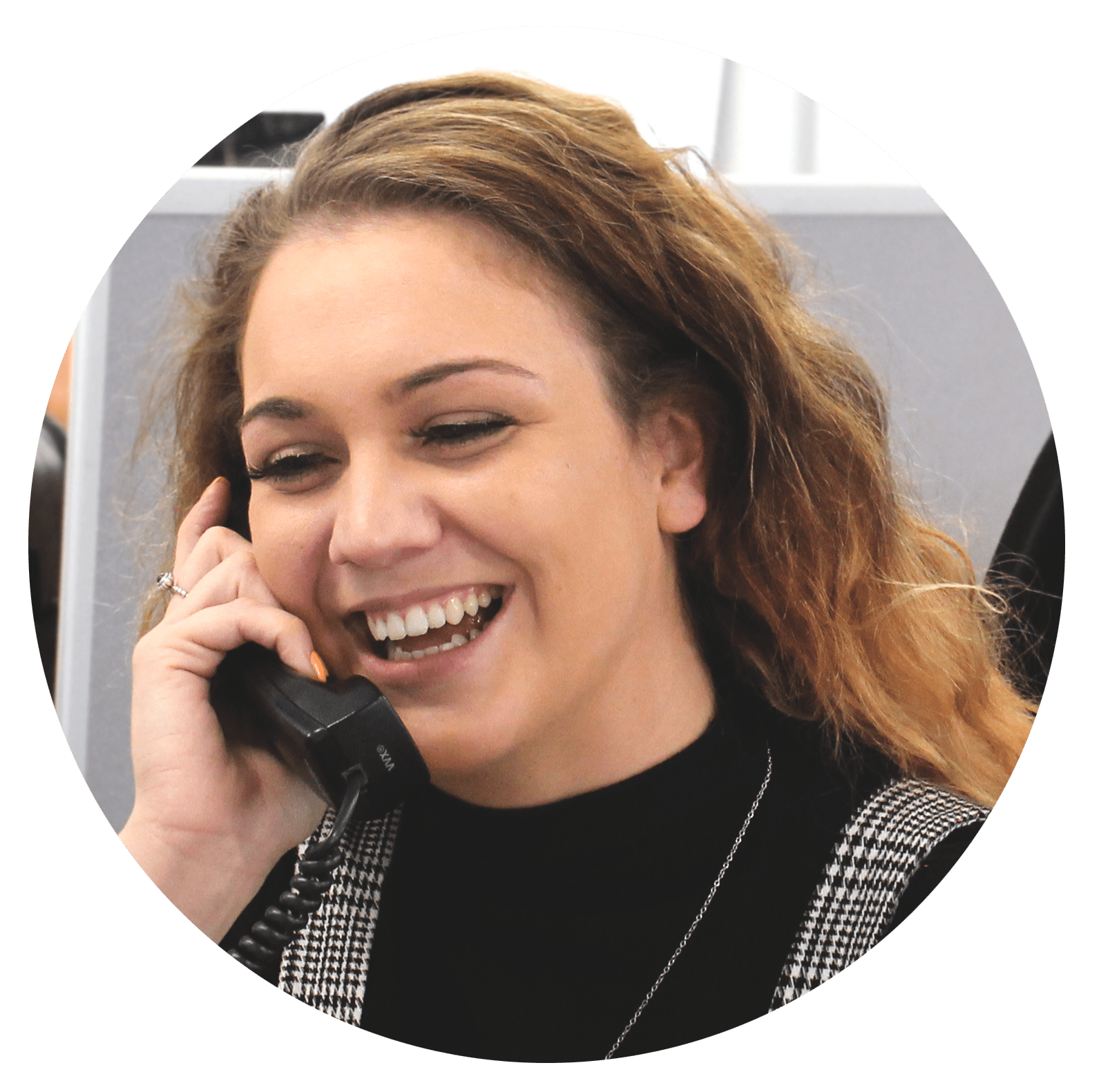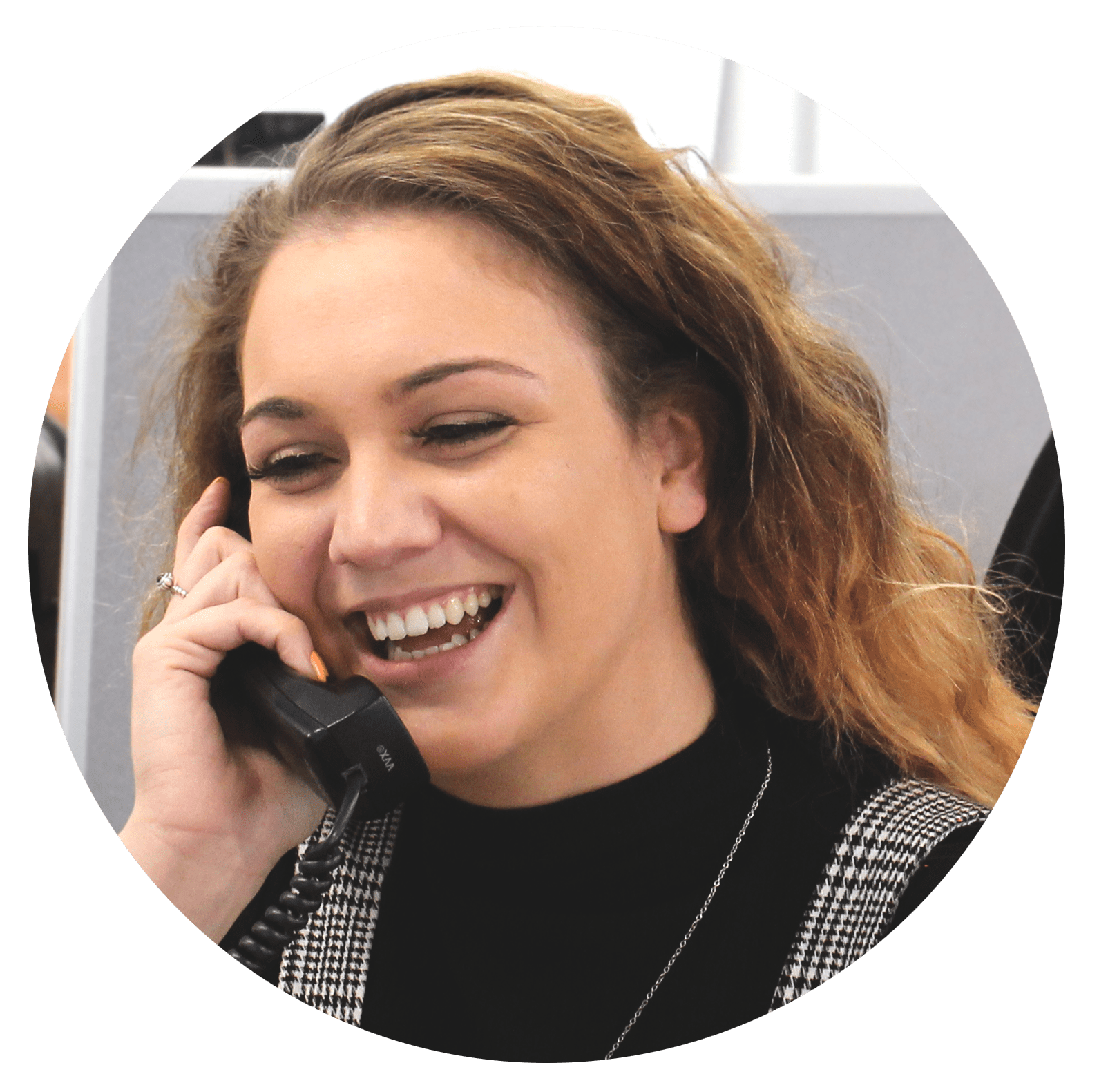 Join The Revolution – Be Like Zoe…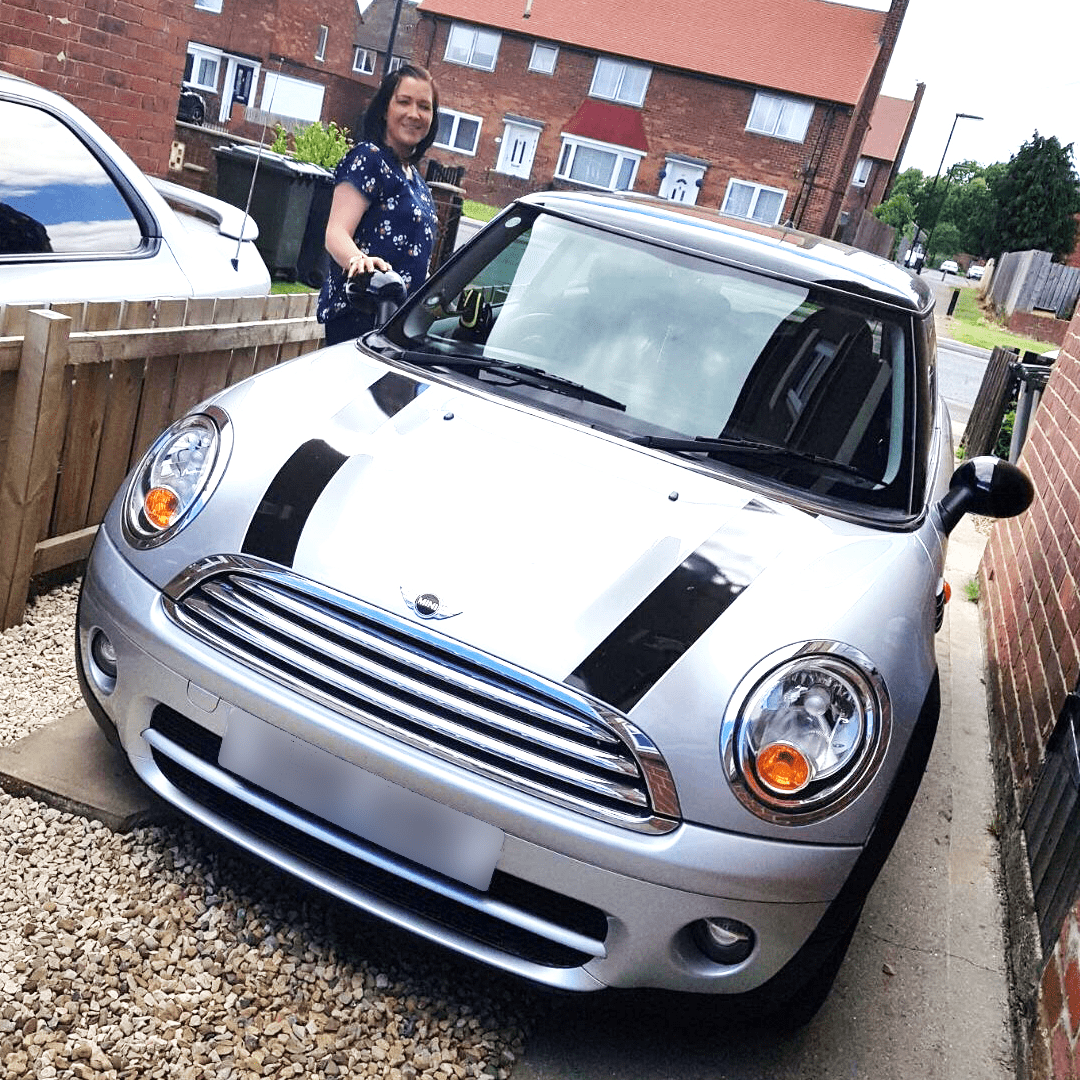 Zoe is one of our fab female customers who got her car finance the right way! She found the whole process super easy. Zoe had applied, got accepted, chosen her car and the loan was paid out all within the SAME DAY! She said "other companies that I've used don't seem to care as much about their customers, but I felt UK Car Finance do and go out of their way to help everyone."
One of our priorities as a company is to look after the customer, ensure they get treated fairly and help them get into the car they want, regardless of their credit history. When Zoe applied for finance, she wanted a Mini Cooper and that's exactly what we got her into!
Not only did Zoe manage to find the best deal possible with UK Car Finance but she also recommended her daughter and they both drove away in their new cars in a matter of days!
Apply Today!
Get your finance the smart way with UK Car Finance!