From my initial phone call to getting my car, top service and very friendly staff. Helped with any queries I had. Top service I would recommend to anyone.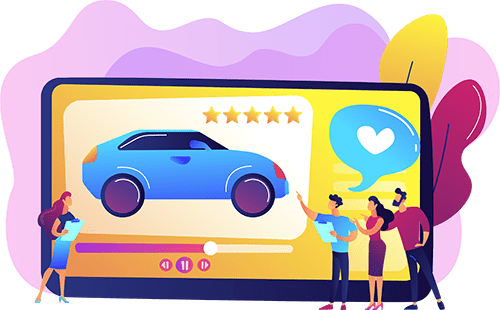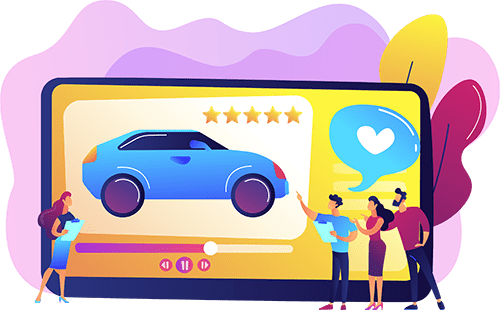 Congratulations for not being a Backseat Buyer
You are taking control of your finance!
Check your chances of being approved for car finance with us by using our car finance calculator below. Know your worth!

Take back power and apply for car finance today. Let us get you the deal you deserve.
Calculate Your Loan
Representive example:
Cash price: £0.00, Deposit: £0.00, Amount of credit: £0.00, Rate of interest: 7.4% per annum, Amount of interest: £7.4, Lender Documentation fee: £0.00, Lenders option to purchase fee: £0.00, Total charge for credit: £7.4, First repayment: £0.00, Followed by 58 Monthly repayments of: £0.00, Final repayment: £0.00, Total amount payable: £0.00, Representative APR: 0.0%
Rates may differ as they are dependent on individual cirumstances. Subject to status.
We make applying for car finance as easy as 3 simple steps
Apply online now with our quick and easy application form
Once you've been accepted, choose your car
Sign the paperwork, collect the car, and drive away!
Take control of your Car Finance today.