Fiat car finance made easy

Looking for Fiat Car Finance? Well you've come to the right place! UK Car Finance get's you the finance sorted first so you can get a great deal before buying your car. Once we've sorted the finance out for you you are free to choose your car from any reputable approved dealership across the UK! Can't find the right one? Your personal car finance expert can help source it for you.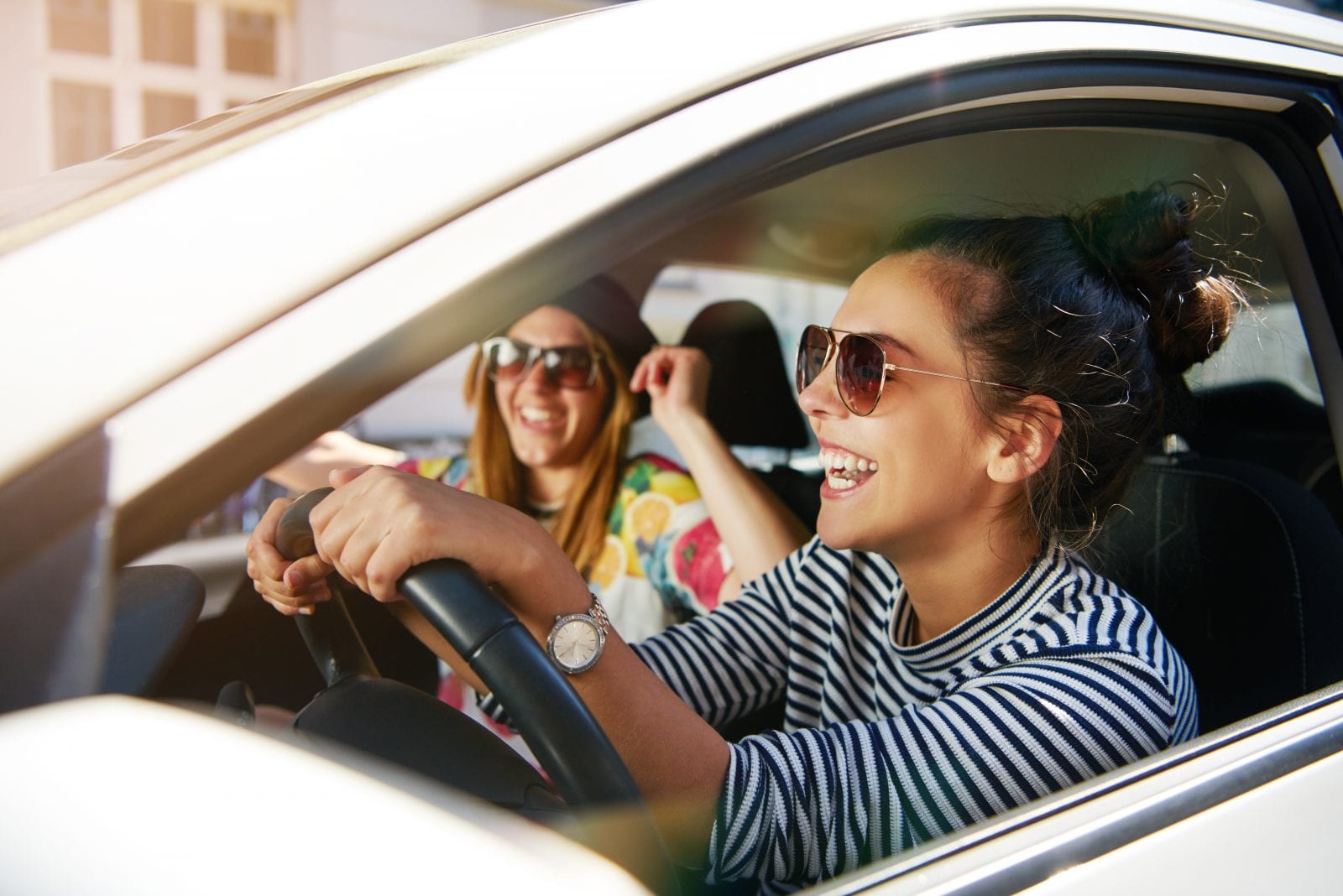 FREE 3 months warranty on all Fiats financed through us!

Choose ANY Fiat from ANY reputable FCA car dealership

Financing a Fiat
Fiat 500
The Fiat 500 is possibly the most recognisable car on the road, steeped with history this retro city car is a firm favourite with car buyers across the country. It's not just it's timeless looks and bags of character that will win you over, it's fun to drive and affordable too. However you like your Fiat 500's whether it bright and bold, automatic, or top spec we'll not only help you finance it but we'll help you find it too. Only if you want us to of course.
Fiat Panda
Production of the Fiat Panda have now passed 6.5million units so it's safe to say this Fiat is a popular choose for drivers. The highlights of the Panda include all round visibility, ride comfortability, great handling and excellent reliability. It excels around town and with all versions of the Panda having great running costs they really are a fab choice. Again we can help finance your Panda as well as search up and down the country for the one that suits you the most.
Fiat Qubo
If you're looking for something a bit bigger, the spacious Fiat Qubo will be right up your street. There's tonnes of space for people and baggage alike, it even has twin sliding doors and removable rear seats! Like many Fiats it's cheap to run and is an all round perfect family car. We can get the finance package sorted for you so you can choose the Qubo you really want, not be forced to buy whatever is on the showroom floor. We can also help source the Fiat Qubo that suits you within your budget.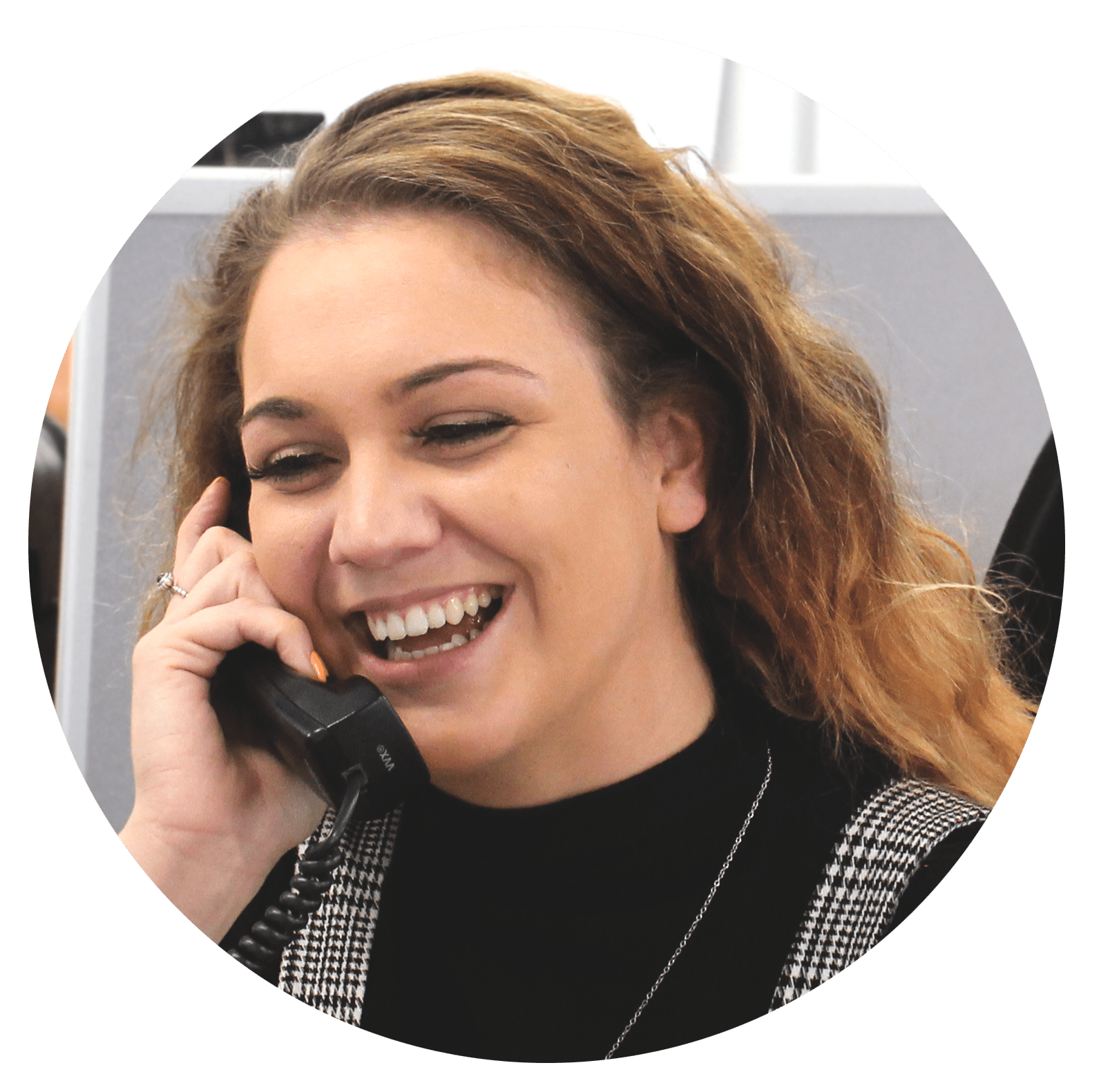 Personal car finance experts on hand because buying your next Fiat should be fun!
Buying a car is an amazing experience, you spend so much of your time driving about and running errands after all. However, for many the car buying process can be intimidating and scary! Well not with UK Car Finance! Our friendly team are genuinely here to help. We make things easy and to ensure you're looked after so you not only get a fantastic Fiat finance deal but you also drive away with a car that has been price checked and is HPI clear along with 12months MOT.
We check out all the dealerships we work with so that the Fiat you buy is absolutely sound. We're so confident we give you 3 months warranty on all cars (excluding taxis) absolutely free, so in the unlikely case something does happen, you're covered!
Perks of getting Fiat Car Finance through us!
 Valuation Checks (on both your current and potential Fiat)
 Extensive vehicle check (HPI) to protect you from scams and fraud
FREE 12 months MOT
FREE 3 months warranty
No deposit car finance
Nothing to pay for up to 6 weeks
Fiat car finance is as easy as 1,2,3…
Apply online now with our quick and easy application form
Once you've been accepted, choose your Fiat
Sign the paperwork, collect the Fiat, and drive away!
Browse current Fiat stock below at some of our local dealerships. Don't see the Fiat you want in this list? Don't worry! Use your finance deal with any reputable car dealership in the UK!
Don't see your perfect Fiat in this list? Don't worry! Use your finance deal with any reputable car dealership in the UK!