When you buy a car it is one of the most valuable purchases you will ever make, so you need to make sure that you get it right. Getting it wrong could end up costing you an arm and leg if you don't plan ahead properly. There's a lot more involved when buying a car then meets the eye.

Work out what you want
Firstly, you need to have a clear idea of what you want out of your car and how much you can afford to spend. How many seats do you need? Do you want it to be a petrol or a diesel? How many doors do you want your car to have? Boot space? Technology for example, Bluetooth? Think about what's necessary and what you can afford to get. You can use our car finance calculator to work out what car loan you can afford. 
Be realistic about your budget. Remember, the monthly cost of a vehicle isn't everything you're going to pay. If you can't provide a deposit for your car don't worry, we have no deposit options available.
Calculate Your Loan
Representive example:
Cash price: £0.00, Deposit: £0.00, Amount of credit: £0.00, Rate of interest: 7.4% per annum, Amount of interest: £7.4, Lender Documentation fee: £0.00, Lenders option to purchase fee: £0.00, Total charge for credit: £7.4, First repayment: £0.00, Followed by 58 Monthly repayments of: £0.00, Final repayment: £0.00, Total amount payable: £0.00, Representative APR: 0.0%
Rates may differ as they are dependent on individual cirumstances. Subject to status.
Don't just think about the monthly figure
Your car budget will consist of various different elements, such as:
–       Insurance (use comparison websites such as comparethemarket.com)
–       Tax (check your car tax here)
–       Running costs
Be realistic about your budget for your car, it's not the only thing you'll have to pay for.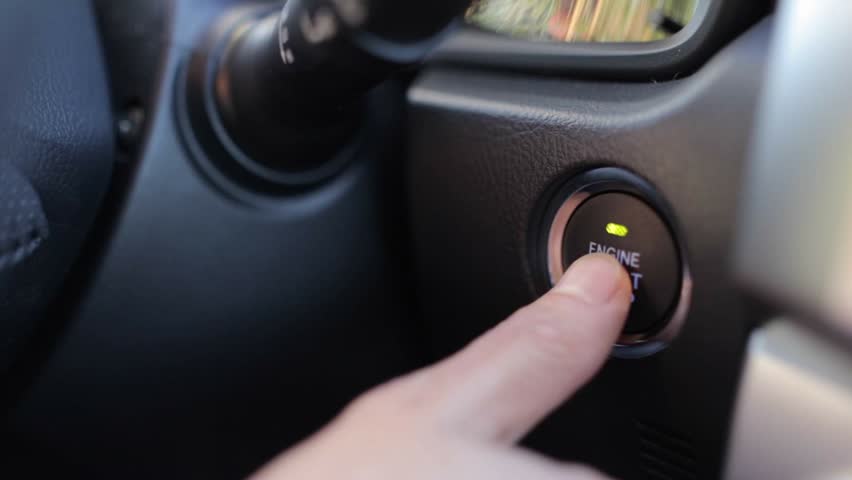 Finding the right car
You can have a little look at the cars we have available from our partnered dealerships by clicking here > view cars. If one doesn't take your fancy don't worry, you can use your finance deal from us with any reputable FCA dealership in the UK so you can get the car you really want. Even if you don't know what you want, we can help figure that out with you. That is why we are one of the North East favourite car finance providers.
UK Car Finance – putting you in the driving seat.