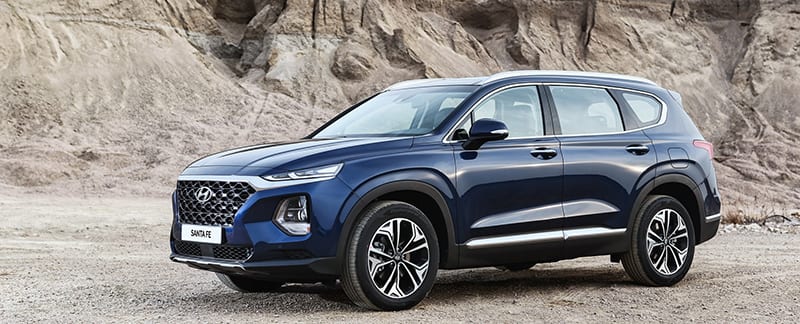 Looking for used Hyundai finance? Discover the range today!
Take advantage of the best used Hyundai finance deals when applying for Hyundai car credit through us. Get full control over your used Hyundai finance plan choosing the repayment term length, whether to pay weekly or monthly and the option to pay no deposit. You can also use your finance to buy any second-hand Hyundai from any FCA approved car dealer in the UK.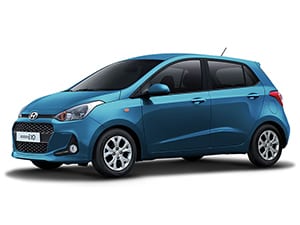 The Hyundai i10 is one of the most popular city cars! They're big in height and come with 5 doors as standard. They're a very low maintenance choice as they're easy to use and have low costs. The ride itself is very comfortable, settled and quiet, making the i10 very enjoyable! Even though the i10 is Mazda's current smallest model, the space inside the i10 has been heavily praised in numerous reviews. Why not apply for used Hyundai i10 finance today?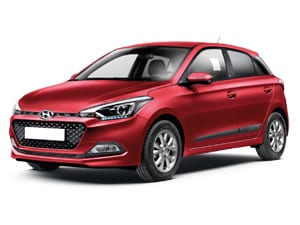 Next in the Mazda range is the Hyundai i20. Mazda's marketing slogan for the i20 was "follow your brain" and we can see what they mean. Ultimately, the Hyundai i20 is a car you choose when you have made an informed decision. It's practical, reliable, safe and a logical choice for any individual or family! It's incredibly spacious and comes with a whole range of safety features and equipment to keep both driver and passengers safe! What are you waiting for? Get your used Hyundai i20 finance from UK car Finance today!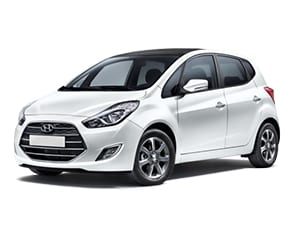 Getting slightly larger in the range, the ix20 is excellent value for money and has good storage space overall. The ix20 has been tested thoroughly by Hyundai on UK roads and performs well on poorer road surfaces, making the ix20 a comfortable ride. It's a perfect city car with slightly more room than it's rivals, the light controls and good visibility make it an easy car to drive round town but also on country roads. Ready to sort your used Hyundai ix20 finance? Apply now with our simple application form!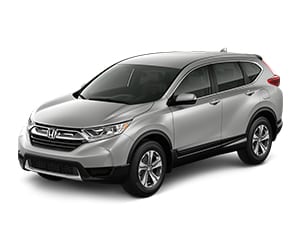 The Hyundai i30 is one of our fab family hatchback's. It's main selling points include; low running costs, lost of safety kit, impressive petrol engines, a quiet, refined cabin and improved infotainment, so it's great for any family looking for their next car! There's a lot to like about the i30 because you get so much for your money!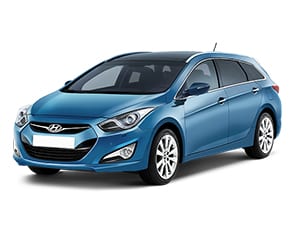 Hyundai's expansion has now moved into d-segment family saloons with the i40. The new model has a roomy interior, its comfortable and well equipped in it's standard models. The i40 is a great choice for taxi's and families as it's spacious rear and back can comfortably fit 4 adults! The different engine models offer a clean and efficient engine line up too.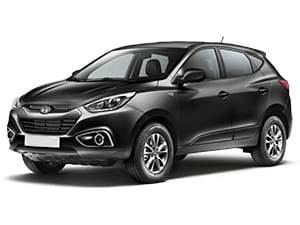 The ix35 is the perfect rival for any Nissan Qashqai or Kia Sportage fans. It's a family SUV that has a distinctive design. The ix35 is one of the most popular Hyundai models! it's great value for money, has a high quality interior, comfortable and refined, has impressive levels of standard equipment AND has low running costs!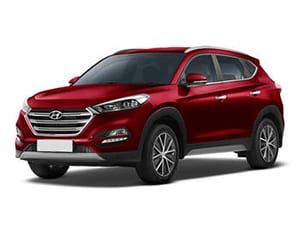 The new Hyundai Tucson SUV is one of the most recent Hyundai models. It's still as bold and fully equipped as its predecessor, offering enhanced styling, more technology and improved safety features. Available in four trim levels – S Connect, SE Nav, Premium and Premium SE, the new Tucson is a perfect addition to any family.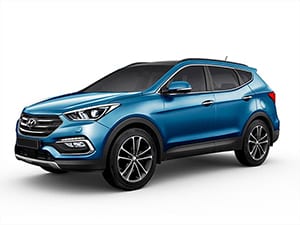 The latest model of the Santa Fe has had a makeover and is the largest model in Hyundai's line up. The 7 seater large SUV brings three trim levels and just one diesel engine option. As well as being the largest SUV in the Hyundai range, it is also the largest SUV Hyundai that sells in the UK. The whole vehicle is comfy, spacious and has clever technology included!
Looking to finance a used Hyundai?
Interested in one of the above Hyundai's or got your heart set on a different model? Apply today and let UK Car Finance find your perfect Hyundai for you! Applying is simple, all you need to do is a apply online with our quick and easy application form, once you've been accepted then you choose your car and sign the paperwork – simple!
What are you waiting for?
Looking for other finance? What about used Toyota or Citroen finance?