Used Car Finance Carlisle
You've never experienced car finance quite like UK Car Finance. We have unbelievable finance deals that we have been able to offer 98.4% of our applicants which is brilliant! You could be one of those people today.
Used Car Finance Carlisle is easy, we have a short online application form that only takes a couple of minutes to fill in. From inputting your details to choosing your car and driving away – you could get all of that within 7 days. We have such a quick turnaround because we understand how important a car can be to someone – getting you on the road.
UK Car Finance – getting you the car you deserve
We work extremely hard to make sure your happy with the overall deal you receive. As we are one of the North Easts leading brokers we know how to make sure you are happy. Once you've applied, you get your very own local personal car finance expert continuously throughout your car buying journey and finance processes. You can be sure that if you have any questions or even need help choosing your car – they are there to assist you so utilise that.
You've got your finance deal. It's now time to choose your car. Did you know that you can get any used vehicle from any reputable dealership in Carlisle or anywhere else in the UK? If you know what car you want, then you can use your finance deal to get that. But don't worry – if you don't know what car to go for we have a range of vehicles we can provide for you if you'd like to search our cars on our website. Do you know how many seats you want? What the car is going to be used for? Our knowledge is also second-to-none, so we can advise you on what car would be best for you to!
What do I need to apply for Car Finance Carlisle?
You must be 18 years of age

Lived in the UK for 3 or more years

Not currently bankrupt

Prove your affordability

Hold a full UK driving licence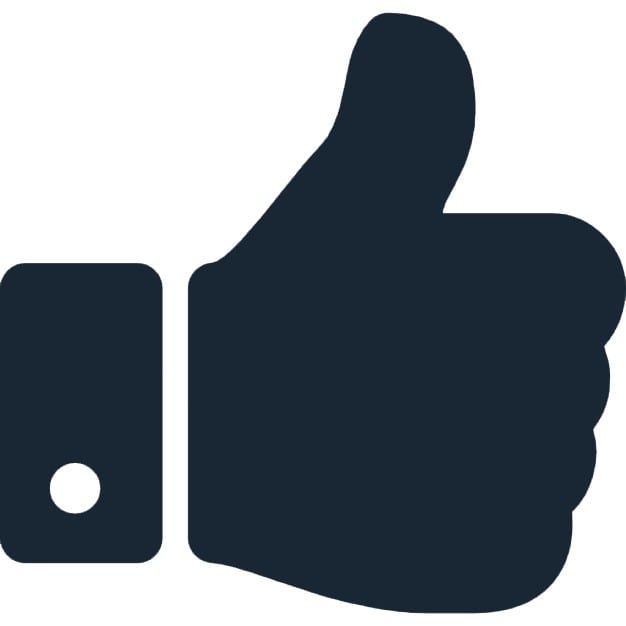 Apply online now with our quick and easy application form

Once you've been accepted, choose your car

Sign the paperwork, collect the car, and drive away!
Don't be a backseat buyer in Carlisle
Wouldn't you like to walk into a reputable dealership just like a cash buyer? With UK Car Finance you can. Get the car of your choice, on your terms – be in control of your deal.
Why not check your chances now with our Car Finance Calculator? With our specialised soft search tool you can input you budget details and the length of contract you wish. Our system works it's magic to determine your expected interest rate and your credit score – showing you how eligible you are to be approved for car finance Carlisle.
Carlisle Affordable Car Finance
UK Car Finance specialise in Car Hire Purchase. This means that while your monthly car payments are low and you have a small fixed interest rate on your car, (HP) also allows you to finance your car between 12-60 months, giving you the security of owning the vehicle at the end of your agreement.
You have a varied amount of options available to you with UK Car Finance. If you want to find out any more information on how car finance works then head on over to our 'how car finance works' page.

Frequently Asked Questions About Car Finance Carlisle
How old do I need to be to apply for Car Finance Carlisle?
You must be 18 years of age or older providing that you have a driving licence. Car finance is available for young drivers, but most younger customers will not have occurred a credit history yet. We advise that you use our Car Loan Calculator to work out where you are on the credit spectrum and then get back to us.
How long does it take to get Carlisle Car Finance?
We usually receive your application within minutes where one of our personal car finance experts will contact you on the same day. Once sent to our panel of lenders, their decision comes back within 24 hours. Ideally, you'll be approved within a day and into your next car within 7 days.
What do I do if I have a bad credit history?
Bad credit history? No problem! We can still help you get car finance. We are extremely sympathetic to people who have bad credit and require car finance. UK Car Finance attempt to supply affordable car finance to anyone, regardless of your credit history. We'll search our panel of lenders to find you a great finance deal. You could use our Car Finance Calculator to see what credit bracket you fall in before applying.
What is APR?
APR stands for Annual Percentage rate which is the interest rate that is applied to your car finance. This percentage is a fixed financial term used to calculate the yearly cost of your loan that you'll pay on top of the amount you've applied for. The longer your loan is, the more interest you'll be paying.
We consider all of our applications regardless of your credit. So why not apply for car finance Carlisle today?