Looking for car finance in Harrogate? Look no further!
We can find you your perfect car within your monthly budget within the Harrogate area! Apply with UK Car Finance today and take back control of your car finance deal! We put the power in your hands and help you find the most suitable car finance deal for you. Our car finance team will source you the car you want within the Harrogate area and across the UK!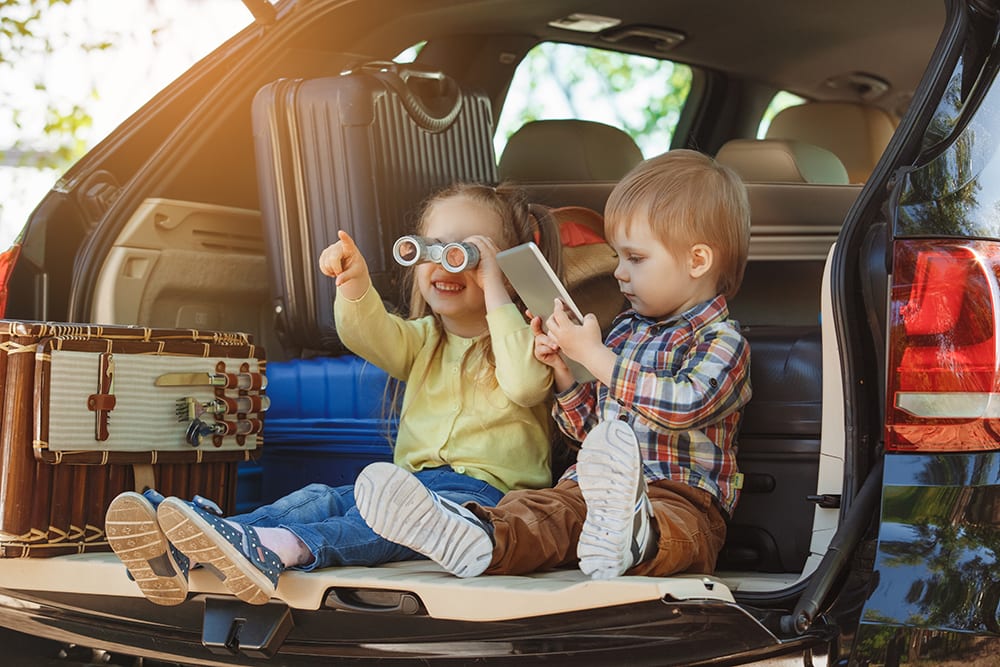 How does Harrogate car finance work?
We make car finance simple! No finance jargon, no pushy salesmen and no hidden fees. When you apply with UK Car Finance, you get the best deal possible within your monthly budget! You will also be assigned your very own car finance expert who will help you every step of the way! Browse our range of used cars available on finance and pay for it in affordable payments each month. Or, source your car from any reputable dealership! Applying with UK Car Finance is easy…

Apply online
Fill out our online application form in just a matter of minutes! We just need a few details from you to verify who you are then we can get started.
Let us do the work
After you've applied, you will be assigned your very own car finance expert who will go through your application and match you up with the most suitable lenders to get you approved.

Choose your car
Once your car finance deal is sorted, you are then free to choose the car you want within your budget! We work with a range of reputable dealerships across the UK and can source you the car you really want.

Drive away happy
After you've chosen your car and signed the paperwork, you're free to drive away your new car knowing that you got the best car finance deal possible!


3 months free warranty


No deposit options available


Car finance calculator 


A range of trusted lenders


Use any UK reputable dealership


Your own car finance expert


Pay nothing for up to 6 weeks


Car finance eligibility checker
How do I get Harrogate car finance?
Car finance doesn't have to be confusing! It's a great way to spread the cost of owning a car and enables you to get the car you really want, without spending a fortune. We even have no deposit car finance options available, which is great if you don't have that sort of disposable income right now. Where as, many other lenders will require you to put down a deposit. We also have the to option to pay nothing for up to 6 weeks, so you can drive around in your new car without even paying a penny! We help people all over the UK to get the best car finance deal possible! Working with a range of reputable car dealerships in Harrogate and the surrounding area, we can find you the car you want right on your doorstep! Before you apply, you can work out your likely loan amount using our car finance calculator! Just simply pop in your monthly budget, loan term and what your credit score is and you will get an instant free quotation of the loan you could be offered by our lenders. Not sure where you fall on the credit scale? No problem! Our car finance checker has been specially designed to check your credit without harming your credit score! Harrogate car finance has never been simpler. We provide you with all the tools you need before you apply and do all the leg work for you when you do. Don't be a backseat buyer – UK Car Finance was established with the customer in mind. We help you take back control of you car finance deal.  Not found what you're looking for? Why not check out our other locations across the UK?
Ready to apply?
What are you waiting for? Start your Harrogate car finance application today.