Get Murton car finance today! We're just down the road in Newcastle upon Tyne so if you live in Muton and are looking for car finance we are well placed to help. We specialise in getting local Murton people a fantastic car finance deal so you can then drive away in your dream car.
How does Murton Car Finance work?
Apply online using our short form
We'll then give you a quick call before matching you up with the most suitable lenders
Once we've got you approved for a fantastic deal you just need to sign the paperwork
Then it's onto picking your favourite car to drive away
The process to getting Murton car finance is really quick, we do all the hard work so you can sit back and enjoy the car buying experience.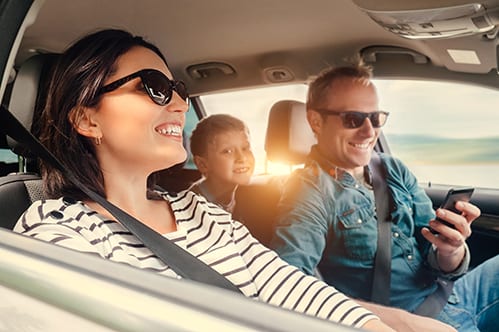 Why choose UK Car Finance?
We can you regardless of your credit score
Able to buy a car from any reputable FCA approved dealership
Get 3 months free warranty on the car you pick (excludes taxis)
No deposit required
Competitive rates
No broker fees
We're local
When you choose UK Car Finance to sort you Murton car finance you choose to take back control of your car buying experience. We think there's a better way to get your car finance. Rather than the standard way of walking into a dealership and being bombarded with jargon designed to baffle you then being limited to buying a car out of a small selection they have on the forecourt. We think there's a better way.
Financing through us means we will find you the best car finance deal from a panel of lenders with excellent rates. From there you can then choose a car from any reputable dealership that the Financial Conduct Authority have approved making sure you have a huge choice whilst remaining safe.
If you are struggling to find the car you want in Murton and the surrounding area we can contact dealerships across the whole country to find you the make and model you really want.
Get Murton Car Finance Today
We can help you get a fantastic rate and into the car of your dreams.