2019 is set to be a big year for the automotive industry! Some popular models will receive a facelift, brand new models will be revealed and will this be the year that electric and hybrid cars take over? UK Car Finance have put together a list of the cars to keep an eye out for in 2019!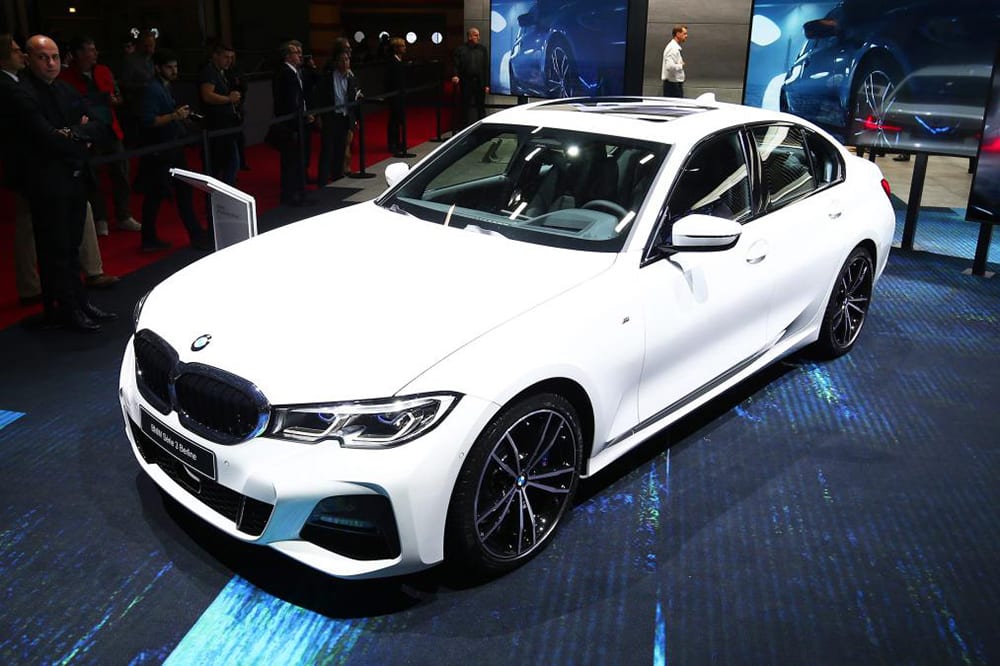 BMW 3 Series

March 2019
Now in its 7th generation, the 2019 version of the 3 series will include the most interior technology to date! It also comes with a new plug in hybrid power train. It will go on sale in March this year and will also be joined by the Touring estate version in Autumn. The new 3 series will also now use BMW's CLAR platform technology. The 3 series has always been a popular and recognisable model so the exterior hasn't seen any dramatic improvements.  It will also be available in one single petrol and two diesel options.
Image credit: AutoExpress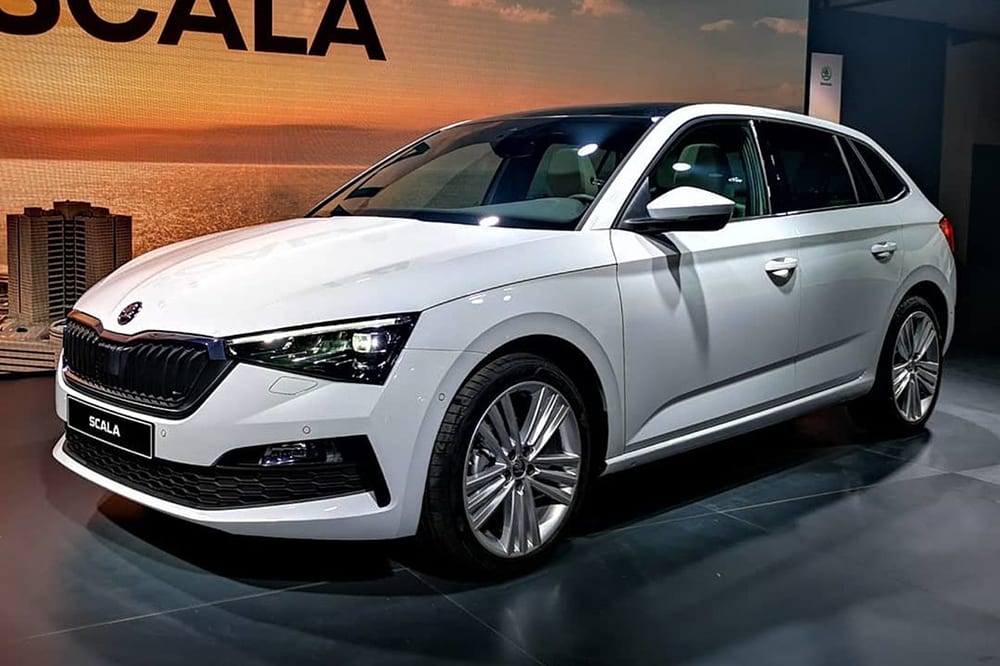 Skoda Scala
Summer 2019
The Scala is a brand-new model for Skoda in 2019 and is a direct rival to the ever-popular Volkswagen Golf and Ford Focus! With this in mind, Skoda are hoping that the Scala will be a successful competitor in the small hatchback industry. The Scala is larger than its rival models, with an impressive cabin space and a fantastic range of interior technology. It comes with an infotainment display, built in 4G SIM which allows the drive to unlock the vehicle with their smartphone and easy access to satellite navigation maps and Android Auto and Apple CarPlay should be as standard.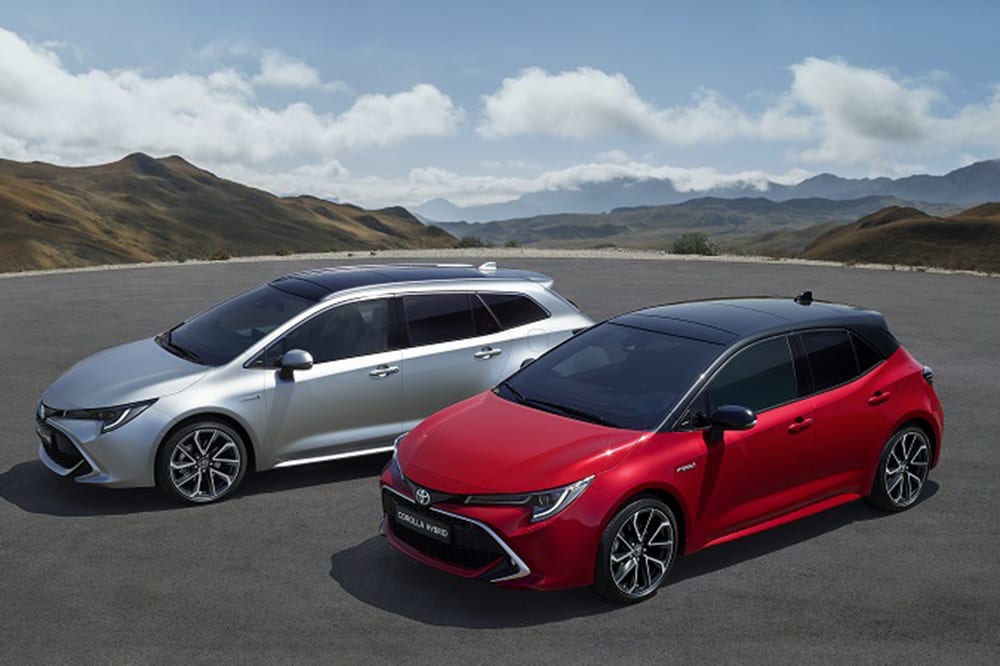 Toyota Corolla
February 2019
As we say goodbye to the Toyota Auris, we say hello to the Toyota Corolla! An old friend which is being reinvented for 2019. The Corolla name has been around for decades and even dates back to 1966! This years' model has been described as 'car first, hybrid second'. The new model has promised better ride comfort and handling through exceptional responsiveness. The interior has had a well needed and refined make over and everything is now softer to touch in general.
Image credit: Toyota Blog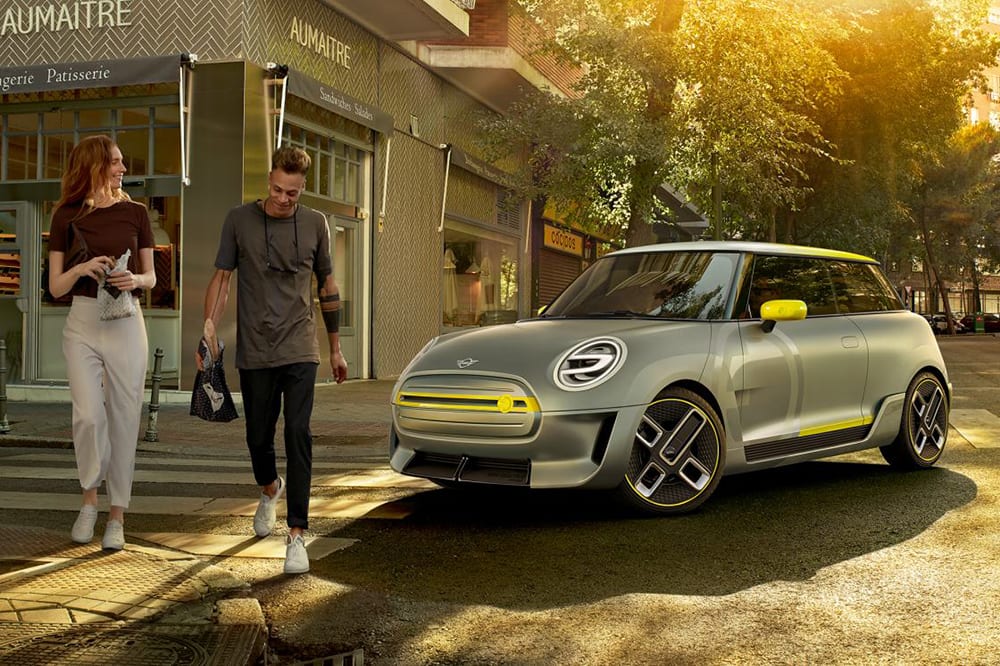 Mini EV
Unveiled in 2019
The Mini EV isn't the first electric vehicle from Mini, but it's looking to be the best so far! Compared to the Mini E, which was launched in 2008, the new Mini EV will have better handling and will be a 4-seater car. Not many details have been released but the overall design isn't expected to be a million miles away from the original hatchback design and will initially only be offered as a three-door hatchback.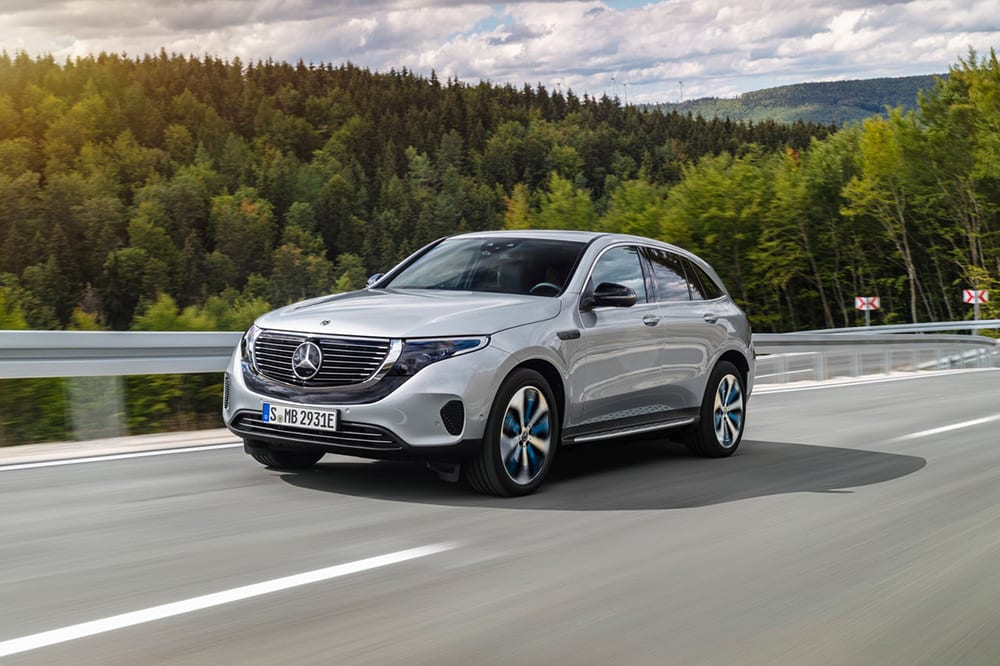 Mercedes EQC
Early 2019
The EQC is a really exciting step for Mercedes, as it marks the start of their new line of electric cars! The styling looks like what you would expect from a Mercedes SUV but with have a cool, electronic twist. The EQC is powered by two electric motors, which is enough to get you up to 62mph in 5.1 seconds and has an electric range of 280 miles. The interior has the same widescreen digital display and Mercedes' MBUX infotainment system. The new model will directly rival the Jaguar I-Pace and Telsa Model and it's expected price will be cheaper than both models.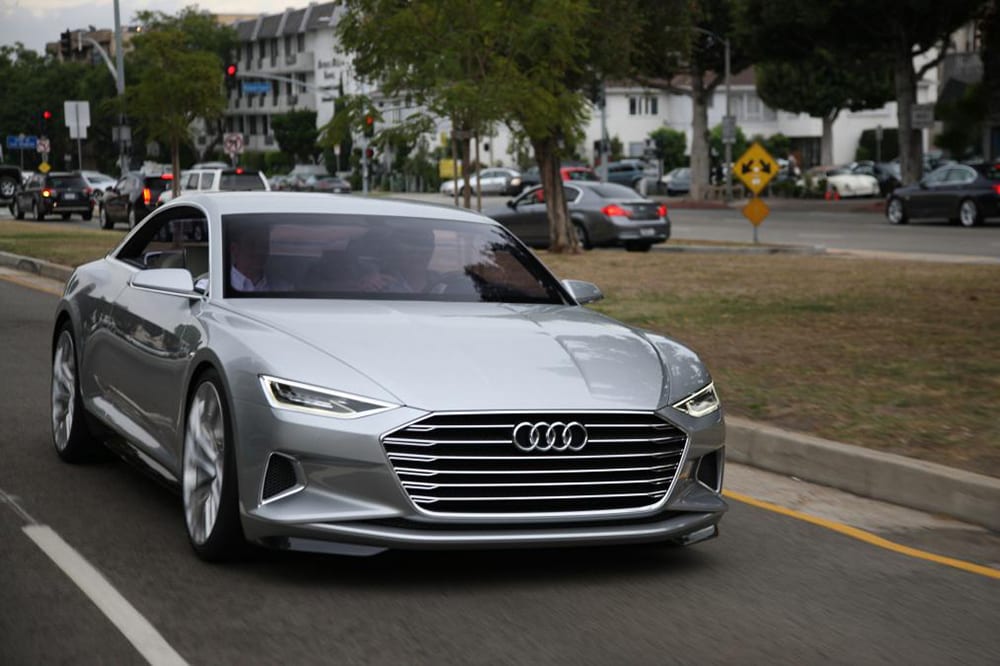 Audi A9
Late 2019
The Audi A9 has been in the pipeline for a while now an it's expected to finally be released in 2019. It will be a high-end coupe that is based on the Audi A8 luxury saloon car. It's expected to be undoubtedly good-looking, with sharp lines and a low sloping roof. The sleek design continues on the inside and can also integrate with the driver's smartphone and can automatically make changes to things such as route planning and climate control.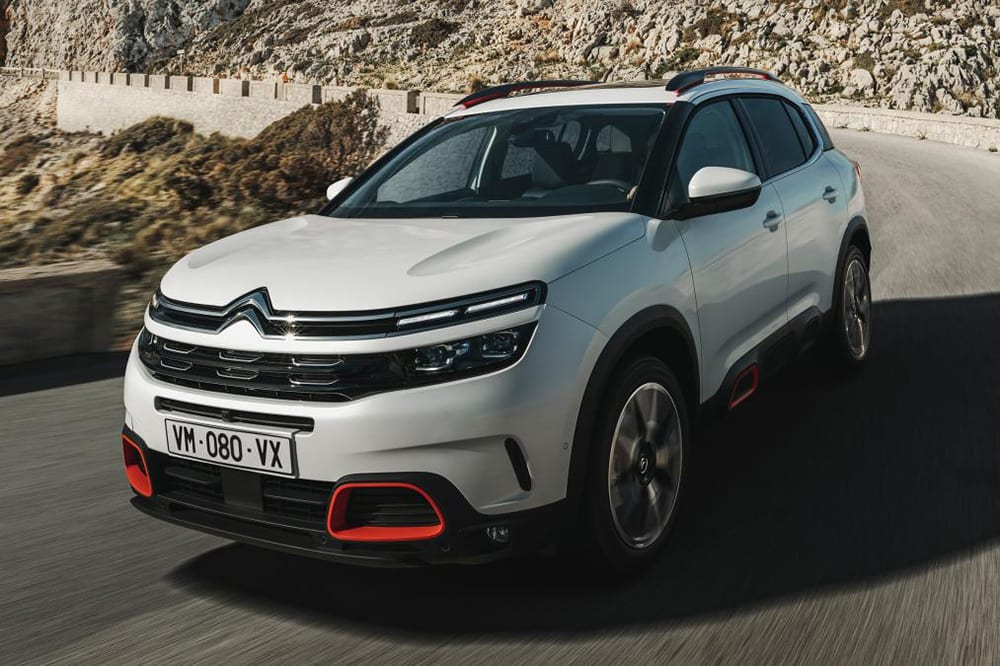 Citroen C5 Aircross
Feb 2019
The C5 Aircross is a large and practical five-seat family SUV and has been described by Citroen as "decisive without being aggressive". Its distinctive bodywork is less angular than its main rival the Nissan Qashqai. You can choose from 30 different exterior options, including 7 body colours and three colour packs. Its interior comes in three different colour schemes and boasts a large central console between the driver and passenger for extra comfort. It also comes with a wide range of technology safety features to keep the whole family safe.
Image credit: Auto Express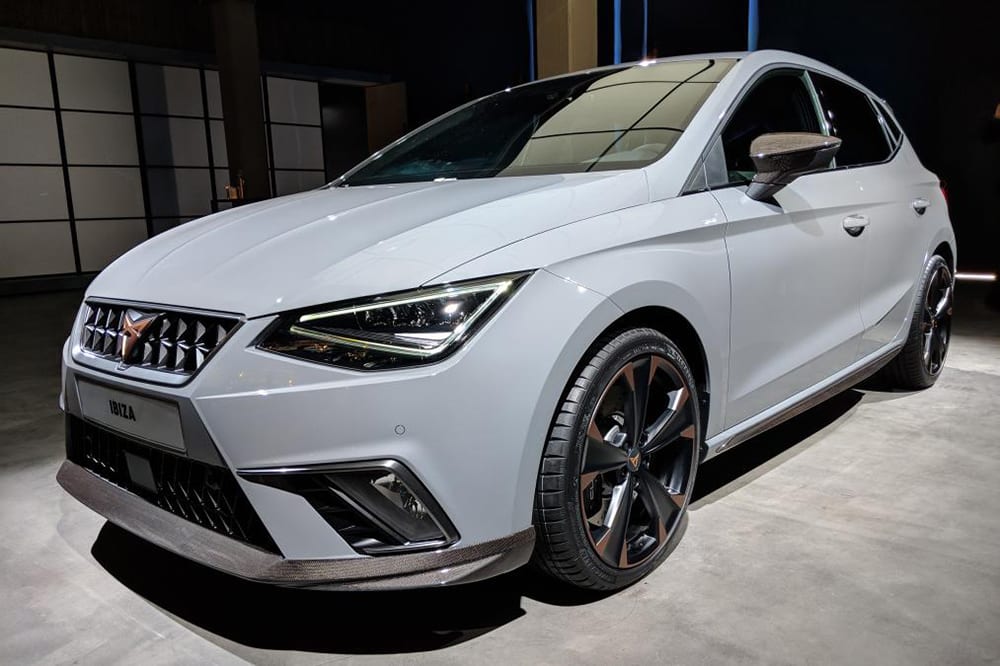 Cupra Ibiza
Early 2019
The Cupra brand from SEAT was launched last year and this year will see the Cupra Ibiza make its debut. Most likely to be a strong rival to the Ford Fiesta, the Cupra is likely to be a popular choice for car enthusiasts. With quite a strong and sporty feel, the new model has lowered suspension, two tone alloy wheels and a mix of gloss and copper tinted finish.
Image credit: Auto Express