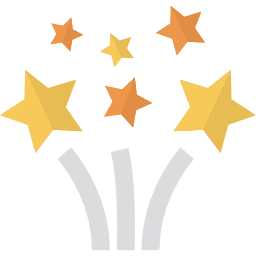 Congratulations You have just taken back control of your car finance!
What happens now?
One of our car finance experts will be giving you a call to get the final details of your applications so we can match you up with the most suitable lenders.
Want to fill out the rest of the form yourself?
If you fill out the remaining steps of the form we can send you application straight to our lenders. Once we've got a decision we will be in touch with the approval we've managed to get you.

Calculate Your Loan
Representive example:
Cash price: £0.00, Deposit: £0.00, Amount of credit: £0.00, Rate of interest: 7.4% per annum, Amount of interest: £7.4, Lender Documentation fee: £0.00, Lenders option to purchase fee: £0.00, Total charge for credit: £7.4, First repayment: £0.00, Followed by 58 Monthly repayments of: £0.00, Final repayment: £0.00, Total amount payable: £0.00, Representative APR: 0.0%
Rates may differ as they are dependent on individual cirumstances. Subject to status.
Now let's get you that full approval just

click here

and we will be in touch really soon. We can get you into your car within a week.