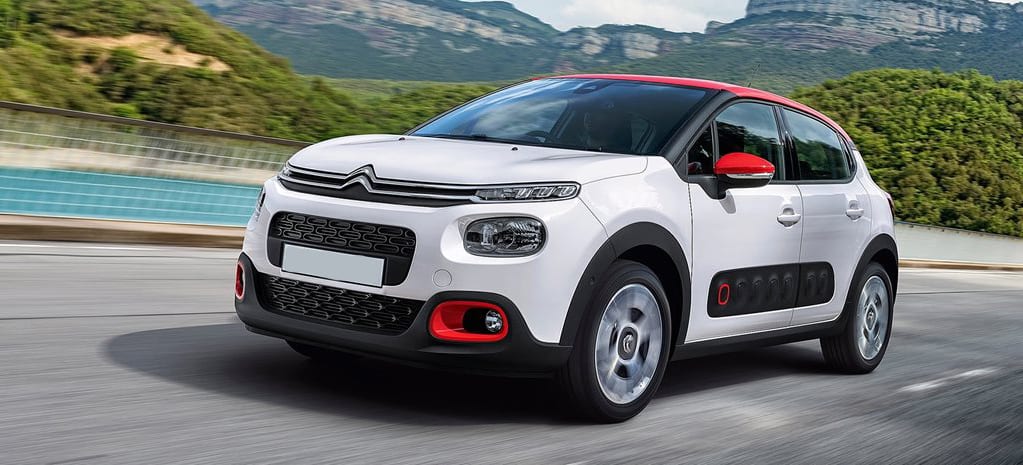 Apply for used Citroen car finance today!
Got your heart set on a used Citroen? Use your finance deal from UK Car Finance to get the model you want! The process is simple, all you need to do is apply with us today and let us do the leg work for you.
Discover the Citroen range at UK Car Finance…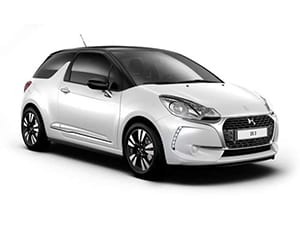 The Citroen DS3 was the first model in the DS line, launched in 2010. It was a breakthrough model for citroen and is still a fan favourite. Its sporty, stylish and fun! Not only is the DS3 good to drive but it's also cheap to run. Running costs are very affordable even though it looks typically stylish and sporty. If you're interested in DS3 finance from UK Car Finance, apply today!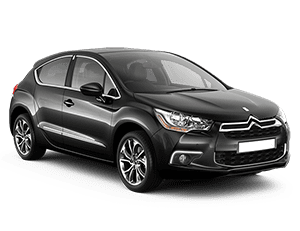 Step aside Citroen C4, the DS4 is here! The small premium hatchback is based on the C4 but brings a more luxurious feel to the Citroen range. Some of it's main selling points include high-quality interior, premium sporty looks and generous standard equipment. The DS4 is competing with the likes of the BMW 1 Series, Mercedes A Class and Audi A3 in the premium hatchback category. Owning a DS4 has never been easier with UK Car Finance!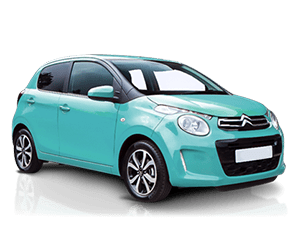 The Citroen C1 has always been popular because even though it's a little car, it's easy to drive, has good acceleration and is reasonably priced! It's the perfect little runabout for the city and the country, it's fun, chic and affordable. What more could you want? The new second generation model (shown above) comes in a range of exciting colours and three and five door models are available too!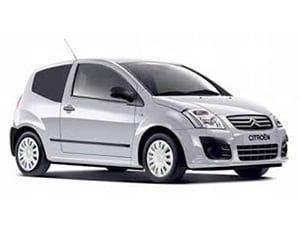 One of the most popular first cars is the Citroen C2, it's cheap to run and well equipped for such a small car. It's funky styling and bright colours make you stand out from the crowd and it's small body makes it easy to manoeuvre into tight spaces. If you're looking for your first car or something a little smaller, the C2 is perfect for you! Apply with us today to get the ball rolling!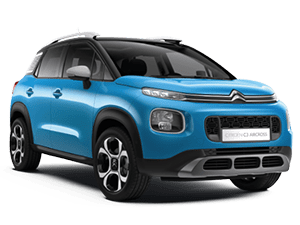 The C3 is the perfect rival for superminis such as the Ford Fiesta, Skoda Fabia or Volkswagen Polo. In this particular model, Citroen has focused on the main aspects of comfort and that's exactly what it is! One of the mainly selling points of the C3 is it's comfortable interior, promoting a smooth ride for all. Getting Citroen C3 finance is easier than ever!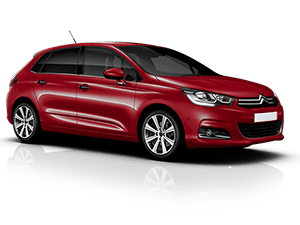 The Citroen C4 is a conventional five-door hatchback, and a rival for the likes of the Ford Focus and Vauxhall Astra. It's competitively priced, comfortable and has a spacious boot. The C4 is perfect for anyone looking for space and practicality, it makes a great family car. If you or your family are looking for a Citroen C4, why not apply with UK Car finance today.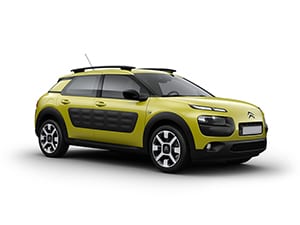 The Citroen C4 Cactus adds its own twist to the modern day SUV. The latest model comes with paint work protecting air-bumps, bright colours and an eye catching interior. Overall the Cactus is a comfortable ride, has an interesting design and is fairly priced in the SUV category. The new look cactus takes inspiration from the C3, with a new chrome strip and badge arrangement, tweaked headlights, and LED daytime running lights. Get the Citroen Cactus with your finance deal from UK Car Finance today.
Finance your Citroen Cactus today!
Looking to secure your finance deal for your perfect Citroen? Get your finance sorted with UK Car Finance today and you are one step closer to finding your perfect car! All you need to do is apply online today!