Used Mazda Finance at UK Car Finance
"Drive together – car and driver in perfect harmony" – Mazda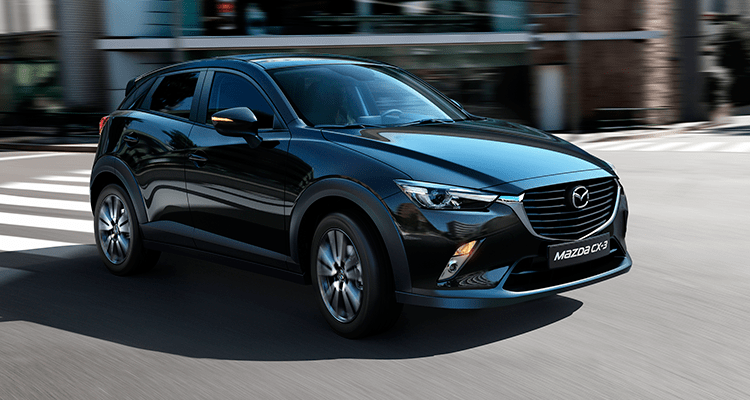 Looking for used Mazda Car Finance? You've landed on the right page!
You could be driving your dream Mazda sooner than ever. Take advantage of our used Mazda car finance deals today. Our team of car finance experts do everything they can to get you the best used Mazda car finance deal, making the process as simple and easy as possible. We have no deposit options available and you can have a repayment term of up to 5 years!
Don't see the Mazda you want in our itinerary? Don't worry. You can use your finance deal from us with any reputable FCA approved dealership in the UK. Get the car you really want.
Check out some of the Mazda's available at our partnered dealerships.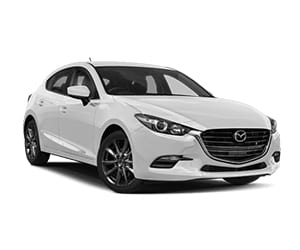 A family hatch back that doesn't have the usual suspects. It's aggressive 'Kodo' styling certainly helps it stand out from the bigger selling rivals. With a large 2.0-litre non-turbocharged unit, claims to return better fuel economy. Want a Mazda 3? Get your car finance sorted first. We can help source the perfect Mazda 3 for you, so you don't have to do any of the work!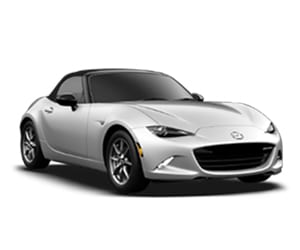 The Mazda MX-5 is one of the most iconic and best-selling roadsters with a design of a sculptured yet simple look. This sporty car was built for driving pleasure. Getting used Mazda car finance on an MX-5 has never being easier thanks to the car finance experts at UK Car Finance. All you have to do is click the button to apply now!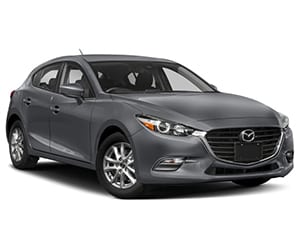 The Mazda 6 is a family saloon that has sporty road manners and good fuel economy. With the saloon and the tourer estate models, they provide plenty of room for a family of 5. UK Car Finance can help get you a great Mazda 6 finance deal today. Remember, if you don't see the perfect Mazda 6 on our website, you can use your finance deal from us with any reputable FCA approved dealership in the UK.
UK Car Finance – Getting you the best suited used Mazda car finance deal.
You can finance any Mazda model with us, not just the ones you see here! So if you want a Mazda on finance, get applying now.
Get your used Mazda Finance deal today!
Our application process is as easy as 1,2,3.
-Apply online now with our quick and easy application form
-Once you've been accepted, choose your car
-Sign the paperwork, collect the car, and drive away!