Been looking to get a used Peugeot on finance? You've come to the right place!

Peugeot car finance is an easy and effective way pay for a vehicle, if you don't have the money to get one outright, you can still get a car. It's great because you can spread the cost of the vehicle over a fixed repayment term in small, manageable chunks.
Have a look at some of the popular Peugeot cars our partnered dealerships could source for you within your monthly budget…
Not sure what your monthly budget is? Use our Car Finance Calculator today to find out!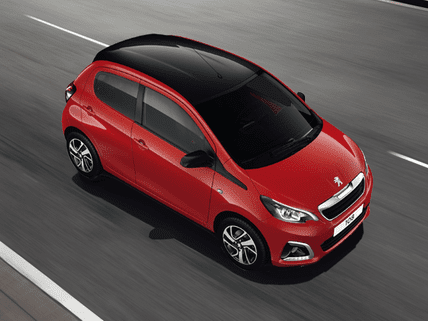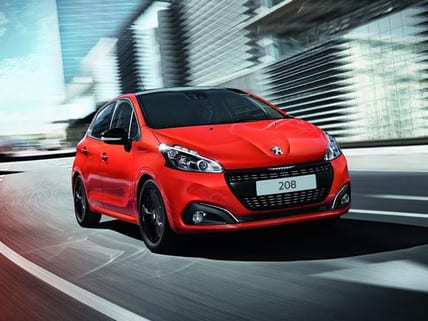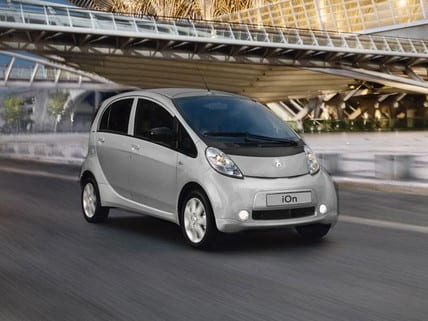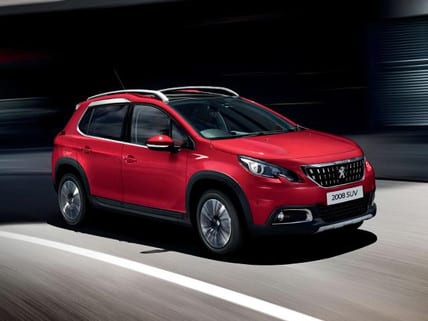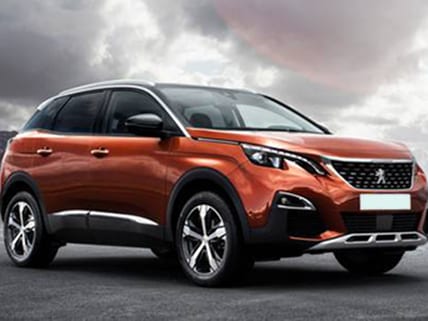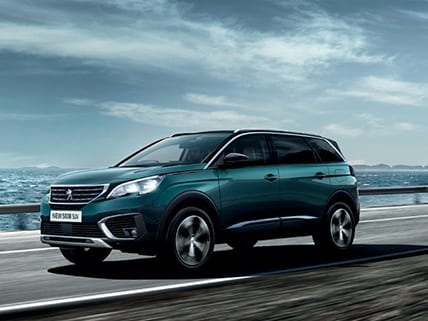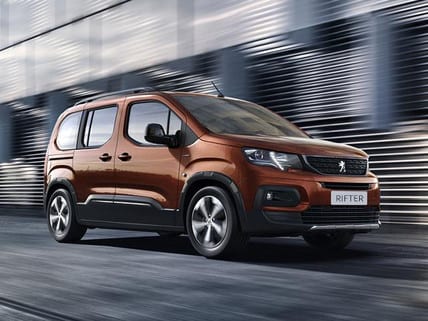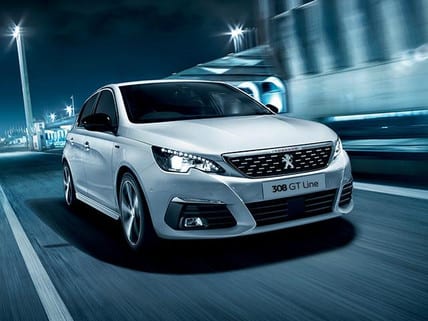 Don't see the one you want in the list above? Don't worry!
What's great with using UK Car Finance is that once you've got your finance deal, you can pair it at any reputable FCA approved dealership in the UK so you can get the car you really want.
Don't have the time to shop around? That's not a problem. If you know what car you want, our team of car finance experts work extremely hard to find you the perfect vehicle – we will try our very best to get you your desired car.
Calculate Your Loan
Representive example:
Cash price: £0.00, Deposit: £0.00, Amount of credit: £0.00, Rate of interest: 7.4% per annum, Amount of interest: £7.4, Lender Documentation fee: £0.00, Lenders option to purchase fee: £0.00, Total charge for credit: £7.4, First repayment: £0.00, Followed by 58 Monthly repayments of: £0.00, Final repayment: £0.00, Total amount payable: £0.00, Representative APR: 0.0%
Rates may differ as they are dependent on individual cirumstances. Subject to status.
Looking for car finance with UK Car Finance? 
As long as you can say yes to the following then we can offer you car finance!
Are you 18 years old or over?
Not currently bankrupt?
Lived in the UK for three or more years
Can prove your affordability
Hold a full UK Driving licence
Apply today with us and take back control of your car finance deal!
When you apply elsewhere, you are missing out on fantastic car finance deals!
With UK Car Finance, you can get…
No deposit car finance – Don't worry, with a car finance deal at UK Car Finance, there doesn't have to be any hefty deposits! With no deposit car finance
Delay your first payment by up to 6 weeks – You can show off your new car for up to 6 weeks without even paying a penny!
Fixed interest rates – No scary surprises with us! All of our car loans are on fixed interest rates throughout the whole duration. That means the monthly repayment you agreed is what you will pay – no strings attached.
Choose between monthly or weekly repayments – if you are paid on a weekly basis you may prefer to pay your car finance back on the same schedule, and the same if you're wages work monthly. With us you have both options.
Flexible repayment term – You can choose between paying your car loan back over 12 – 84 months!
Bad credit car finance specialist – Getting car finance with bad credit can be tricky! But luckily, our team of car finance experts are also bad credit specialists!