THE NORTH EAST'S FAVOURITE
CAR FINANCE PROVIDER
At UK Car finance we are really proud of our customers feedback. We are rated the best car finance provider in the North East on reviews.co.uk! Don't just take our word for it though, read UK Car Finance reviews below from genuine customers who got their car finance sorted through us!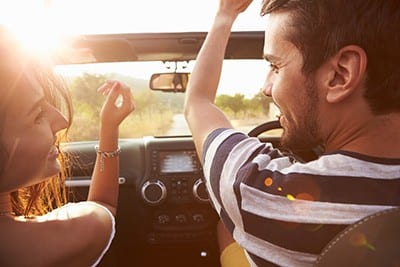 We make applying for car finance as easy as 3 simple steps
Apply online now with our quick and easy application form
Once you've been accepted, choose your car
Sign the paperwork, collect the car, and drive away!
Frequently Asked Questions
How do I get a car on finance?
To get a car on finance all you have to do is fill out our application form. From there we have to give you a quick 5-10 minute phone call to confirm your details and understand what you want from your finance, (no deposit, specific car etc.). Your personal car finance expert will then match you up with the most suitable lenders and find you a fantastic car loan. You then choose which car finance offer suits you the most, sign the paperwork and you can go off car shopping!
Does my credit score impact on my chances of being approved for car finance?
Your credit score is part of the criteria car finance lenders use to decide whether or not to offer you a car loan. Your recent credit history is more important than long term history therefore, you should apply for credit when your credit score is on the rise to ensure you have the best chance of being approved. Find out how to improve your credit score over on our blog.
What is the criteria for getting car finance?
Must be 18 or older
Must have lived in the UK for 3 years of more
Can not currently be bankrupt
Must be able to prove your affordability
If you can say yes to the above we can help get you car finance.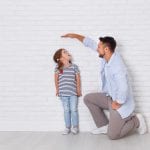 If you're reading this and you're over 6ft, you've probably struggled to find a car that is...
read more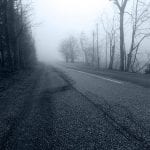 Halloween is just around the corner and who doesn't love a spooky story to get them in the mood?...
read more