Looking for an electric car finance deal?
If you're ready to make the greener choice and are looking for a simple way of spreading the cost over monthly payments, then we are here to help. We've made getting a car loan for an electric vehicle super simple so that we can all make the step towards looking after our planet. Don't listen to the electric car myths, EVs are a great way to reduce your carbon footprint and lower your running costs.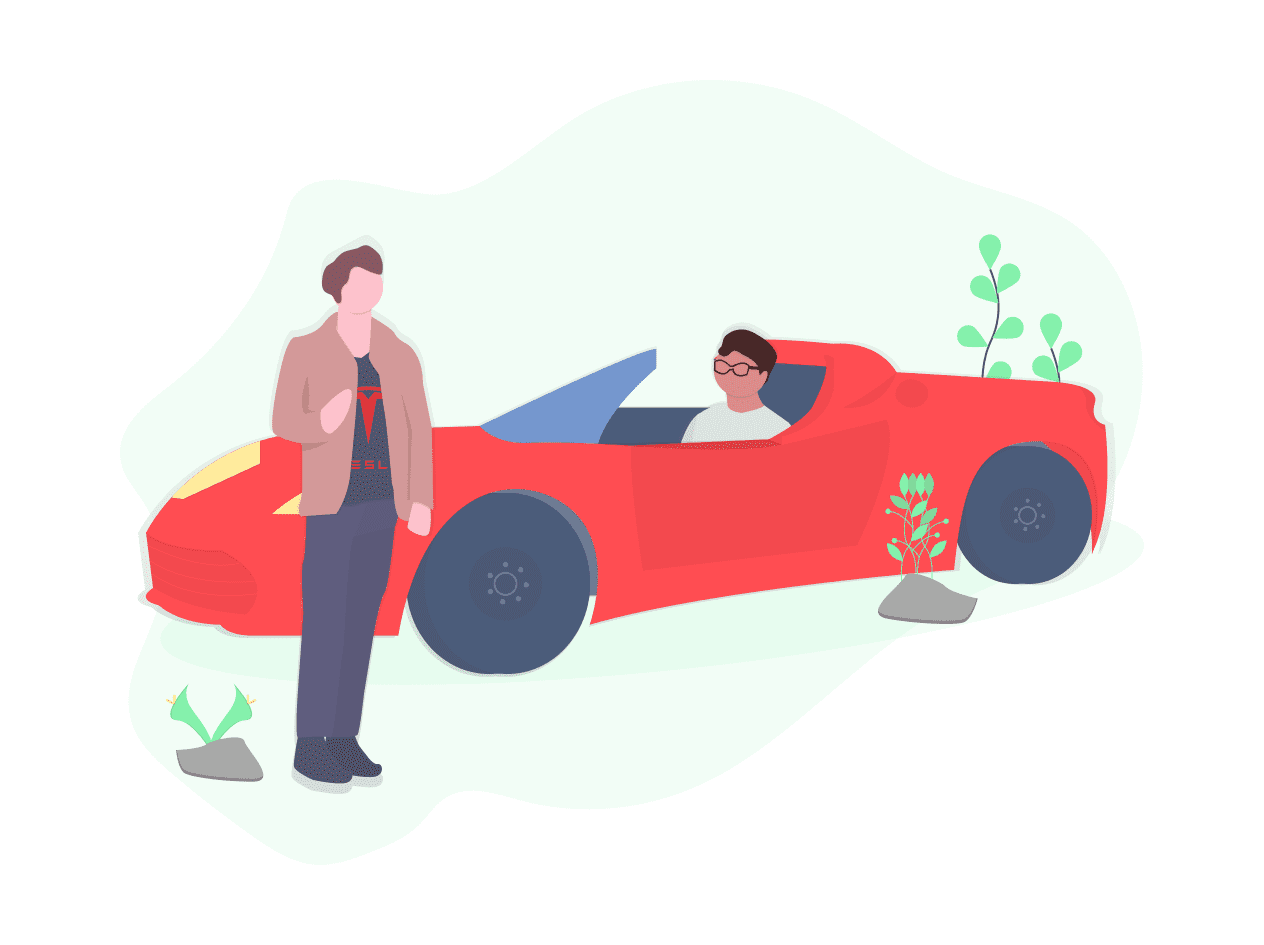 With car manufacturers rapidly moving to an all-electric line-up the choice for EVs has never been better so you may be asking yourself, 'Should I buy an electric car?'. As we look to make more environmentally friendly decisions the new electric market has never been more popular. It's not just new cars either, used EVs are a great alternative for a more affordable option!
Electric car finance is very similar to a standard car loan except for the vehicle you're after is fully electric. Not all providers currently offer finance on EV's but here at UK Car Finance, we've ensured that we have options available to you on our lending panel. Our finance options mean you can borrow money from a trusted UK lender and we'll match you with the lowest rate and best finance deal for your circumstances, You can then choose an electric car within your budget from a trusted FCA-approved dealership.
How to buy an electric car on finance?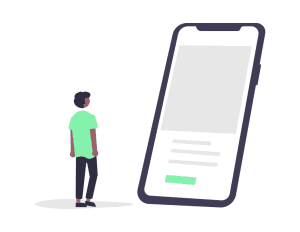 1. Apply online with no credit-impact. 
Just a few details on our application form and we're good to go. Our team will look over it and be in touch if we think any further details may be needed.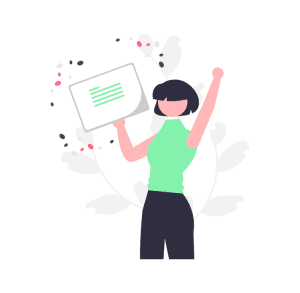 2. Get approved by one of our lenders. 
We'll match you with the most suitable deal from a range of trusted lenders. Once your finance package is in place it's time to choose the best EV for you.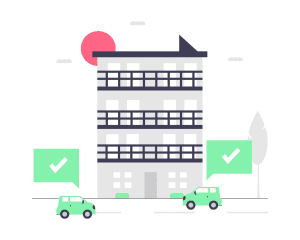 3. Get on your way.
Once the paperwork is in place you can drive away your new electric car with the assurance you made the smart choice. Not sure which electric car is right for you? Shop our best electric cars 2022!
There are some huge benefits of driving an electric car for the environment, but that shouldn't come at a cost to your bank balance. EVs are known to have a bigger price tag than their petrol and diesel counterparts, that said, they are cheaper to run and can be cheaper to maintain also. If you work or commute near a low emission zone then a Euro 6 compliant car is essential which all-electric cars are saving you money on daily charges. As we move towards an all-electric future, getting in early could really pay off. If you're not ready to go fully electric, you can check out our hybrid car finance page.
You could get approved for a used electric car loan if you meet the following:
You are at least 21 years old
You have lived in the UK for the past 3 years
You have a full UK driving licence
You are in full time employment
You have not been declared bankrupt
You can prove you can afford the repayments.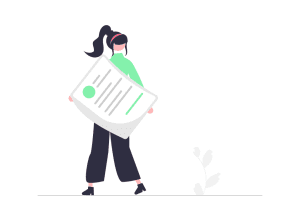 What documents are needed to get an electric car on finance?
If you're looking to get car finance online quickly you can dramatically speed up the process by ensuring you have all your documents in place first. The main document you will need is proof of identity to aid in fraud protection, usually, a driving licence will do this. You may also be required to prove your address, a utility bill is most popular for this step. After that, you may be required to prove your affordability to ensure that you won't get into hardship trying to pay your loan back. This is usually obtained by bank statements or wage slips.
Our team will walk you through every step though so don't fret about which documentation you need.
Benefits of using car finance to buy an electric vehicle:
Spread the cost over monthly payments.
No deposit required.
Electric vehicles have zero tax.
Tailor your finance deal to suit your budget. 
Fixed interest rate and monthly payments. 
Why choose UK Car Finance?
We are dedicated to offering low rate car finance options to you. As a broker, we can find you the best finance package for your situation whilst giving you the freedom to source the car of your choice. Our team is on hand to deal with lenders and dealers on your behalf and ensure the process runs as smooth as possible. Some perks of sourcing your electric car loan through UK Car Finance are:
No deposit options on electric cars.
Any electric car from any trusted dealership.
Personal finance expert on hand throughout.
Specialist Automotive Finance certified team.
Low rates and flexible options.
Rated excellent by customers.
Finance for eco-friendly vans too.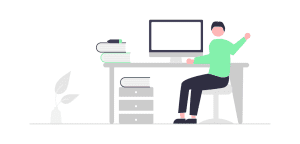 Let's get you started
Make a free application today and you could be driving your new EV in a matter of days!