Car finance payment calculator 
Our car finance calculator has been designed with you in mind. You can calculate how much you can afford for car finance and gives you an idea of how much your loan will cost. You can then use your quote to look for cars within your budget! Want to know more? You can also get a tailored quote from one of our personal finance experts.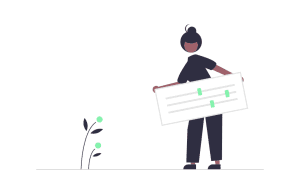 Find out how much you could borrow:
Calculate Your Loan
Representative example:
Cash price: £0.00, Deposit: £0.00, Amount of credit: £0.00, Rate of interest: 7.4% per annum, Amount of interest: £7.4, Lender Documentation fee: £0.00, Lenders option to purchase fee: £0.00, Total charge for credit: £7.4, First repayment: £0.00, Followed by 58 Monthly repayments of: £0.00, Final repayment: £0.00, Total amount payable: £0.00, Representative APR: 0.0%
Rates may differ as they are dependent on individual circumstances. Subject to status.
How does our Car Finance Calculator work?
Our car finance calculator UK helps you to determine how much you can afford. To get an idea of how much you could borrow for car finance, you just need to set your monthly budget and duration of the loan using the sliders on the car finance calculator UK. Then you set your credit choosing between bad, poor, fair, good or excellent credit — once you've asked for an accurate credit score you will know for sure.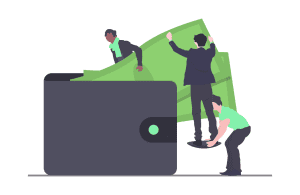 Monthly budget
Set your car finance budget of how much you can afford each month.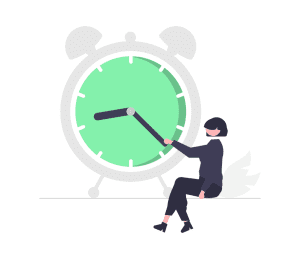 Duration of loan
Let us know the length of your car finance agreement.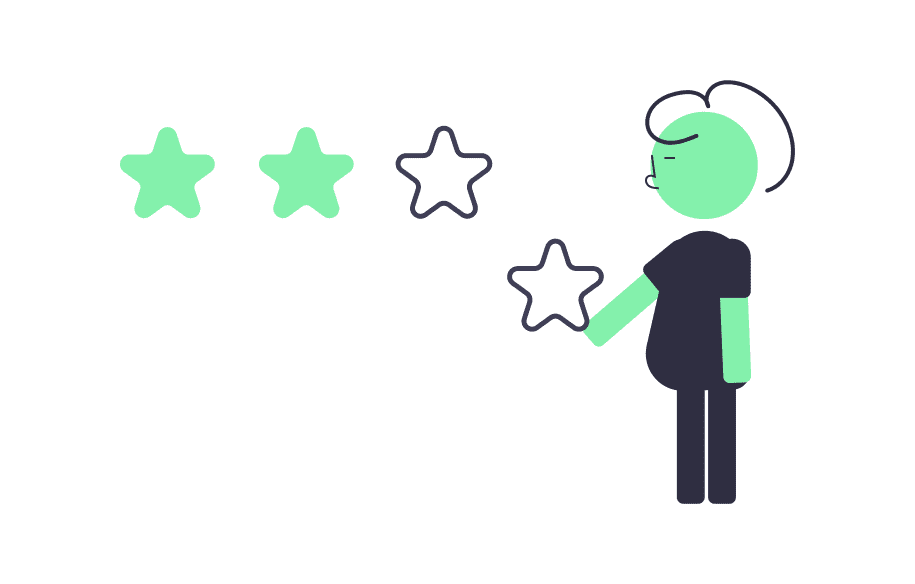 Your credit rating
Rate your current credit score to get a more accurate quotation
Using data we have collected from real applications, our car finance payment calculator is able to work out how much you will likely be able to borrow using a representative APR. You can then browse the cars available within your budget to give you an idea of which cars you can easily afford.
Why is our Car Loan Calculator the most accurate?
We are really proud of our car finance calculator! When using other car finance calculators, you usually have to assess your own credit report, this isn't practically helpful because you're unlikely to know where you really fall. After all, what one company sees as 'poor' another may see as 'fair'. With UK Car Finance, we don't play the guessing game! Before you use our calculator, if you don't know your current credit score, you can use our car finance checker and we will tell you exactly where you place. The credit check doesn't harm your file at all, so really you have nothing to lose!
Once you have checked your credit and found out where it really falls on the scale, you can use our car loan calculator to find out how much you can borrow and therefore which cars are in your budget. We also tell you, based on your credit file, the likelihood of you getting approved for car finance. It's really a win-win all round.
Our car loan calculator gives you an excellent idea of the car finance deal you will receive, so when it comes to receiving the real offers from our lenders, you will already know what to expect. No nasty surprises!
The calculator is given you an estimate of your affordability, as there are more variables to getting car finance than just your credit score. However, once you've sent us your car finance application, your personal car finance expert will be in touch and will then work with our lenders to get you a great deal!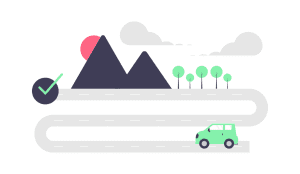 Calculate the cost of HP car finance
We specialise in hire-purchase car finance, a form of finance agreement that allows you to pay for your chosen vehicle in monthly payments. Our HP car finance calculator allows you to see how much you could be paying for a HP car loan. Hire-purchase spreads the cost of your car into affordable payments until the end of your contract term. Once all payments have been made, you then own the car! If hire-purchase isn't for you, we also have a number of PCP car finance deals that could be more suited to you. You can also use our calculator above to see how much you can borrow to refinance a PCP balloon payment too! 
What is the cheapest way to finance a car? 
When it comes to car financing, there's no one size fits all agreement for everyone. However, our car finance calculator gives you good insight. The cheapest way to finance your next car can depend on a number of factors. The type of car you choose, your loan term and also your APR can affect your car finance repayments. It's worth bearing in mind that the loan with the lowest monthly payments may not always be the cheapest deal overall. This can be affected by how much interest you pay and also how long. However, we can offer many of our customers low-rate car finance from as little as 12.9%!
Why choose to finance your next car with UK Car Finance? 
UK Car Finance believes that car finance should be straightforward. Our finance-first approach allows you to get the best low-rate car finance deals from a range of trusted lenders. We do all the leg work for you and even liaise with your chosen dealership to get the car you want.
No deposit options
Low rates from 12.9%*
5* rated reviews
Fast decision
100's of cars to choose from
Wide range of trusted lenders
Footprint free application
Get a more accurate quote
Our car finance calculator gives you a good indication of the type of loan you could be offered. However, you can get a more personalised quote through our application form and one of our finance experts will contact you with the options we have available.