Part exchanging your car is a great way to save money on your next car finance deal and save the hassle of you selling it! It's a simple and easy process, and we do all the leg work for you. UK Car Finance are one of the leading car finance brokers in the UK and is one of the few who can help you part-exchange a car, even if it is on finance! Let's take a look at how you can part exchange a finance car and ways in which you can increase the value of your current car before you exchange it.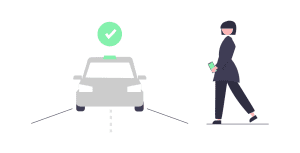 What is car part exchange? 
Part of exchanging a car is when you use your current car to reduce the cost of your next car or your finance deal. You use the current value of your car to help offset some of the cost of your next. If you're not sure how much your current car is worth, you can use a free car valuation to get an idea of how much your car could be worth. You can then apply for car finance with us, and we can help you get the car you want, without having to sell your current car privately!
How does part exchange my car work with UK Car Finance? 
We make swapping your current car for a car on finance easy!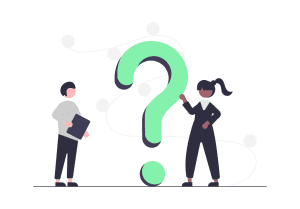 1. See how much your car is worth
We recommend using a free and trusted car valuation service such as WhatCar? to get an accurate idea of how much your car is worth.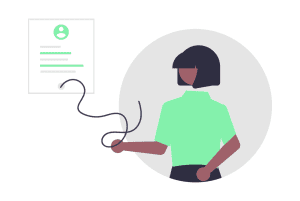 2. Get a free finance quote from us.
Use our free online application to get a car on finance. As soon as you apply with us, we get straight to work finding you the best finance deal from a wide range of trusted lenders.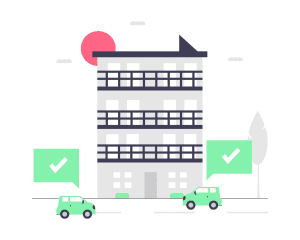 3. Part exchange your car
Choose a car within your budget from trusted dealers across the UK and use the value of your current vehicle as a part exchange – easy! 
Benefits of car part exchange:
Save time and money.
Hassle-free way to get rid of your car.
Money off your next finance deal.
Safe way to sell your car.
Get a new car on finance.
Easy to arrange.
FCA approved process.
See how much you could borrow!
Can you part exchange a car on finance? 
If you have a car with outstanding finance, you'll be pleased to know UK Car Finance can help you part exchange your car! You can part exchange a car on finance with us and the entire process is really simple. Firstly, you will need to get a settlement figure from your current finance lender to see how much you owe. You can then use the value of your current car to pay off the remaining balance and any positive equity will go towards your next car finance deal. By part exchanging your car on finance, you can get a newer car or use it as a way to help reduce your monthly payments.
Can you part-exchange a PCP car? 
PCP is one of the most flexible ways to get a car and at the end of your agreement, you can choose to hand the car back, refinance the balloon payment and keep the car or use the value towards another car on finance. If you're looking to part exchange a car on PCP, but your finance agreement has not ended yet, there can be some options available to you. You will need to obtain a settlement figure first, and then you can use any positive equity in the deal to pay off your outstanding finance.
Part of exchanging your current car on PCP can be possible. However, in many cases, it may not be the most cost-effective way of getting a new car. Most of the value of your car is deferred until the final balloon payment which helps to make monthly payments lower, but it means when you want to change your car, you won't have paid much of the value of the car off. It can be worth weighing up different options before you commit to part exchanging your financed car.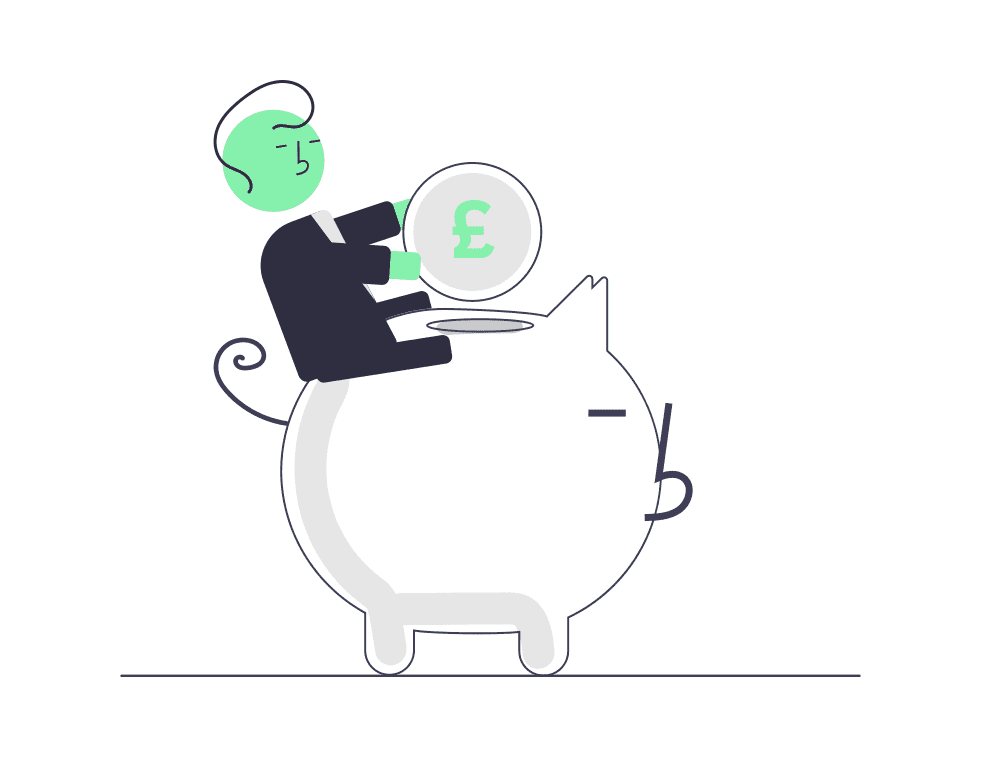 How to maximise your car's valuation before part exchanging: 
Keep on top of your car's annual servicing and records.
Look after your vehicle and keep it in good condition.
Have your log book and MOT records together.
Search for the highest valuation.
Give your car an interior and exterior clean.
Reduce weight in your car to put less pressure on the vehicle. Read our fuel-saving tips.
Ensure there are no warning lights on the vehicle.
Have a valid MOT with more than 3 months left.
Part exchange your car today