How can we help you today? 
Our helpful team are on hand to answer any car finance-related questions you may have.
Opening Hours
Mon – 9:00 am — 6:00 pm
Tue – 9:00 am — 6:00 pm
Wed – 9:00 am — 6:00 pm
Thu – 9:00 am – 6:00 pm
Fri – 9:00 am — 6:00 pm
Sat – 10:00 am — 4:00 pm
Sun – Closed
How do I make a complaint?
How is my data stored?
You can find more information about how we store your data on our privacy policy page. 
Can I apply for finance over the phone?
Yes, we can provide both an online or a manual telephone application for you. Give us a call on 0191 718 0000 during our opening times listed above. 
Who is my current car finance agreement with?
We are a car finance broker and not a lender. If you currently have a car on finance through us, you can contact us directly with your full name and email address, and we can tell you who your current car finance provider is.
Can I cancel my car finance application?
If you've recently made an application with us and no longer want to continue, you can drop us a message with your full name and email address below, and we will cancel your application for you.
Will applying for car finance affect my credit score?
No, applying with us does not harm your current credit score. We only provide a soft search credit check on your credit report which isn't recorded on your credit file!
How to get in touch with us: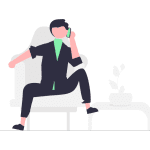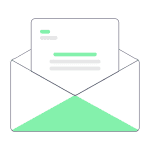 Email us
team@uk-carfinance.co.uk
Find Us
UK Car Finance, Lakeside House, 30 Northumbrian Way, Newcastle upon Tyne, NE12 6EH.