We have fully approved customers who are looking for their next car!
Benefits of joining our dealer network:
You will have access to thousands of fully approved car buyers
Free advertising of your cars on our website for our customers to buy
98.4% of our customers are approved, so you are guaranteed to get a deal through us
We have a fast underwriting and payouts process
A dedicated contact to look after you and your customers
You could have access to thousands of fully approved customers!
Want to know more? Speak to our dealer desk on 0191 718 0000
We have customers who are ready to buy a car!
We have thousands of customer across the country, who are fully approved and ready and waiting to buy a new or used car with their finance deal from us in their local area. It's super easy, as we arrange all the finance first, before sending the approved customer to dealerships just like yours to choose their ideal car.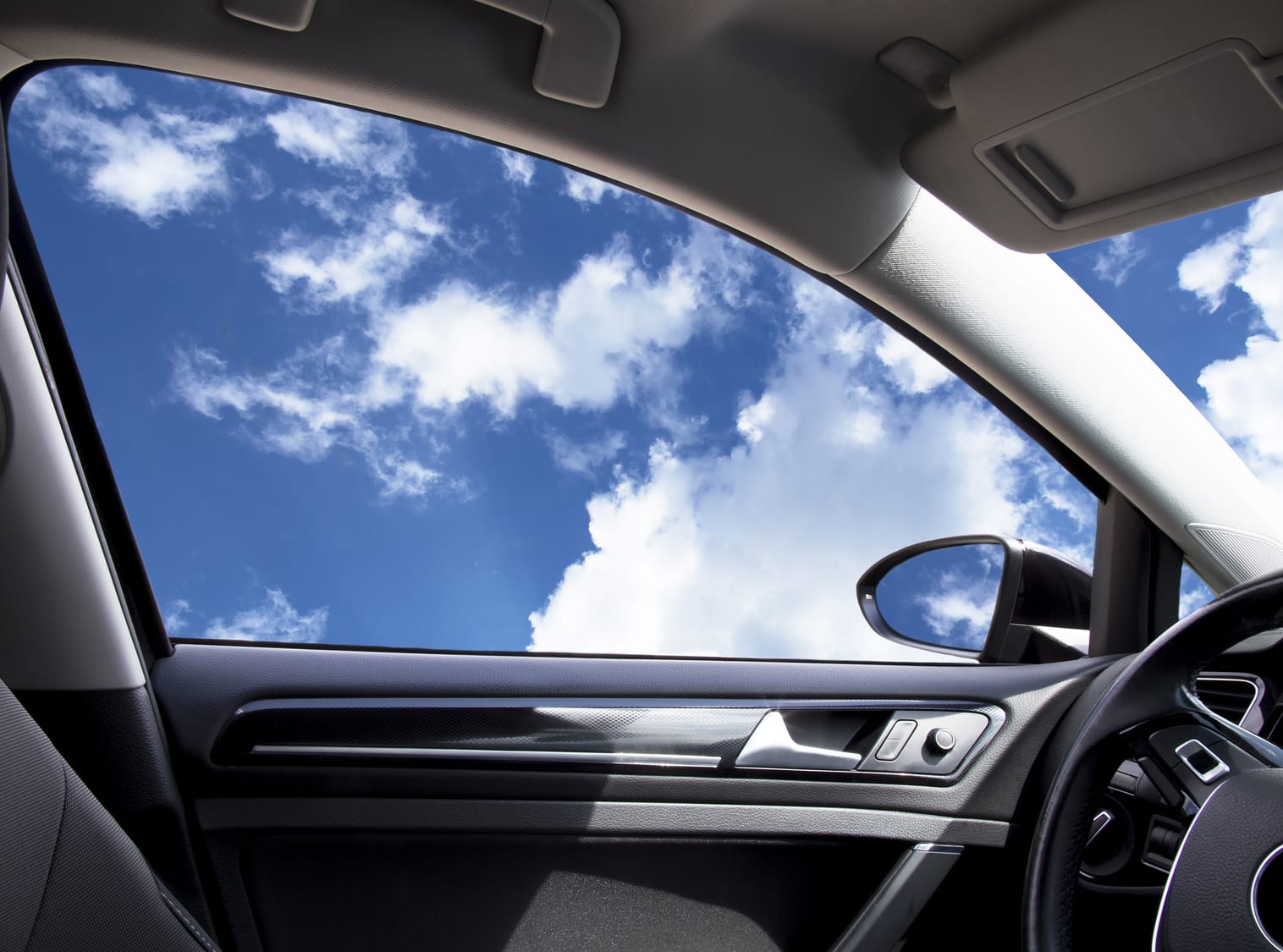 Got car finance applications that keep getting declined? Don't worry, you can send them to us!
We have a large panel of specialist lenders meaning that you can save your sale and still sell them their ideal car from YOUR dealership. We have a high approval rating of 98.4% of customers, so your declined customer could be our approval.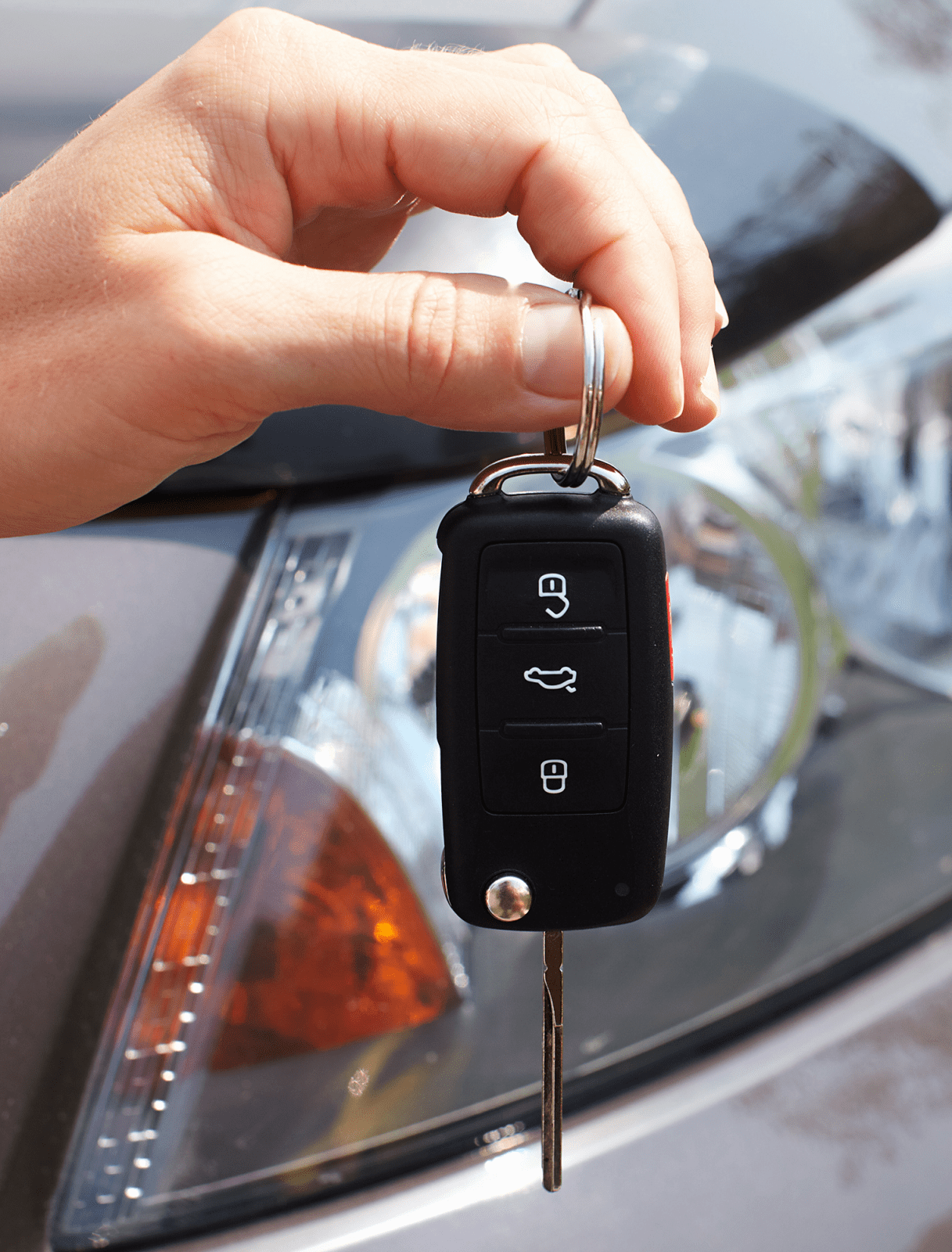 Refused Car Finance are acting as a broker and a lender and are fully approved by the FCA. We have an experienced and professional back-office process that allows us to have fast turnaround times for payouts and get your customers accepted in your cars.
Frequently asked questions:
Who can you offer car finance to?
Applicant's currently being declined by your own lending panel due to:
• Benefit Only Income
• Taxi Drivers
• Armed Forces
• Defaults/CCJ's/Arrears
• Agency Workers
• Ex-Bankrupts
• Non-UK Driving Licence
and many more..
Does it cost me to become a partner?
There is no cost to your dealership to partner with Refused Car Finance.
Can you help people who are likely to be refused?
UK Car Finance have a current acceptance rate of 98.4% for all application received.
Can you guarantee customers car finance?
In today's regulated finance world it is impossible to guarantee finance for every single applicant, however, with a current acceptance rate of 98.4% UK Car Finance are ideally placed to help maximise your profit opportunities.
At UK Car Finance we work with our dealer partners to help keep your profits maximised by providing you with your very own car sales. We work with a large panel of specialist lenders to accommodate a large variety of credit types, so we help customers get finance even if they are benefits only applicants, taxi drivers or even self-employed.
We aim to provide finance for customers who may not be approved elsewhere. No matter what our customer's circumstance, there is a solution.
Our decisions for our partner dealerships are speedy and really worth your while.
✓ Car Finance approvals available for up to 120% Glasses Guide / CAP retail value.
✓ Quick decisions for our Dealer-partner applications.
✓ Fast turnaround time for payouts.
✓ Negative Equity plans.
Send your unsuccessful finance applications to us to get an approval.
I confirm that I have obtained permission from the applicant to submit their application to UK Car Finance.