Join our dealer network today
Are you a car dealer looking for access to 1000s of customers? We can help! Whether you're new to offering finance or just want to boost your customer acquisition, partnering with UK Car Finance can be a suitable solution for you. We're committed to making the dealer partner process as straightforward as possible with the highest level of customer service.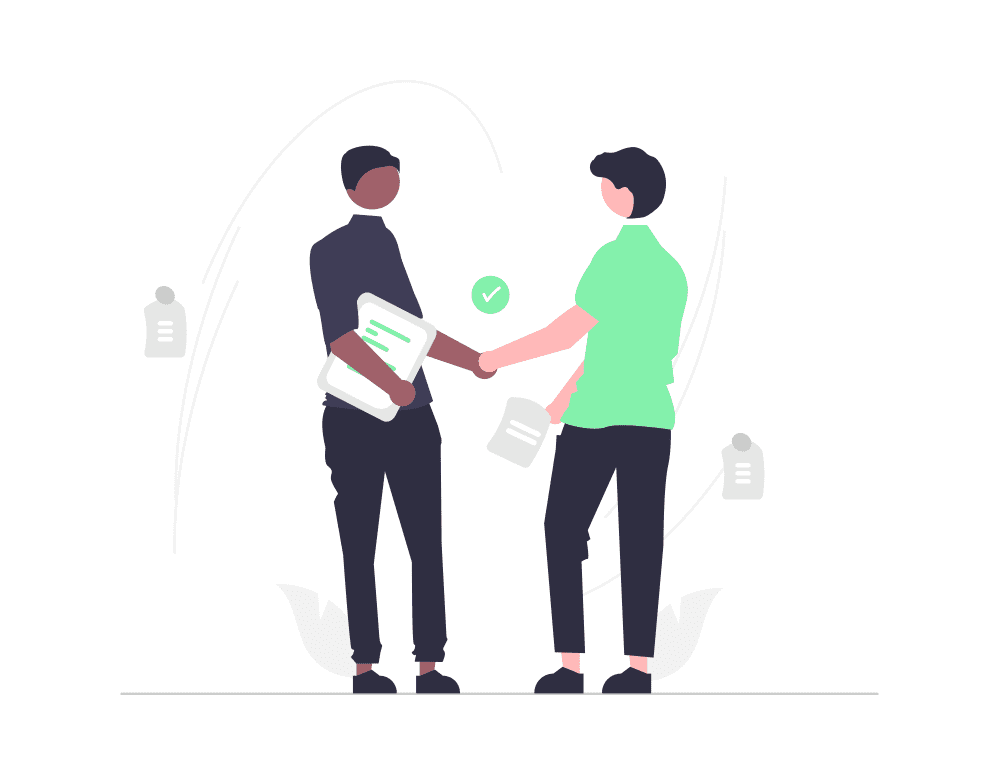 Why join our dealer partnership programme? 
We have thousands of customers across the country, who are fully approved and ready and waiting to buy a new or used car with their finance deal from us in their local area. We partner with dealers of any size and give you access to customers who are ready to buy a car! It's super easy, as we arrange all the finance first, before sending the approved customer to dealerships just like yours to choose their ideal car.
Benefits of joining our dealer partners:
You will have access to thousands of fully approved car buyers
We have a fast underwriting and payouts process
A dedicated UK Car Finance contact to look after you and your customers
Quick decisions for our Dealer-partner applications.
Competitive finance solutions from a range of trusted UK lenders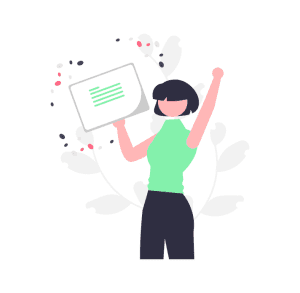 At UK Car Finance we work with our dealer partners to help keep your profits maximised by providing you with your very own car sales. We work with a large panel of specialist lenders to accommodate a large variety of credit types, so we help customers get finance even if they are benefits only applicants, taxi drivers or even self-employed.
We aim to provide finance for customers who may not be approved elsewhere. No matter what our customer's circumstances, there is a solution.
How do you become a dealer partner? 
Becoming a dealer partner with UK Car Finance is free and easy! Our dedicated dealer team will be able to assist you every step of the way. Read the steps you can take to becoming an approved partner: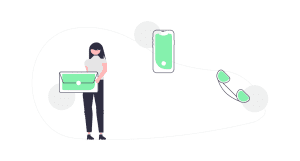 Contact us
Get the ball rolling and contact our dedicated car dealer team to explore how we can work together.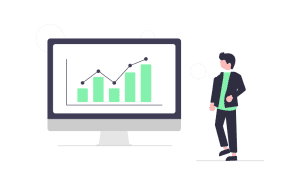 Manage your account
Your dedicated account manager will do all the leg work for you and set you up as a trusted dealer partner.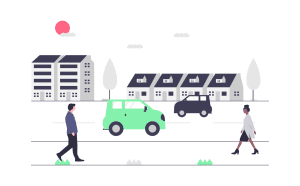 Sell more vehicles
Benefit from 100s of local customers who are looking to find the right car to match their finance deal.
Start growing your business today
Contact us today to get access to hundreds of customers who are ready to buy a car!