Hire Purchase is a type of car finance agreement. It's one of the most straightforward car finance types and is becoming increasingly common among UK drivers. Whether you are looking to get a hire-purchase agreement or just curious about the different ways to obtain a car loan, we have a fantastic guide for you.
UK Car Finance offers

Hire Purchase Car Finance

from just

6.4%

APR.
Hire Purchase is one of the ways in which you can buy a car on finance. You may have heard that Hire Purchase usually requires you to put down a deposit; however, you will be pleased to hear that we can arrange no deposit car finance on a lot of our car finance packages, giving you the choice. You then enter into an agreement to repay the cost of your online car finance over a fixed term, usually in monthly instalments.
Whilst you're repaying the finance you don't technically own the car but as soon as you've made your final payment, ownership of the car transfers over to you. It's as easy as that! Hire-purchase deals can also be used to finance a range of vehicles including vans and caravans or refinance a PCP car loan.
Advantages of Hire Purchase
✔ No deposit — take out an agreement without any down payment
✔ You get to own the car once you've made all the repayments
✔ Fixed interest rates, so you know exactly what you're paying for the duration of your car loan
✔ Good credit and all credit circumstances considered.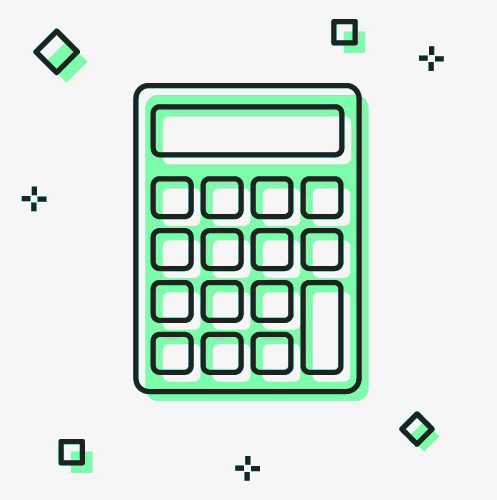 If you're thinking of taking out a Hire Purchase agreement to finance a new or used car, you can calculate your payments using our free online car finance calculator.
We're really proud of our car finance calculator — it's pretty nifty if we do say so ourselves. It gives you the option of finding out your credit score if you're not sure what it is by performing a soft search application, (which means it won't harm your credit report!). You can enter your monthly budget to find out how much you can lend, so it's never been easier to find a car that you can afford!
Who is HP car finance suitable for?
If the idea of owning your vehicle once you have made all your repayments is important to you then a hire-purchase agreement is a great option. It is generally expected that you will own the vehicle at the end of your agreement, therefore there are no mileage restrictions or other service requirements. However, you can't sell your vehicle throughout the policy as the car finance provider will own your vehicle up until you complete all required payments. That said, you do have the right to 'voluntarily terminate' the credit agreement should you need to, but you will need to hand the vehicle back and have paid at least half of the total amount owed.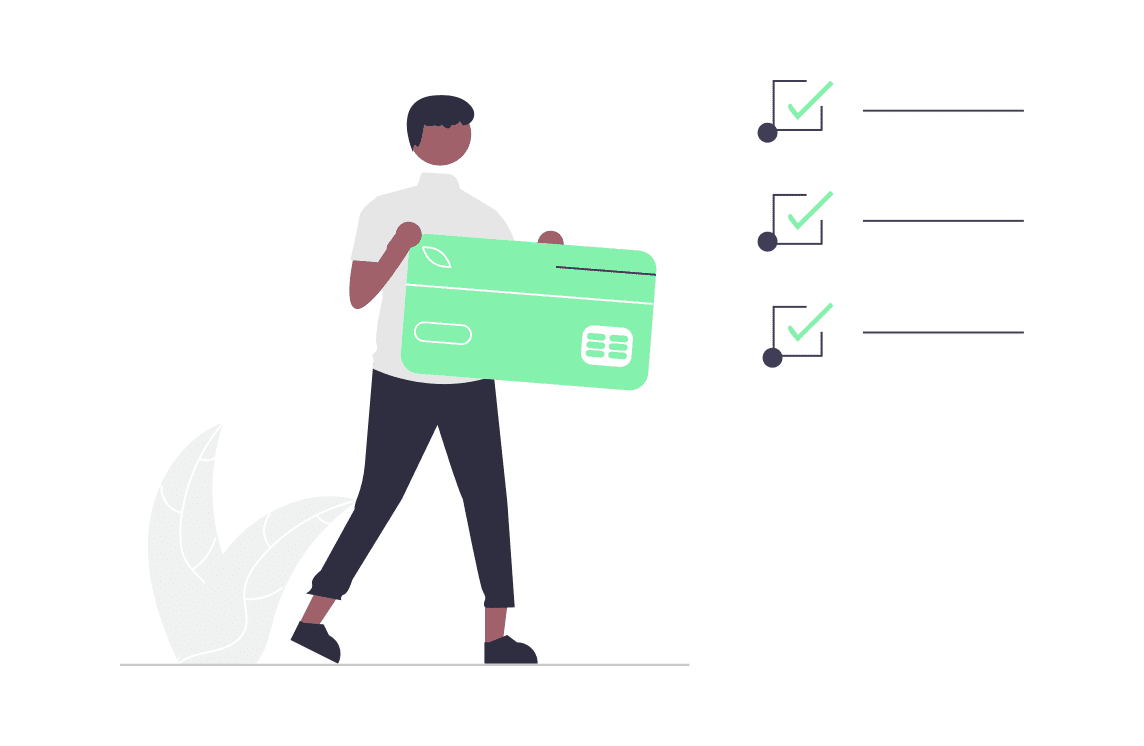 Is there a fee to take ownership?
Hire-purchase agreements do include a small Option to Purchase Fee. This amount is usually very small and allows you to take the title to own the vehicle. Since you have already paid all your payments and the fee is usually very small in comparison the vast majority of people tend to pay this to take full ownership. However, you do not have to and can choose to hand the vehicle back instead.
Things to consider before opting for a Hire Purchase Car Finance Agreement:
If you are unable to meet your monthly repayments you may need to hand the car back.
The monthly payments can be higher than a PCP agreement.
You won't be able to sell or modify the car until you finish the agreement and take ownership of the vehicle.
Am I eligible to apply for Hire Purchase car finance?
Age — In order to apply for car finance, you must be over the age of 18.
Location — You need to have lived in the UK for at least 3 years to apply for car finance with us.
Driving Licence — When you apply for car finance with us, you need to have a full UK driving licence.
Affordability — You need to be able to prove to the car finance lenders you can afford car finance. If you get cash in hand make sure you bank it for 3 months prior to applying for finance.
If you answer yes to the above you can go ahead and fill out an application form and a member of our team will be in touch!