Looking to check your credit without harming your credit score?

Let's get started!
With the car finance checker from UK Car Finance, you can check your credit score online for FREE! Our car finance checker provides a 'soft search' on your credit file which doesn't affect your score in the slightest! If you're not sure how you would rate your own credit score, why wait to find out? Get started today by filling out our short application form! 
Find out where you place on the credit scale today!

Why use our car finance checker?

Its completely free
Our car finance checker is a completely free tool that allows you to check your current credit rating in the comfort of your own home!

Protect your credit score
Using our 'soft search' car finance checker leaves no mark on your credit file, so you can have peace of mind that your credit file isn't harmed.

Calculate your loan
Once you've found out where you place on the credit rating scale, you can use our car finance calculator to find out much you can borrow.

Get the car you want
Secure your car finance deal with us and then choose your car from a range of reputable FCA approved dealerships across the UK.
What is a car finance credit check?
Simply put, a car finance credit check is used to see where you fall on the credit scale. Unlike other car finance companies, our car finance checker is no obligation! This means you can check your credit score without being tied down to an application. When you apply with us, you may receive a short text message or phone call from one of our personal car finance experts, but don't worry, it will just be a quick follow up to see if you have any additional questions! Our application form helps you and us understand what your chances would be of being approved for finance and what your likely finance rate would be. Your eligibility quote is valid with us for 30 days. Checking your eligibility with us doesn't harm your credit score either, but we'll explain more about that further down! Your result will be based on the details you provide on our short application form, so make sure they're all correct when you submit the form! When you've completed our short form, you can work out your monthly budget with our car finance calculator, browse our current car stock or make a full application! No matter what your credit score result is, we are here to help. So don't worry if it's not in the best position, we also help people with bad credit!
What is a soft search?
When you apply for any type of finance or credit, lenders will check your credit file to see what sort of credit position you're in and how likely you are to be accepted with them. This is what's known as a hard search, which can affect your credit score and potentially decrease it. A car finance soft search however is the exact opposite, when you apply or check your credit with us, we will check your credit file without leaving a mark on it. It also means that your result is only visible to you and us! When you make a soft search application with us, we are able to match you up with the most suitable lenders and make sure you get the best deal possible. Your credit score will be only be visible to any third parties when your deal is being finalised.
What is a car finance calculator?
Another handy tool we have devised to make you car finance application even easier is the car finance calculator. Like the car finance checker, our calculator also performs a soft search on your credit file when you apply. Once you've found out where you position on the credit score scale, why not use the car finance calculator to set your monthly budget and duration of loan and then shop for cars within your budget? It really is as simple as that!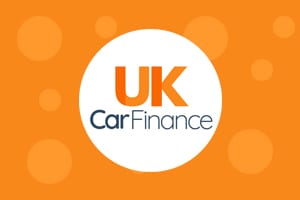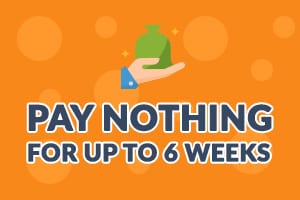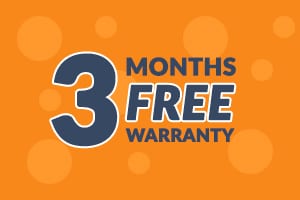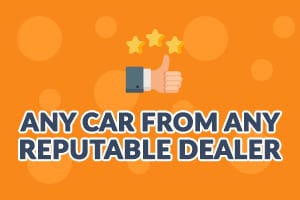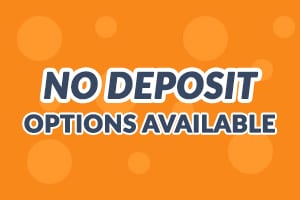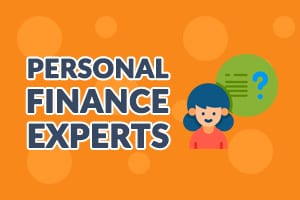 Ready to get started?
Quickly and safely find out your car finance eligibility without harming your credit score!