From my initial phone call to getting my car, top service and very friendly staff. Helped with any queries I had. Top service I would recommend to anyone.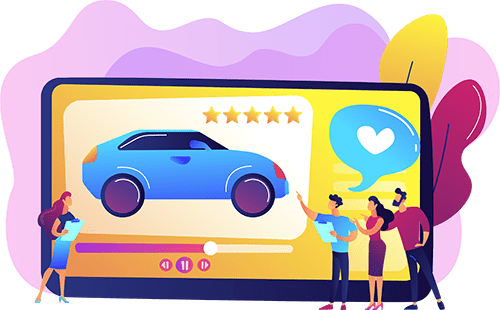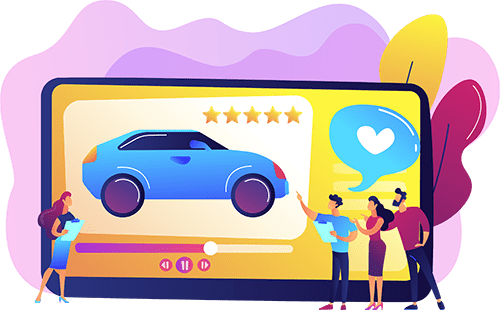 Let's get started! Fill out the form below and we'll get the ball rolling!
I am 18+ years old

I have lived in the UK for 3+ years

I am not currently bankrupt

I can prove I can afford finance
Trouble using this form? Give us a call on 0191 580 4133 to speak with one of personal finance experts and complete your application today!