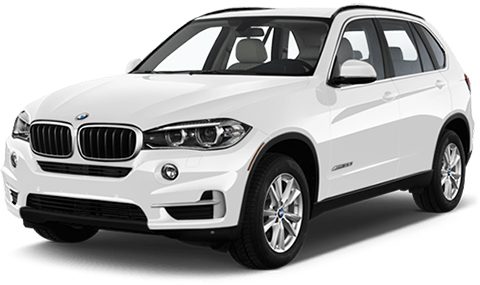 UK Car Finance is helping drivers across Britain get their vehicle finance sorted.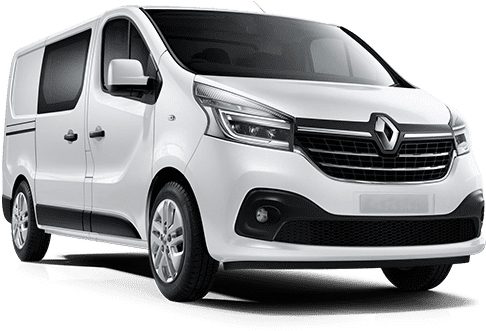 Get a free, no-obligation quote.
We can match you up with the most suitable lenders. All you have to do is fill in the application form it's super easy and can be done in just a few minutes. As we only perform a soft search they'll be no impact on your credit score either.
We'll get the paperwork & sort the legal stuff.
We're here to guide you through all the boring bits. When you have decided which finance package works best for you, we can sort out all the paperwork out and ensure all the legalities are in place so you are completely sorted.
It's time to find the vehicle.
Now for the exciting part! Once your car finance is in place, it's time to find the car or van you're after. You can use your finance at a huge range of trusted dealerships and our team are on hand to help speak to dealerships on your behalf. We also have a car buying team who are always happy to help.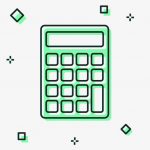 Representative Example
Cash price: £12,765.96, Deposit: £0.00, Amount of credit: £12,765.96, Rate of interest: 3.5% per annum, Amount of interest: £2,234.04, Lender Documentation fee: £50.00, Lenders option to purchase fee: £50.00, Total charge for credit: £2,334.04, First repayment: £300, Followed by 58 Monthly repayments of: £250, Final repayment: £300, Total amount payable: £15,100.00, Representative APR: 7.0%
Rates may differ as they are dependent on individual circumstances. Subject to status.
Choose Low Rates
Here at UK Car Finance, our mission is to get you the best finance package we can. We are on your side that is why we have put together a fantastic lending panel offering low rates, no deposit options, and flexible finance packages.
What do our customers have to say?
From the first phone call inquiry to collecting my car, the team gave excellent customer service and delivered on all of their promises. The whole process was easy and simple and absolutely zero stress. Thanks!
Brilliant first-class service could have not have asked for better service. The staff was amazing and very quick to help me get a car within two days top class will tell anyone who wants to get a good deal on getting a car.
Great customer service, good advice great attention to your personal details wants, and needs. They break it down step by step of how to go about getting your finance. So big 👍🏽 they very helpful got the job done.
In under two days UK Car Finance managed to get me approved with my finance and helped me source a dealer who was able to find me my car in the exact colour, make, and model I wanted in under two hours. The whole experience was amazing and I would recommend Daniel and UK Car Finance Ltd to anyone they are amazing, professional and there for you every step of the way huge thumbs up.