Pick your perfect car from a trusted car dealer
We're really proud to have fantastic relationships with the most trusted car dealers in the UK. The beauty of using a car finance broker like us is that you can get the car you want from any dealer in the UK. Our only restriction is that you use a dealer that is verified by the Financial Conduct Authority — this simply means no private sellers or backstreet garages! By only using reputable car dealers, we can assure you get a quality used car that fits within your financial budget!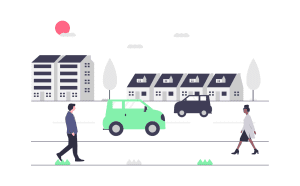 How do we pick our trusted dealers?
Let's face it, there are some car dealers out there that have earned a bad reputation for scamming customers or selling unreliable cars, and we want to protect you from being stung. That's why we don't only use FCA-approved dealerships but also run our own checks too! As a long-standing, established car broker, we've got experience in providing the best cars with the best finance rates. Our industry knowledge allows us to protect you from dodgy cars and pushy salespeople. We work with a number of trusted car dealers across the UK who could have the perfect car or van waiting for you!
It stands for the Financial Conduct Authority and is an independently run financial regulatory body in the United Kingdom. It's responsible for regulating the financial services in the UK and is there to protect customers, and keep the industry stable whilst promoting healthy competition between financial service providers. Car finance providers such as us, and car dealers can only offer most financial products and services if they are authorised to do so or are otherwise exempt.
We work with many car finance dealers in the UK that are verified by the FCA. We are located in the North East of England and have our own dealer on-site who can help source a car you are looking for. If we can't find a car for you, you also have the freedom to get the car from any reputable UK based dealer. We do all the leg work for you and make sure the dealer you choose is trusted and reliable.
Some of our favourite car dealers include: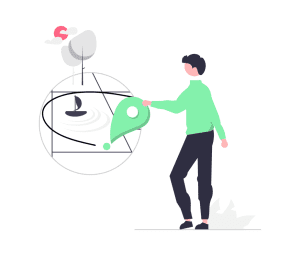 The above list is a small selection of some of the reputable and trusted car dealers we've worked with in the past 6 months. Our happy customers, either from UK Car Finance or our sister company Refused Car Finance, have secured their finance deal from one of our lenders and then bought a car from one of the above dealerships. Please remember you are not restricted to the dealers above and can source your car from any FCA-approved dealership in the UK.
Why choose UK Car Finance? 
When you get your car finance through UK Car Finance you can buy your car from a huge range of trusted car dealers. We only work with FCA-approved car dealers that we have run our own quality checks for added peace of mind. We even provide you with a 3-month warranty completely free so that you have nothing to worry about. As well as only using FCA-regulated car dealers, we can also offer you:
Low-interest car finance deals
Affordable monthly payments
No deposit needed
5* reviews
Same day decision
Free 3-month warranty
Check your credit before you apply
And much more!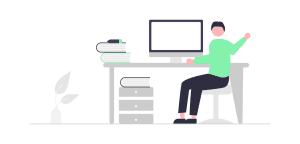 Start your car finance journey
If you've found the car you want but need the deal to finance it, we can help! Apply online with us today, with no harm to your credit score, and you can choose the car you want from any trusted dealer in the UK!