Welcome to the ultimate Christmas gift guide for car lovers! 
Yes it's that time of year again, Christmas is just around the corner and you've probably started to wonder what to get your loved ones.
Do you have a car lover in your life who you want to get the perfect present for? We've put together a list of our best presents for car lovers and enthusiasts that we're sure they'll love! Our list has also been made for all budgets and all ages so don't worry we've got you covered!
1. Festive Pandora Car Charm
If you're looking for something for the car lover in your life and they are a fan of the Pandora charm bracelets, we have the perfect gift for you! The Festive Car & Christmas Tree charm from Pandora is the perfect stocking filler. The number plate reads "X-MAS" and underneath you'll find an engraving which reads "Home For Christmas".
Price: £45
Buy it from Pandora.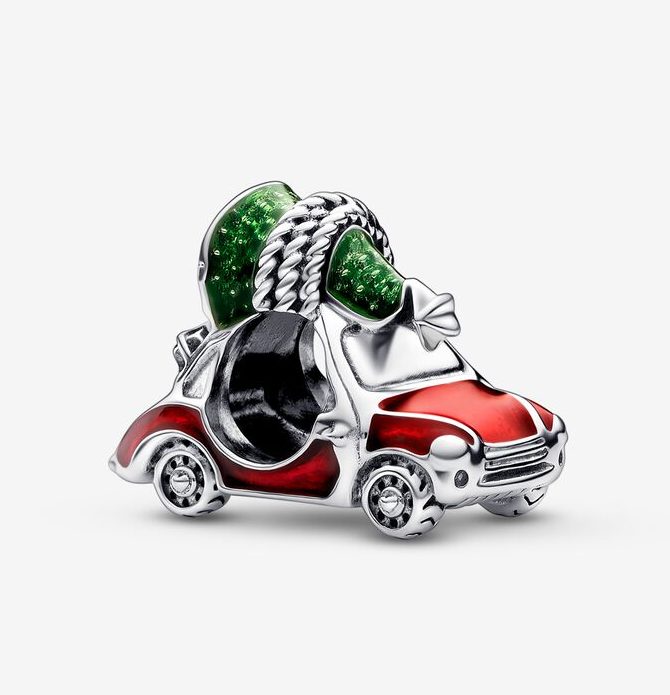 2. Steve McQueen Le Mans Poster
This Steve Mcqueen Le Mans Movie poster is the perfect gift for any petrolhead. The retro poster encaptures one of the greatest racing films of all time and is the perfect accompaniment to any home, garage or office.
Price: From £15 (Range of sizes are available)
Buy it now from Etsy.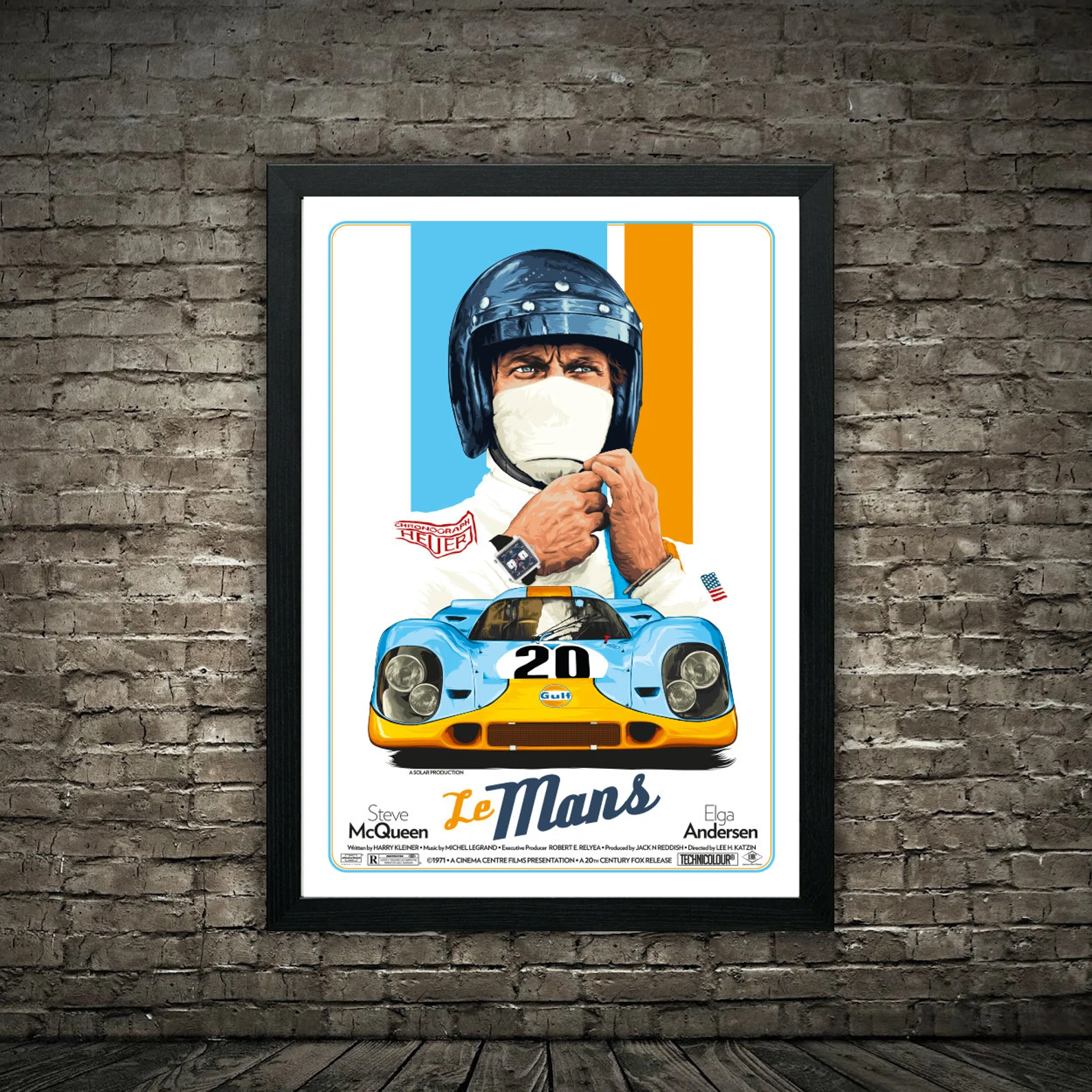 3. Halfords Gift Card
Ok, so we admit it's not the most exciting gift to give but a Halfords Gift Card could come in useful. The Halfords Gift Card can be given with as little as £10 up to £1000! You can choose to post or email your gift card to the recipient and even schedule it to be posted to them on a date specified. These cards can be used online or instore by the recipient too. 
Price: Minimum £10
Order a gift card from Halfords.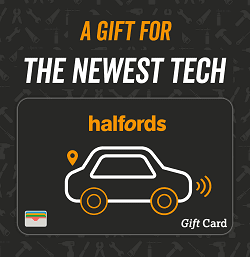 4. Gear Stick Bottle Stopper
These Gear Stick Bottle stoppers are an ideal Christmas gift for any wine/car lover. They come in three designs to choose from; a rosewood chrome detail, a vintage white finish or a full chrome version. The rubber seal helps to create a tight fit and they can also be used on port bottles too.
Price: £18
Buy it now from Classic Motor Hub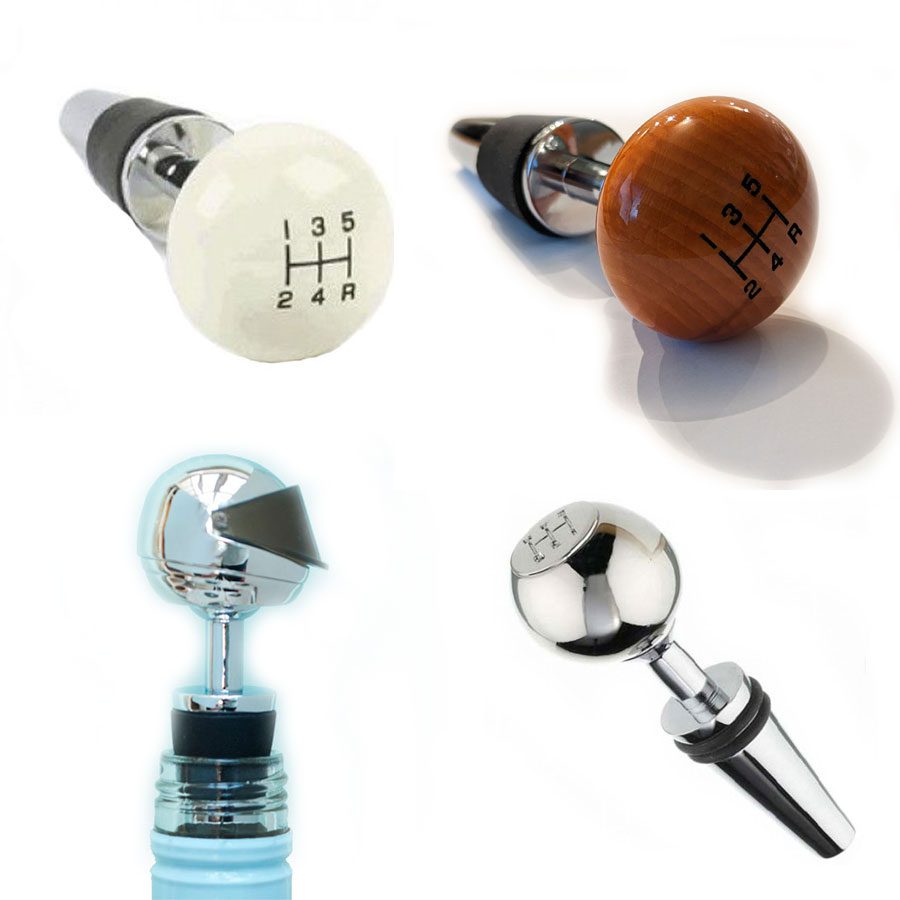 5. Land Rover Heritage Socks 
I mean no Christmas Gift Guide would be complete without a pair of socks! However, these Land Rover Heritage Socks are better than your average set. The gift set included 3 pairs of socks which each include a different vehicle. A green Defender pair, a red Discovery pair and a blue Range Rover pair. These socks will fit men's sizes 7-11 and can be bought from the Land Rover Gift shop.
Price: £19.99
Buy them now.
6. Built For Speed: The World's Fastest Road Cars.
This book is a great gift for any petrolhead who loves fast cars! Built For Speed: The World's Fastest Cars features over 30 different fast cars with beautiful full-colour photos of the vehicles. It contains a whole load of different models, from million-dollar supercars to sporty European coupes – we're sure this book will suit a car enthusiast of any age!
Price: £11.15 (hardcover)
Order it from Amazon.
7. Triple Supercar Thrill Driving Experience
For any petrolhead, a reaching car driving experience is a great gift. This Triple Supercar Thrill experience is one of the best around. You get 18 miles of driving time and get to choose 3 cars from an extensive range of fast cars such as a Ferrari, Lamborghini, Aston Martin, Audi R8, Porsche and Nissan GTR. There are locations all over the UK to choose from too.
Price: £179
Buy your voucher from TrackDays.co.uk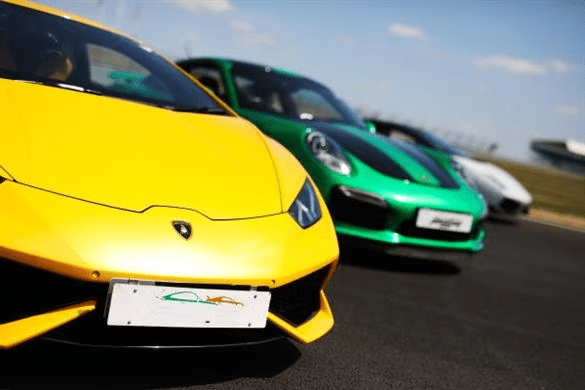 8. TileMate Bluetooth Keyring
Our ultimate Christmas gift guide for car lovers wouldn't be complete without a handy gadget for the one whos always losing their keys. The Tile Mate Bluetooth keyring can be attached to any set of car keys and can save hours of stress. Simply download the Tile app and tap the 'find' button, the TileMate will then emit a sound to make it easier to locate the car keys easily.
Price: £19.99
Order now from the Tile website.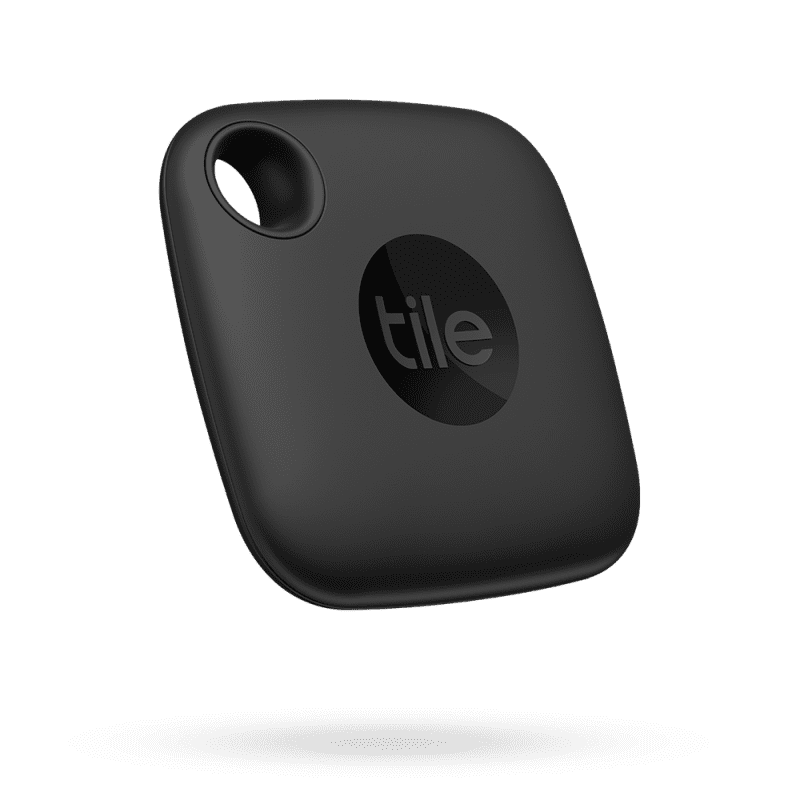 9. 50 Greatest Bond Cars Book
Let's face it, who doesn't love 007? This new book by Jason Barlow explores a definitive history of the greatest cars that became famous alongside the world's most famous fictional spy. It features exclusive assets such the regional call sheets, storyboards and technical drawings. There are also some exclusive interviews and unpublish, never-seen-before photos too!
Price: £30
Get it from Waterstones today.
10. Oily Racing Car Mug
Treat the car lover in your life to one of these retro mugs for their morning cuppa! These oily racing car mugs are great for any racing enthusiast and come in three designs to choose from. You can either get the Gulf racing, Martini racing or Silk Cut Jaguar mug and choose to throw in a matching coaster too for an additional £8.
Price: £12
Buy it from Not On The High Street.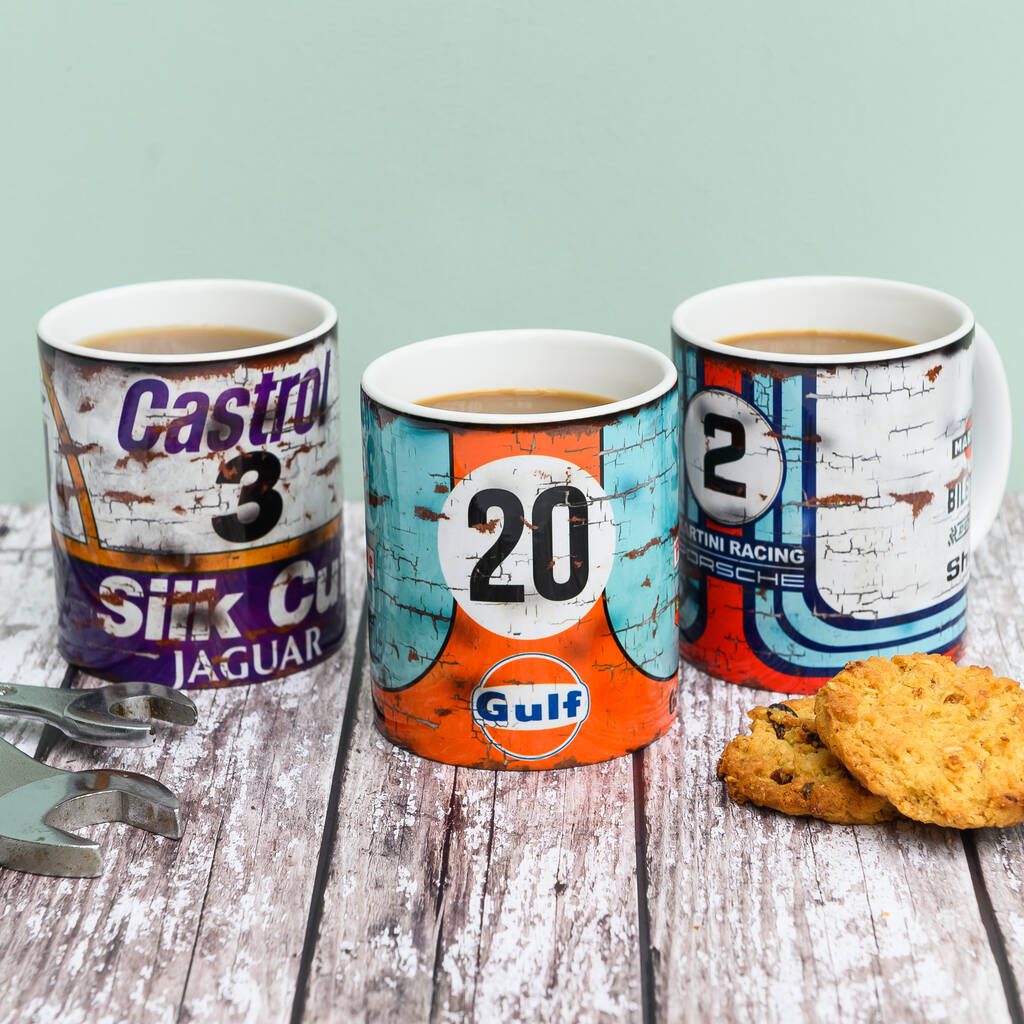 British winter weather is certainly unpredictable and whether we're battling heavy snow, icy roads or a huge downpour, you should be prepared for the cold weather and know how to drive in it.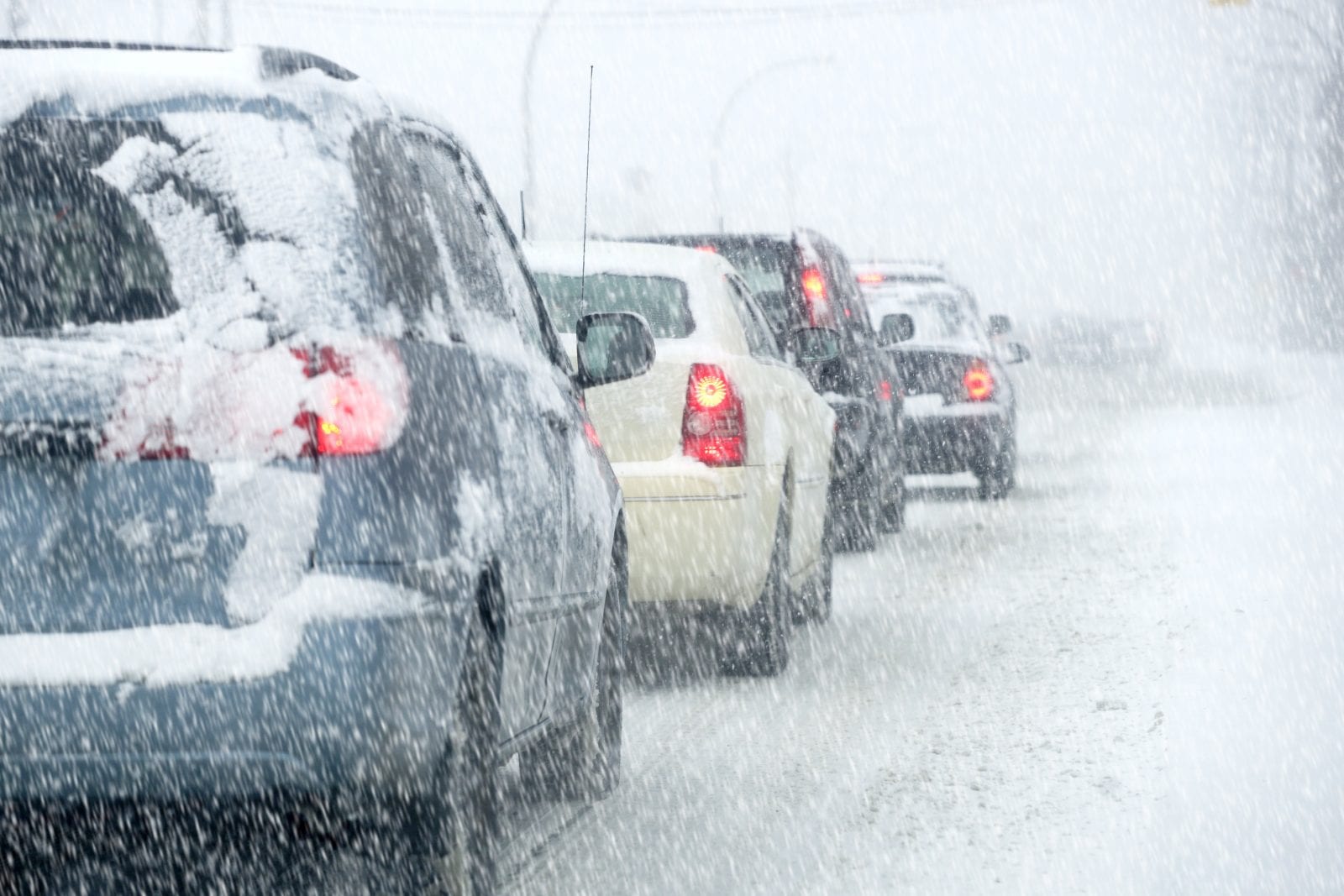 UK snow can hit anywhere between November and March so you may be looking for the best cars for snow driving and how to find out what you'll need from your next vehicle that's fit for winter.