Discover the Honda range…
Your dream Honda is just around the corner! Get your finance deal with us and we can find you your perfect Honda today! Our car finance experts are here to make your decision as easy as possible and make sure you get the best deal from our range of trusted lenders. Browse the current Honda range available at UK Car Finance today…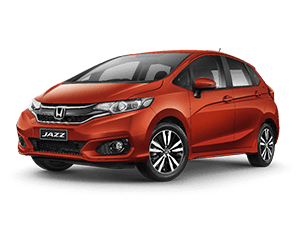 Honda has always had a great reputation for being family orientated and reliable, and thats exactly what the Jazz is! The cabin is easy to access and best in class for space! Even the base model comes with lots of standard kit, so you'll be impressed by any Honda Jazz! very version of the Jazz gets Bluetooth, DAB radio, cruise control and auto lights and wipers, as well as air conditioning and the 'Magic' rear seats that flip up like cinema seats. What are you waiting for? Get your Honda Jazz finance deal today!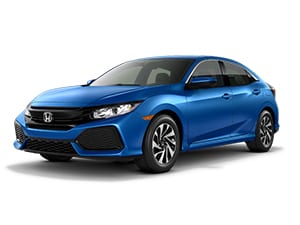 The Honda Civic has always been really popular, so much so that the Civic is now in it's 10th generation! The 10th generation is the best it has ever been, it's now longer, lower and wider than the previous version! The Honda Civic is a great choice for families but also stylish and spacious enough for just one person! Its good to drive, has a punchy turbocharged engine and practical touches.  Apply for Honda Civic finance today!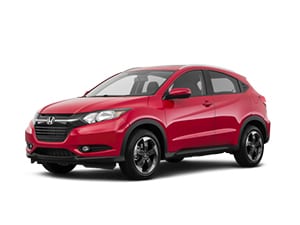 The Honda HR-V has been designed to be both stylish and spacious, the whole cabin is well built and comfortable in the front and rear and there's also a practical and good sized boot. The running costs of the HR-V is low thanks to it's petrol and diesel engine options. The HR-V also features Hondas 'magic seats' in the back which have bases that can flip up cinema-style to significantly increase the load-lugging options. Ready to get your Honda HR-V? Apply today!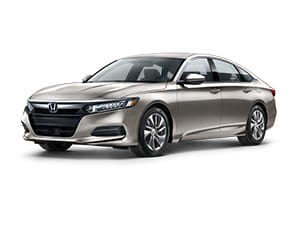 The Honda Accord has a more upmarket appearance and feel than other models. It has been praised for it's high-tech safety features, body refinement and smooth driving style. The Accord was created to rival the likes of the Audi A4 BMW 3-Series. Its new design brings a fresh interior and upgraded engine! Looking for a Honda Accord? Apply with us today!
Coming soon…Honda CR-V 2018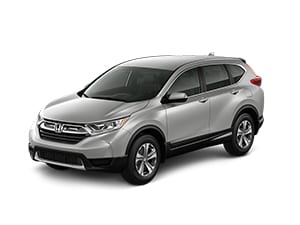 In September 2018, the Honda CR-V will go on sale in the UK! The new model is bigger than before and will even come with the option of seven seats! There's also more safety kit that comes as standard but more details will be expected at the full launch.
Watch this space for more information…
GET YOUR DREAM HONDA TODAY
Apply with UK Car Finance today and you'll be one step closer to owning your own Honda!