Looking for used Mitsubishi car finance?
You could secure yourself a great deal today and you could be driving away in your Mitsubishi tomorrow!
Getting used Mitsubishi finance is really simple – all you need to do is fill in our online application form that takes around 2 minutes, once you've been approved you can get your desired Mitsubishi and drive away. It really is that easy.
We make applying for Mitsubishi finance as easy as 3 simple steps!
Apply online now with our quick and easy application form
Once you've been accepted, choose your car
Sign the paperwork, collect the car and drive away!
Have a little look at the Mitsubishi range available on finance…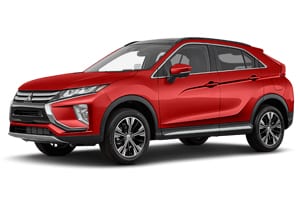 The Eclipse Cross has been named 'the next generation SUV', with incredible driving dynamics and advanced new technology, the eclipse cross is here to redefine the compact SUV landscape.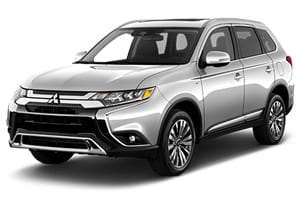 The Outlander is a five or seven seat family SUV with great style and spec to match. Available as the award-winning plug-in hybrid, efficient diesel or petrol, the Outlander can be whatever you want it to be.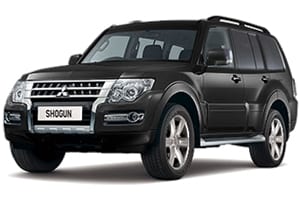 The Shogun is our dedicated 4×4 designed to go anywhere and do anything: Tow and carry heavy loads, tackle any weather and terrain and do so in style and comfort with the Mitsubishi Shogun.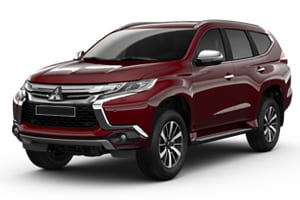 The iconic Mitsubishi Shogun Sport is back and combines sleek looks with outstanding 4×4 ability to provide terrain-conquering excitement befitting its Shogun legacy. With ample pulling power, 7 seats and a host of safety features, the new Shogun Sport provides you with the confidence to go anywhere.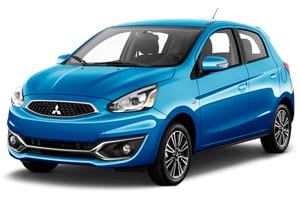 The Mirage has been engineered from the ground up to be a more efficient, more economical compact car than any other with unrivalled fuel consumption and aerodynamic design.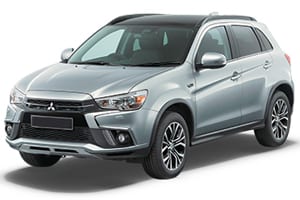 The ultimate crossover SUV as at home in the city as in the great outdoors. Versatile, well-equipped and at a great price, the ASX delivers on every level.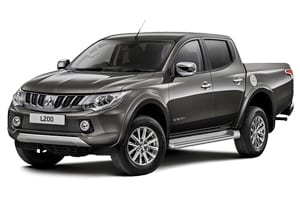 Tackle any job with the award-winning L200 pick-up truck. Capable of towing up to 3.5 tonnes and handling whatever you can throw at it, the L200 comes with superior capability in a dynamic, rugged package.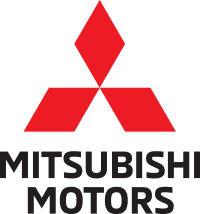 Don't see the car you want?
You can pair your used Mitsubishi car finance deal from us with any reputable FCA approved dealership in the UK. Get the car you really want with UK Car Finance.
If you know what car you want but can't find it, we can also help source that for you! Our car finance experts work extremely hard to get you the dream car you deserve.
Get used Mitsubishi car finance today!