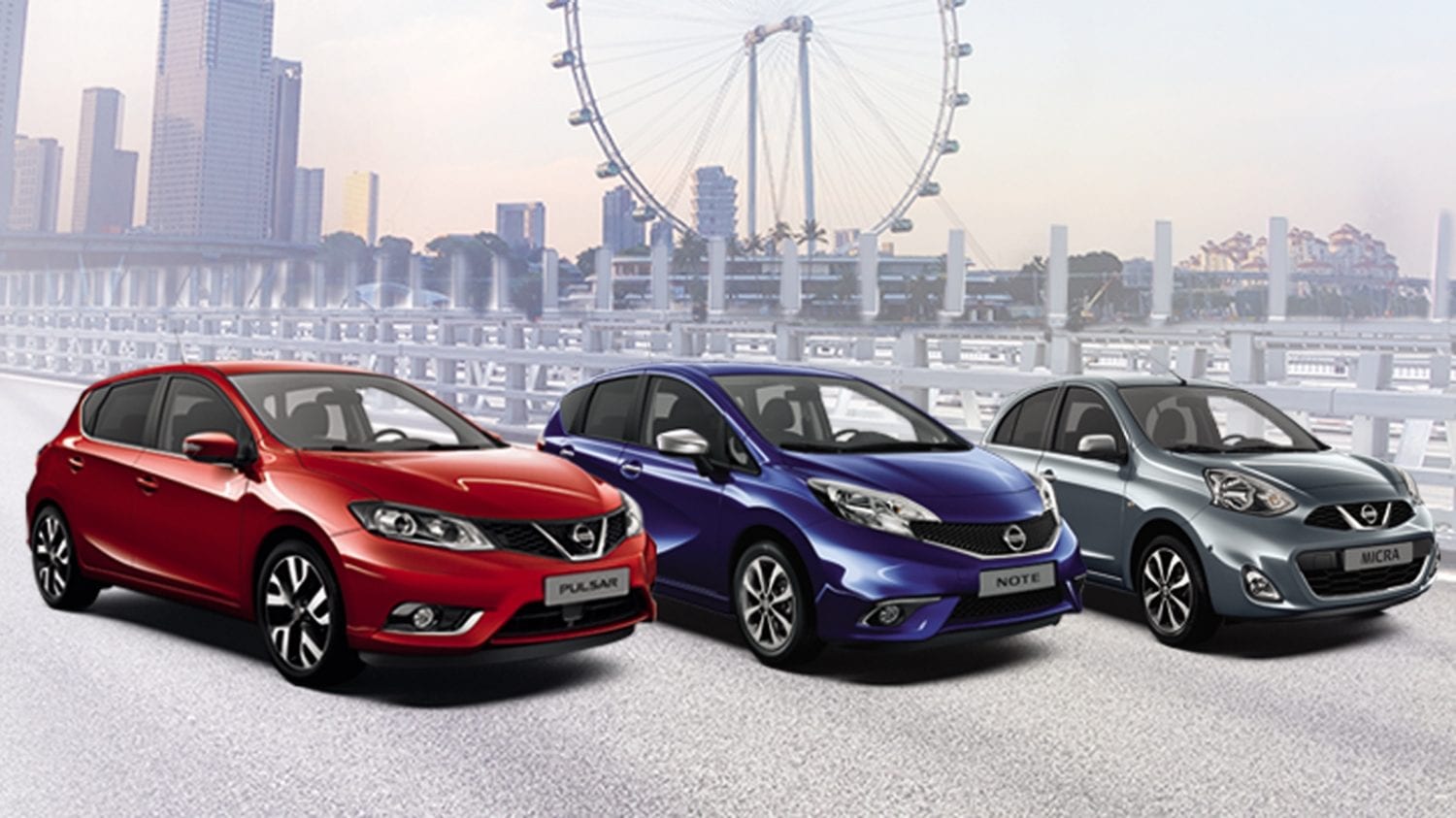 Let us get you used Nissan finance today! We are the North Easts favourite car finance provider and that's because our team of car finance experts work extremely hard to get you a tailored deal that you are happy with.
Take back control and get Used Nissan car finance. We have no deposit options available if you don't have money to put forward prior to getting a car, you can also delay your payments for up to 6 weeks. You could be driving a Nissan away with nothing to pay!
How do I qualify for Used Nissan Car Finance?
If you can say yes to the follow statements, then you are eligible for car finance!
18 years of age or older
Lived in the UK for 3 or more years
Hold a full UK driving licence
Be able to prove your affordability
Aren't currently bankrupt
Popular Nissan Models
Finding your perfect Nissan can be hard but we can source you your perfect model within your budget!
Let's get you approved and shopping for that perfect Nissan!
Check out some of the amazing Nissan's we have from our partnered dealers. Don't worry if you don't see the car of your dreams, you can use your finance deal from us and pair it with any reputable FCA approved dealership in the UK!
Get the car you really want!
Apply For Nissan Finance
Find your perfect Nissan within your monthly budget with UK Car Finance!