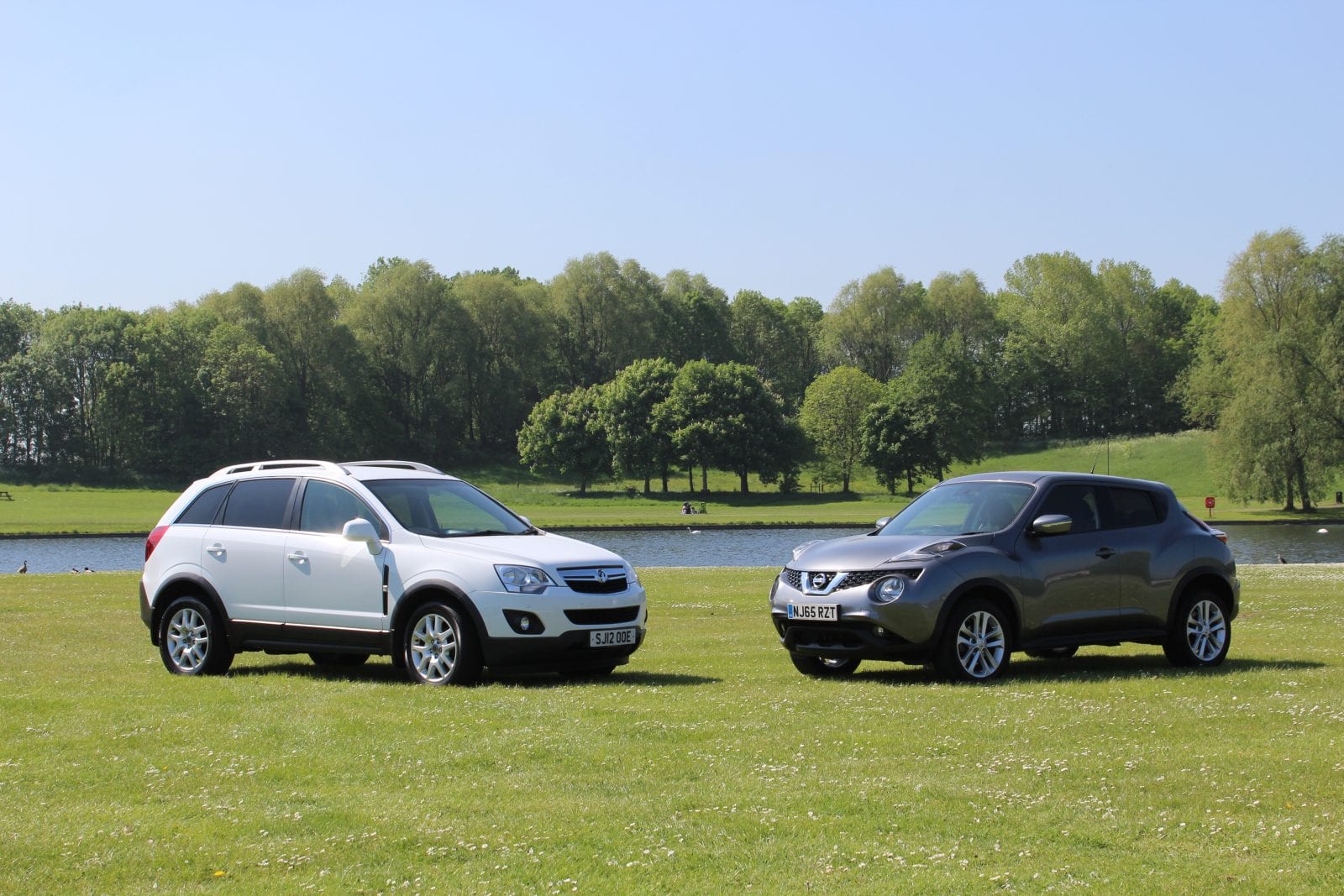 Only 80,000 miles on the clock
4 Wheel Drive off the road system
Heated Seats
2.2L Diesel
Half leather seats
Only 8,000 miles on the clock
1.6L Automatic Petrol
Cruise Control
Full leather interior
To apply for car finance just enter a few details below!
Don't worry if you can't see the car you want. You can use your finance deal from us with any reputable dealership in the UK.
We make applying for car finance as easy as 3 simple steps
Apply online now with our quick and easy application form
Once you've been accepted, choose your car
Sign the paperwork, collect the car, and drive away!