Car finance is an easy and cost-effective way to spread the cost of getting a car into monthly payments that suit you. For many UK drivers, getting a car on finance is the only way they can afford to get a vehicle and it means they can get a newer, better car than they would with cash and pay for it over an agreed term.
Before you start applying for car finance, there are a few questions we recommend you consider first to make sure you're making an informed decision and are choosing the proper car finance agreement for your situation.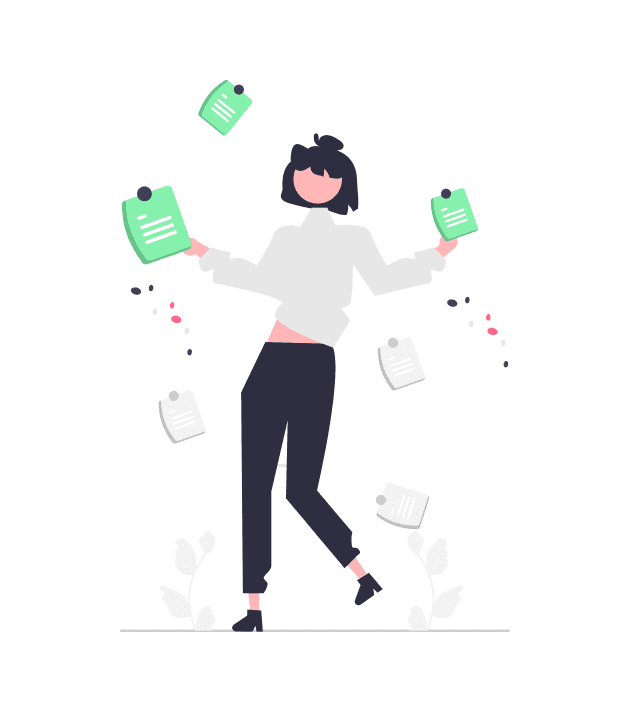 Top questions to consider before applying for car finance:
1. Can I afford to finance a car? 
Getting finance for a car is a great way to break down the cost into affordable monthly payments. However, before you commit to a finance agreement, it's important you meet each and every payment throughout your agreement until the final instalments are due. Failing to stick to the rules of your credit agreement can have a serious impact on your credit and if the loan is secured against the vehicle, the lender has the right to take the car off you. Budgeting for your car purchase is also about future predictions and if you're worried about your financial situation changing in the near future and resulting in not being able to afford your car finance payments, it may be best to wait until your circumstances are more stable. 
You can use our free car finance payment calculator to get an idea of how much you could afford to borrow, based on your credit score and budget. 
No deposit? No worries! All of our car finance deals come with no deposit to pay! We don't require you to have a deposit in order to be accepted for finance but for some applicants, having some money to put down at the start of the agreement can be beneficial. When you put down a deposit contribution, it can help to secure the deal if you have a low credit score, it can lower the loan amount and also make your monthly payments smaller.
If you don't have a deposit to hand, you could also use your current vehicle as a part exchange to help make your next finance deal more affordable. Find out how to part exchange your car on finance.
3. How good is my credit score? 
4. How long do I want to finance a car? 
You can choose how long you want to finance a car. Usually, lenders offer finance for cars over 3-5 years and you can change the loan term length to fit in with your monthly budget. Choosing a longer loan term can be attractive to customers because it helps to lower the monthly payment as you are taking longer to pay off the loan. However, it can be worth considering how this affects your interest rate offered. A longer loan term may result in a higher interest rate as you are taking longer to get the money back to the lender which could make the deal more expensive overall.
5. Do I want to own the car? 
There are finance agreements which make it easier to own the car at the end of the deal and others which are designed to hand the car back at the end of the agreement. A secured loan is one which uses the vehicle you are financing as collateral and the ownership belongs to the lender throughout the agreement. Both hire purchase and PCP are forms of secured loan but it can be easier to own the car at the end of a hire purchase deal. There's only a small option to purchase fee at the end of a hire purchase agreement which needs to be paid for you to take ownership of the vehicle, PCP deals are usually designed to hand the car back at the end of the deal as there is a large ballon payment to finance or pay outright if you wish to keep the car.
6. Which form of car finance is best for me? 
In the UK, there are 3 main ways in which you can finance a car and we've touched upon two of them in the paragraph above. Personal loans, Hire Purchase and Personal Contract Purchase all enable drivers to finance a car over an affordable term but they each have a completely different structure.
Personal Loans
A personal loan is when you borrow money from a lender to purchase a car outright. You ask the lender to borrow you a set amount of money and if accepted, the money is deposited straight into your bank account. You can then walk into any dealer and buy a car within your budget, just like a cash buyer! You then make agreed monthly payments back to the lender over your desired loan term. Personal loans are a great option if you have good credit and also want to own the car from the start of the agreement.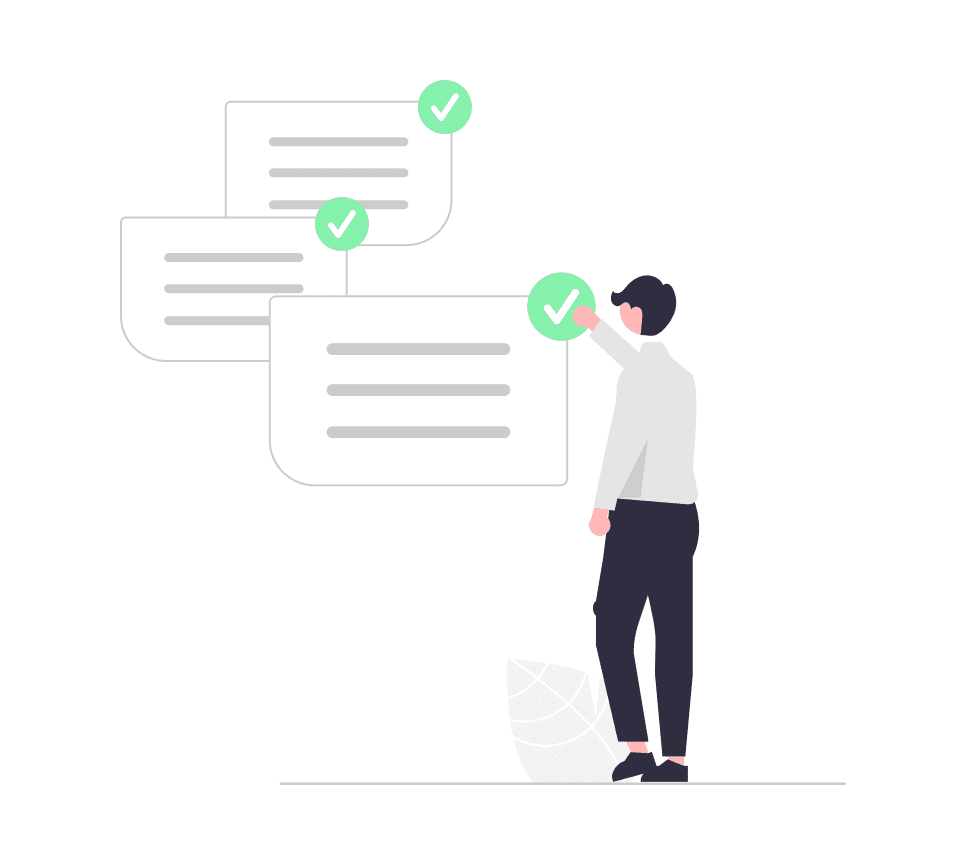 Hire Purchase
Hire purchase is a secured loan and it's one of the simplest ways to finance a car. If accepted by a lender, the older will buy the car you want from a dealer and you can use the case whilst paying off the finance. Once all payments have been made on time and in full, there is a small 'option to purchase' fee to pay if you wish to keep the car. If not, you can simply hand the car back to the lender. 
Personal Contract Purchase. 
Personal Contract Purchase (PCP) is a popular finance deal for people who want more flexibility from their agreement, PCP offers low monthly payments on both new and used cars. Due to the structure of PCP, drivers can benefit from low payments but a large balloon payment at the end of the deal if they wish to keep the car. PCP deals can be best suited to drivers who want more flexibility and to change their cars more often.
7. Which type of car do I want? 
Setting your requirements for your next car can help to speed up the process, it means you can shop for cars that are in your budget and fit for purpose. When you apply for finance through us, our personal finance experts will ask which type of car you have a mind and what you need so it's worth being prepared before you speak with us. 
Ready to start your car finance journey?