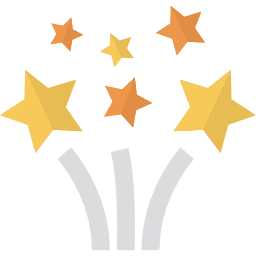 Congratulations!
You have just taken back control of your car finance!
Thanks for choosing UK Car Finance. 
Your personal car finance expert will be in touch soon for a really quick phone call!
You should have received an email and a text message from us. If you didn't provide the correct details then please send us a message at team@uk-carfinance.co.uk so we can contact you a get the ball rolling and get find you a fantastic car finance package ASAP.