New UK driving laws you may have missed this year. 
In the UK, we usually see new driving laws being introduced each year to help keep drivers and road users safe. It's important that all drivers keep up to date with the latest UK driving laws or it could see them face penalty charges from the police! So, UK Car Finance are here to help you and we've compiled a list of all the new driving laws you should know in 2023. 
The ULEZ will expand in London.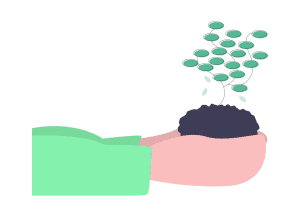 On August 29th 2023, the ultra-low emission zone in London will expand to all London boroughs. Currently, the Ultra Low Emission Zone covers a large majority of London and it will expand further this year to cover all 33 boroughs. The Ultra Low Emissions Zones aim to promote clean air by charging drivers to drive through these designated areas if they are in a non-compliant vehicle. The initiative hopes to encourage drivers to switch to an electric vehicle or hybrid car to avoid the charges.
Fuel Duty rates have been extended. 
Fuel duty aims to reduce the cost of fuel to help businesses and households when fuel prices are at their highest. Due to the cost of living crisis and higher fuel prices, fuel duty was reduced by 5p. This should have returned to normal in March 2023 but a new UK driving law this year means it has been extended for another 12 months instead. 
Pavement parking bans are introduced. 
A new driving law in Scotland being introduced this year is the pavement parking ban. We expect it to come into play in August 2023 and it gives power to local councils to fine drivers who park on pavements, including dropped curbs.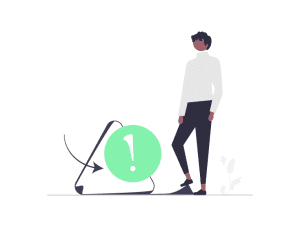 Heavy Goods Vehicle levy reintroduced. 
During the pandemic, the Heavy Goods Vehicle levy was suspended in the UK but is now being introduced again this year. The levy charges HGV drivers for any damage or wear and tear they incur on UK roads and will come into effect in August 2023. 
20mph speed limit in Wales.
In September 2023, all residential roads in Wales will now have a reduced speed limit of 20mph. Usually 30mph, this new driving law will aim to decrease the number of accidents and improve road safety for all.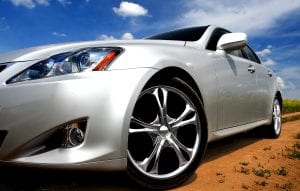 10 unbelievable facts about cars
Cars are incredible transportation machines that came into global use during the 20th century. We often take our vehicles for granted so we've compiled a list of the best facts about cars!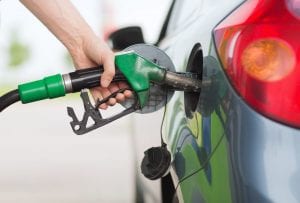 Fuel-saving tips all drivers should know.
No one wants to be spending more money on petrol or diesel than they need to, especially if they rely on their car every day. Read our top tips to make your fuel go further.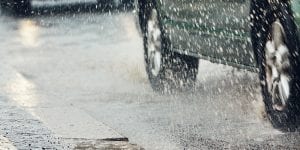 Safety tips for driving in the rain
Driving whilst it's raining can increase braking and stopping distances and heavy rain can decrease visibility so brush up on our top tips for driving in the rain and stay safe on the roads.