If you're reading this and you're over 6ft, you've probably struggled to find a car that is comfortable for you. That's why we've put together a list of cars that are 'tall person friendly.' Our list also includes a range of different cars for different budgets, so whatever you're looking for, we can help you!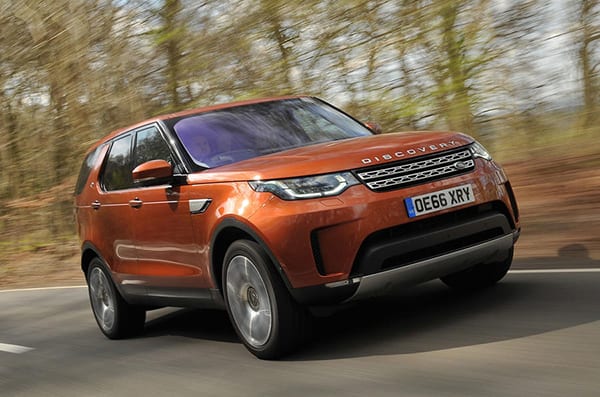 Land Rover have always been known for being a spacious family car, with plenty of room to store everything you need. It is also well known for its impressive headspace, with enough room for going off road and not hitting your head! Which is inevitably what the Land Rover brand is known for. You can also comfortably fit up to 7 people in the Land Rover Discovery. The first two rows of seats are great for adults of any height but the back row of seats is recommended for children only.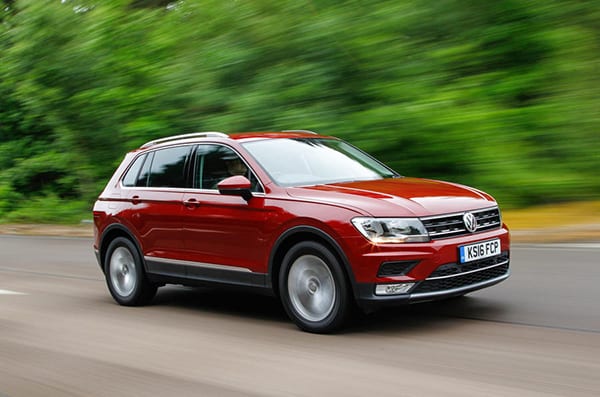 One of our more affordable and practical cars on the list is the Volkswagen Tiguan. It has an impressive amount of head room in the front and back. With a good selection of petrol and diesel engine, there's plenty of option for you to choose from. The Tiguan has some new high-tech touches which makes it rival some of the more up-market cars on the list.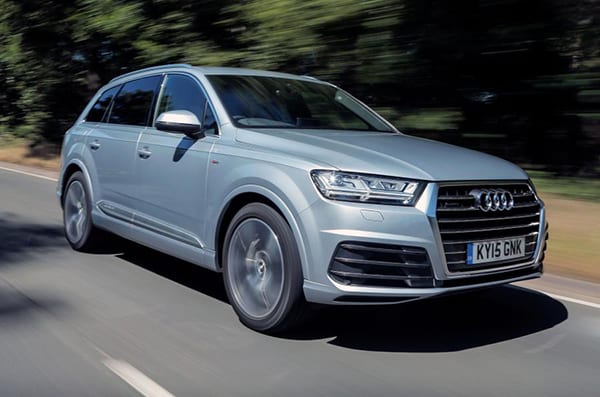 One of the most advanced seven seater SUV's is the Audi Q7. It is definitely up there with our most spacious, with a large amount of head and leg room in the front and back. Even though the Q7 is quite large, it's very comfortable and easy to drive! You can fit in up to seven people, with 5 adults sitting comfortably in the two front seats and two children in the back seats.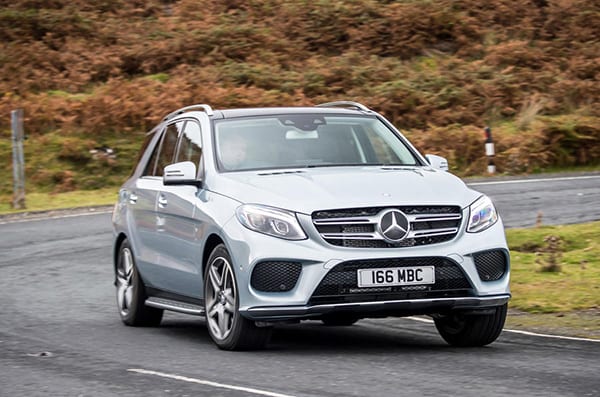 One of our most expensive cars on the list is the Mercedes-Benz GLE. If you're looking for something more up market for yourself or the tall person in your life, the GLE is perfect! In terms of size, the GLE offers ample space in the well-trimmed cabin. Plenty of legroom and headroom in the front and back for people of all ages and heights.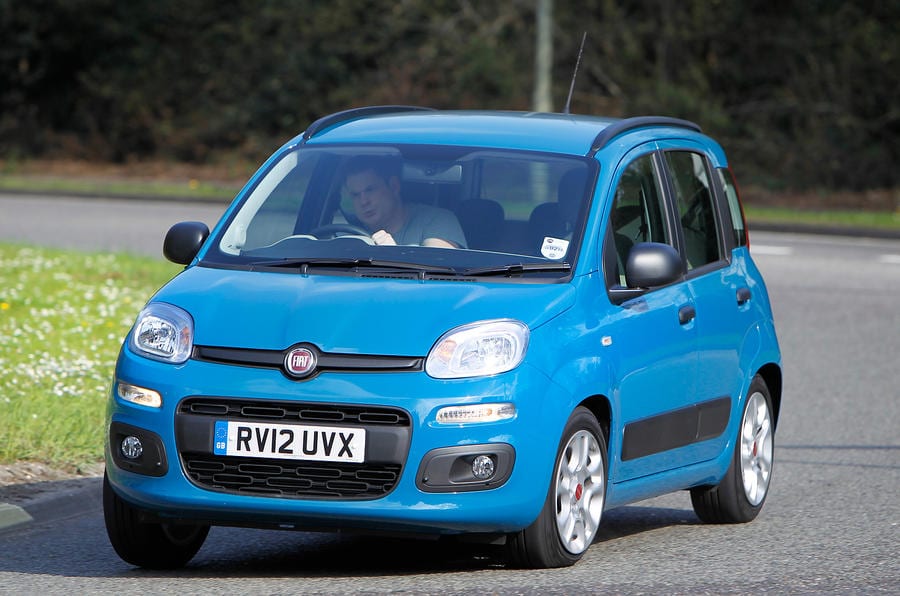 One of the most popular city cars, the Fiat Panda, is a reliable and robust runabout. Although it doesn't look like it's been made for the taller people amongst us, the space inside is actually really impressive. It has been designed with taller people in mind, the interior offers an impressive amount of legroom and tall body shape means decent headroom too!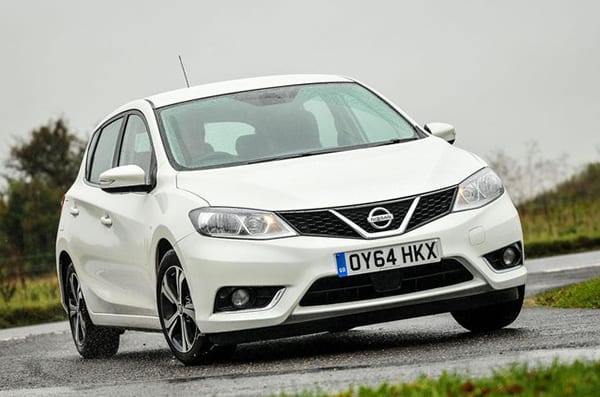 The Pulsar is a new addition to the family hatchback category but it's also a very popular and affordable one. The Pulsar was designed with the family in mind so obviously it was always meant to be spacious. The Pulsar has a long wheel base which offers a generous amount of legroom both front and back.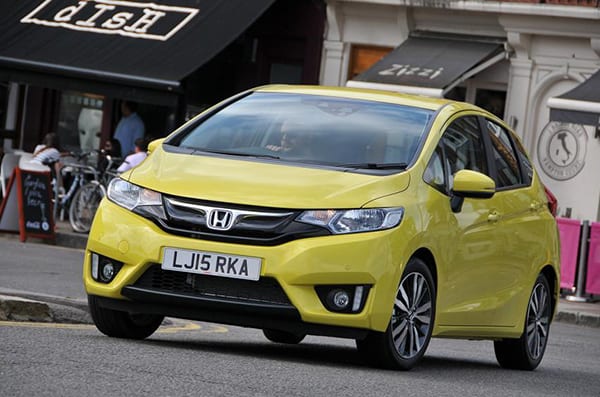 The Honda Jazz is classed as a 'supermini' but don't let that put you off! For passengers of all sizes or ages, the Jazz is super easy to get in and out of and also roomy in the interior. Honda also says that 'there's more knee room inside than you get in a Mercedes S-Class'. So, if you're looking for something to rival the S-Class with a more affordable price tag, the Honda Jazz is perfect for you!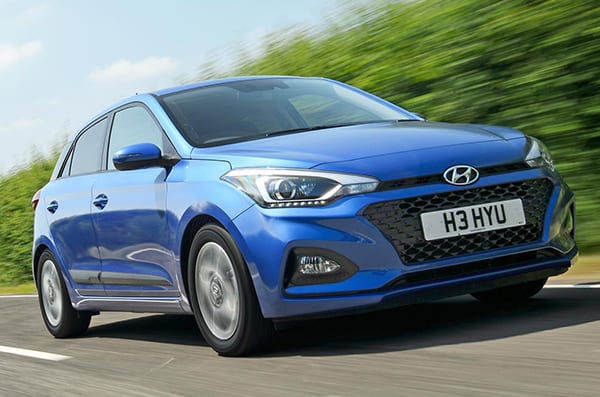 Many cars focus on the leg and head room in the front, however the Hyundai i20 was designed so that everyone is comfortably no matter where you're sitting. Typically, family cars are meant for two adults in the front and children in the back, but not in the Hyundai i20. It's a great little runabout and is really nippy on the roads. The doors open extra wide, making it easy to get in and out of!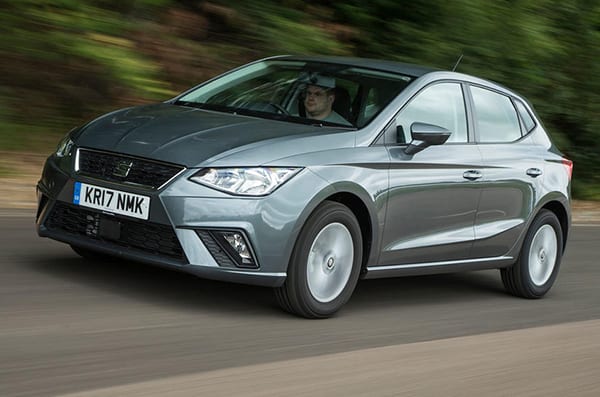 One of the most compact on the list is the SEAT Ibiza, but it's main objective was to create a small car that was good enough for a driver of any height! A tall driver or passenger can fit anywhere in the Ibiza, and most of all, sit comfortably! It also has a generous boot space and a variety of engine sizes to choose from.
Looking for a new car?
Did you know we can source you your perfect car within your monthly budget? Fancy any of the cars on our list? Either apply today and leave a comment with the car you're interested in or just give us a ring and our personal car finance experts can help you!