Looking for a new car but don't want to break the bank? With our list of the best used cars under 10k in 2022, you can find the car that's right for you and within your budget! In the used cars under 10k market, there is so much choice! Whether you're looking for your first car, a family SUV, a sporty convertible or a small electric car, you may be surprised what you can get with a £10k budget!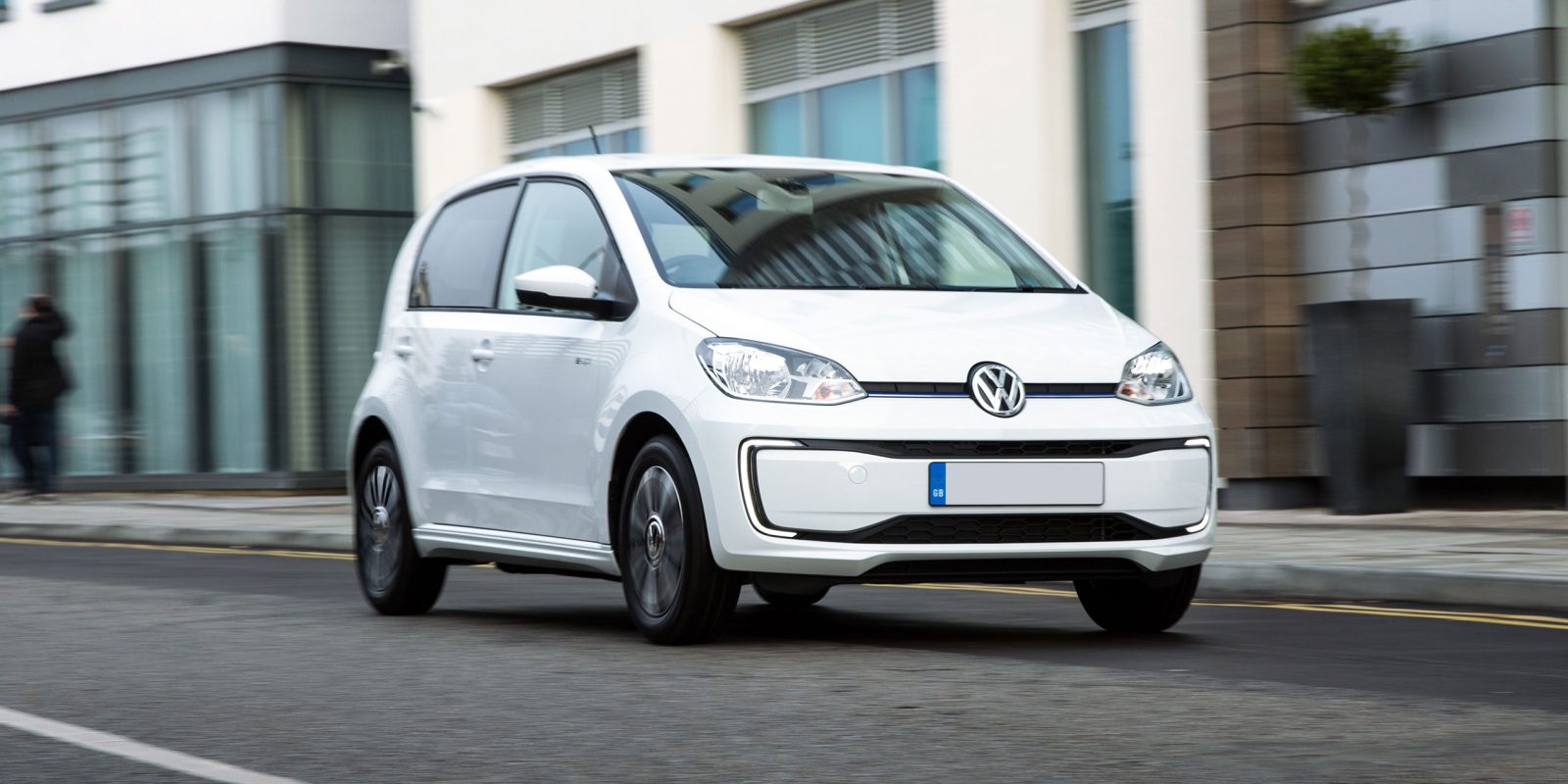 If you're looking to spread the cost with electric car finance, we would recommend looking into the Volkswagen e-Up. Granted it's our second Volkswagen on the list but it's easy to see why. With the looming petrol diesel ban 2030, more drivers than ever are choosing a new lease of life with an EV. For a small, city car it has a really impressive electric range of 159 miles when you choose the 32kWh battery pack. We've also featured the Volkswagen e-Up on our list of the most eco-friendly cars since it's cheap to run and fun to drive!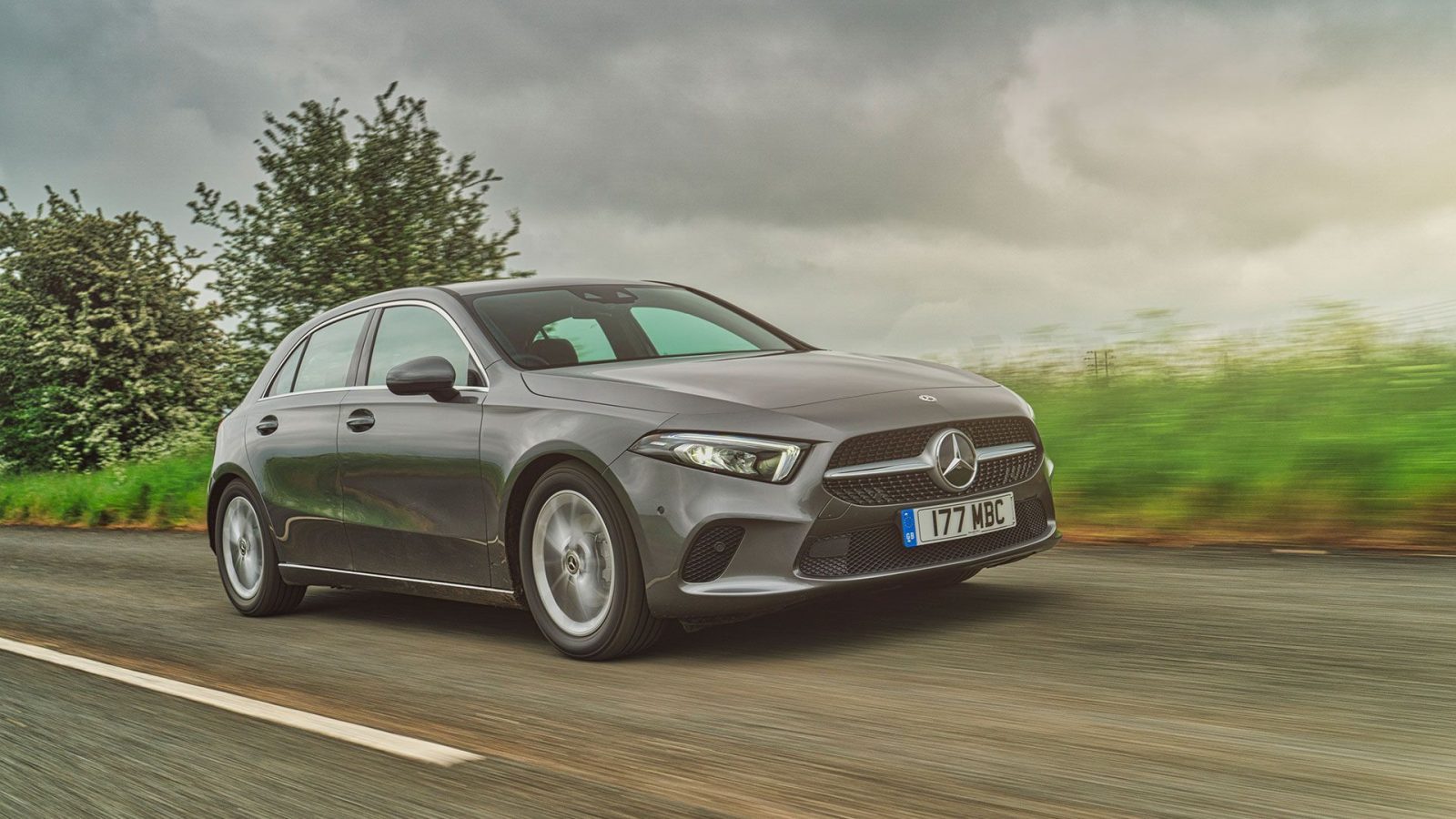 If you're after something a little more upmarket, a used Mercedes A-Class can be bought for under £10k. It's also one of the top 10 safest cars you can buy in the UK, with an excellent 5* Euro NCAP rating to give you that extra peace of mind. For under £10,000 you'll have to go around six years old but there can be plenty of models to choose from on the used car market. If you want to enjoy a premium image but benefit from a range of economical engines, the Mercedes A-Class is a great choice for you.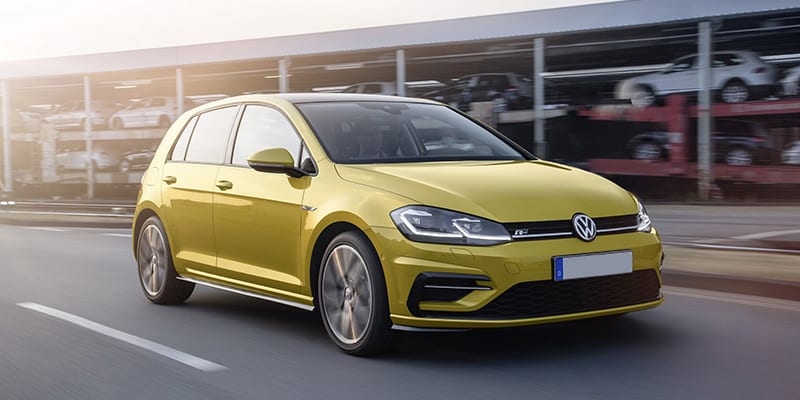 The Volkswagen Golf is very popular amongst UK drivers. It's all-rounder which is perfect for first-time drivers and big enough to be a spacious family car. The Volkswagen Golf comes in both 3 and 5-door options. The Golf is a great used car that won't break the bank. The Golf offers a safe and pleasurable drive with comfortable seating both in the front and rear. Volkswagen has been known for its impressive build quality and practicality and one of the cheapest in the Volkswagen range is no different. If you're looking for something eco-friendlier, the Volkswagen e-Golf is definitely worth looking into.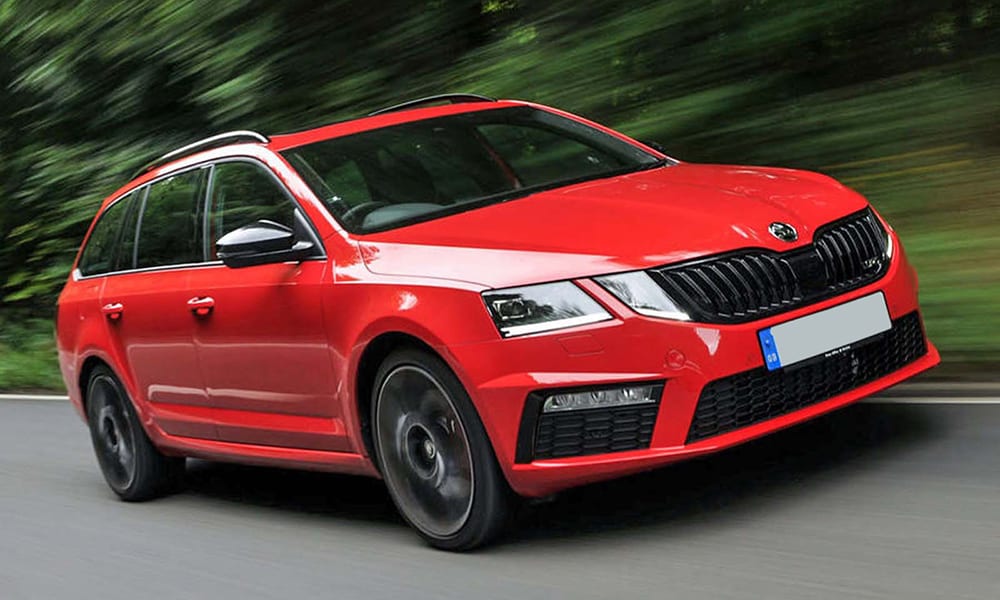 The Octavia is Skoda's best-selling model and it's very easy to see why! For one, it boasts a seriously impressive MPG of 68.9mpg. The Skoda Octavia offers much more space than many of the models on the list and is an incredibly practical hatchback. The Octavia is one of the best family cars on our list and it is incredible value for money. There's plenty of head space and leg room in the front and rear and the boot is also a reasonable size. If you regularly rack up many motorway miles, the diesel versions are better as they're punchier and better at picking up speed. Not only does it have a small price tag but the Skoda Octavia is also one of the best automatic cars you can buy.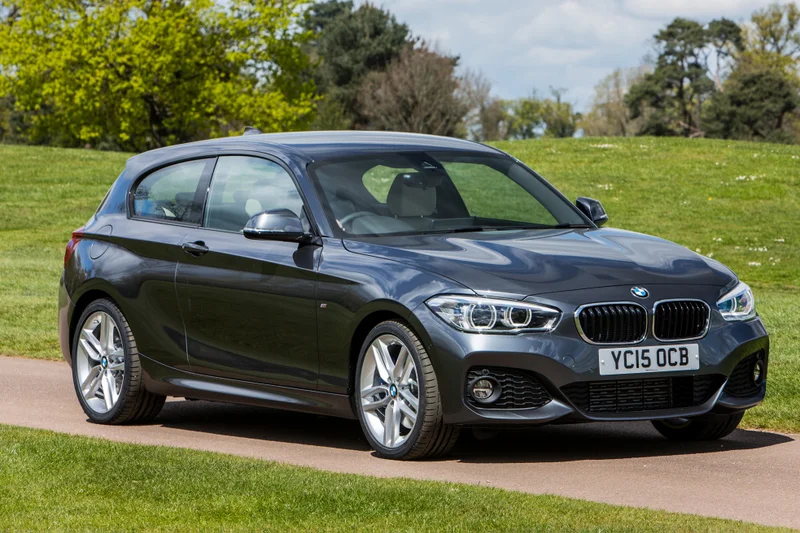 The BMW 1-Series is another great example of one of the best used cars under 10k that kind of feels like it shouldn't be. The BMW 1 Series has a more premium feel than some of the other cars on our list and a price tag that will please your wallet too. You may need to go back a few years, like the Mercedes A-Class but it can be worth it. Even older 1 Series models come with a whole range of features as standard and some decent engine options too. The BMW is a popular choice for a range of drivers, from small families to business people, the BMW 1 series is very flexible. On the road, it's quiet and refined and can offer a comfortable ride for all involved. If you're also after a car that can carry golf clubs easily, we would recommend the BMW 1 Series!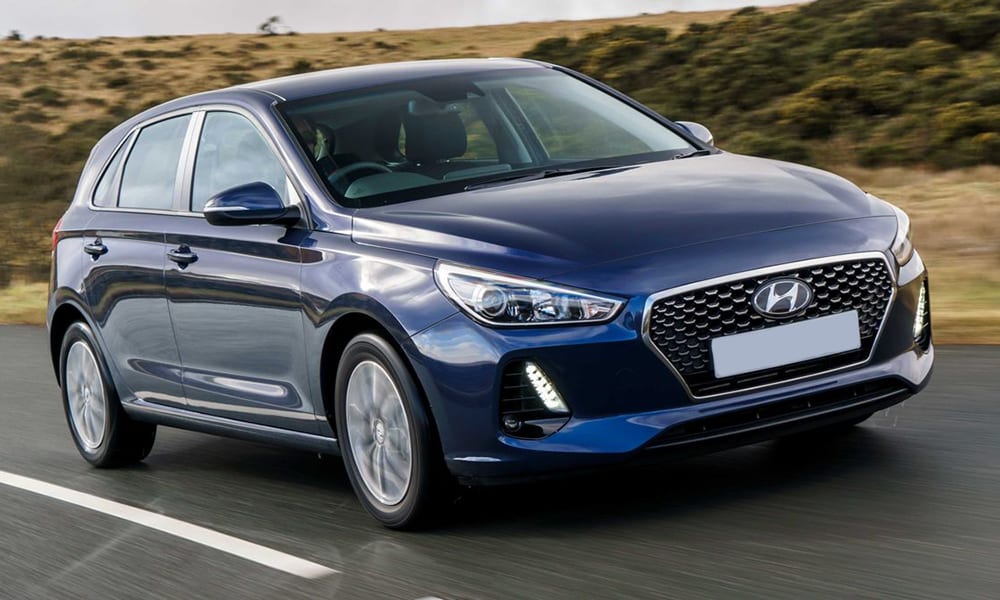 Looking for a hatchback that really packs a punch? Have you considered the Hyundai i30? Hyundai in general have been known for their impressive value-for-money cars and that's no different with the i30. Since its update in 2020, the i30 is more spacious, well equipped, sharper styling and much better to drive than its predecessors. On the road, the i30 is composed and grips the road well, creating a safe and stable driving experience for all. For car buyers on a budget, the Hyundai i30 is one of the best used cars under 10k thanks to it's excellent ride quality and reasonable maintenance and servicing costs.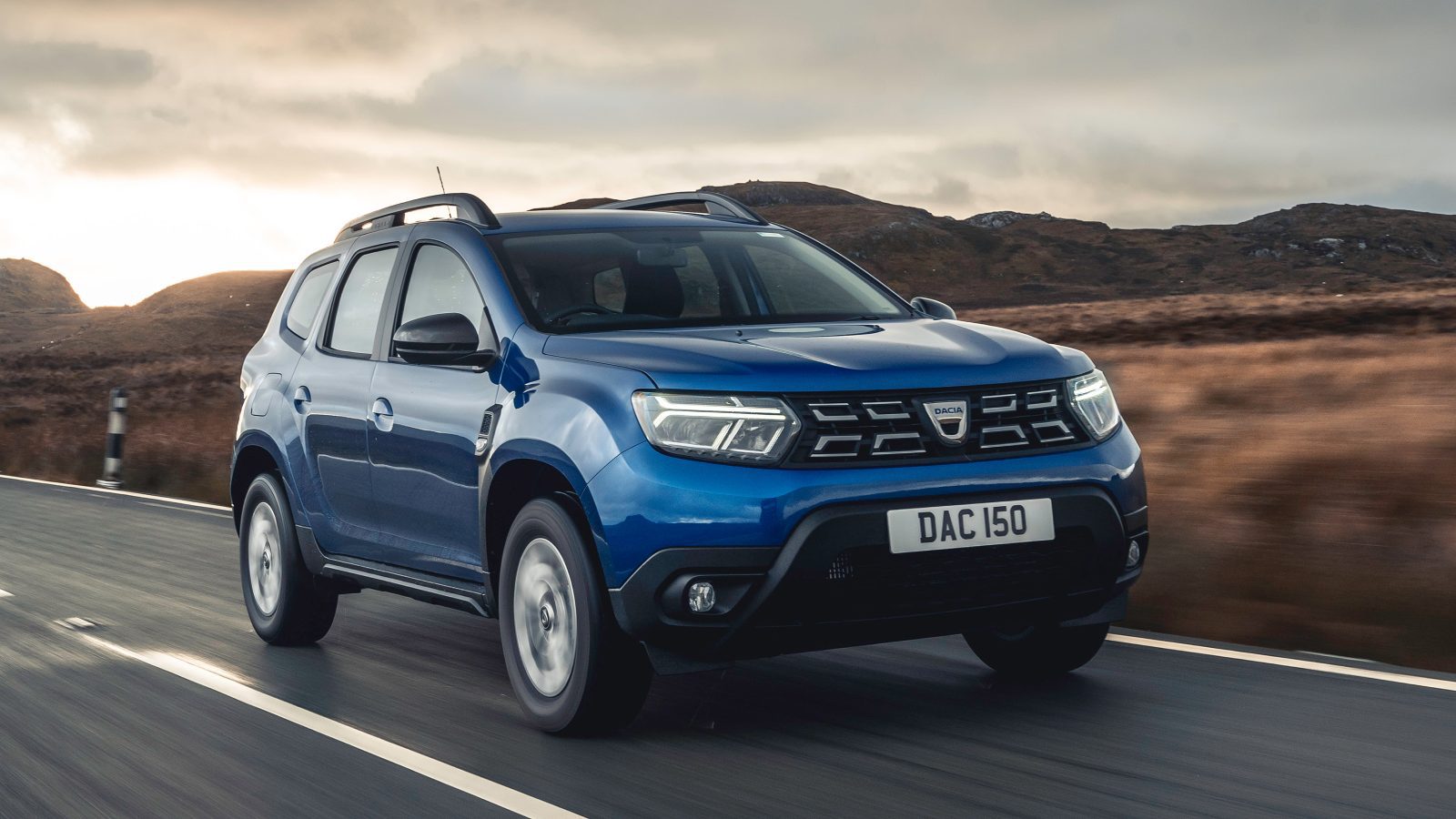 The Dacia Duster is one of the UK's cheapest family SUVs. If your budget can stretch to it, you could even consider a brand new Dacia Duster for around £15,000. But if second-hand car finance with low rates is more your thing, a used Dacia Duster can be a great choice. The low price stage from new also means that you don't have to go too far back when it comes to age and still benefit from a cheap purchase price. The Dacia Duster also offers low running costs, great value for money and an easy ride. The entry-level model is pretty basic so it's worth looking into a mid-range model with more to offer. Also, check out our top 10 cars for camping UK.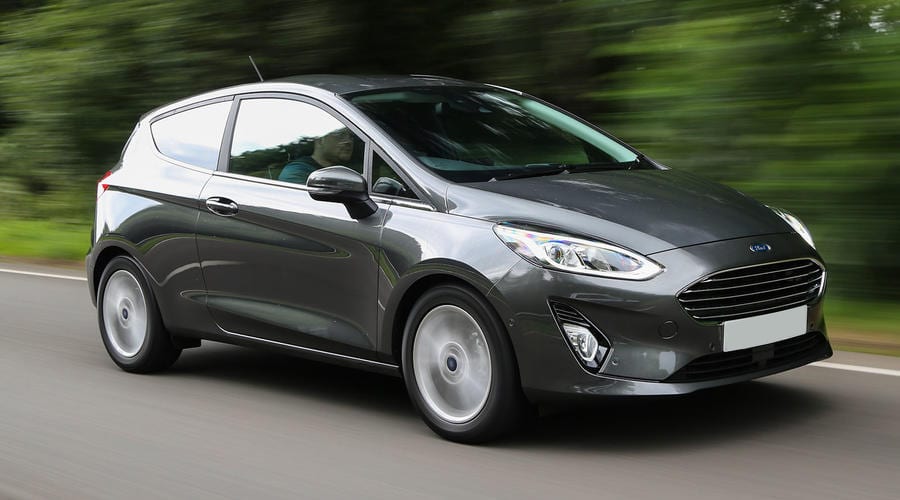 The Ford Fiesta was the UK's best-selling car for 12 years in a row! That was until 2022 when the Vauxhall Corsa knocked it off the top spot. However, the Ford Fiesta is still one of our favourite cars for city driving. The most current Fiesta is in its 7th generation and in 2022 the Ford Fiesta received a stylish new facelift to bring it up to speed with Ford's other models. The Fiesta has a small price tag but offers a lot, it's fun to drive, the handling is responsive and it's an overall smooth drive. The Fiesta is extremely popular with young and first-time drivers, but it also makes a great family car, the boot size is decent and there's room for kids in the back too.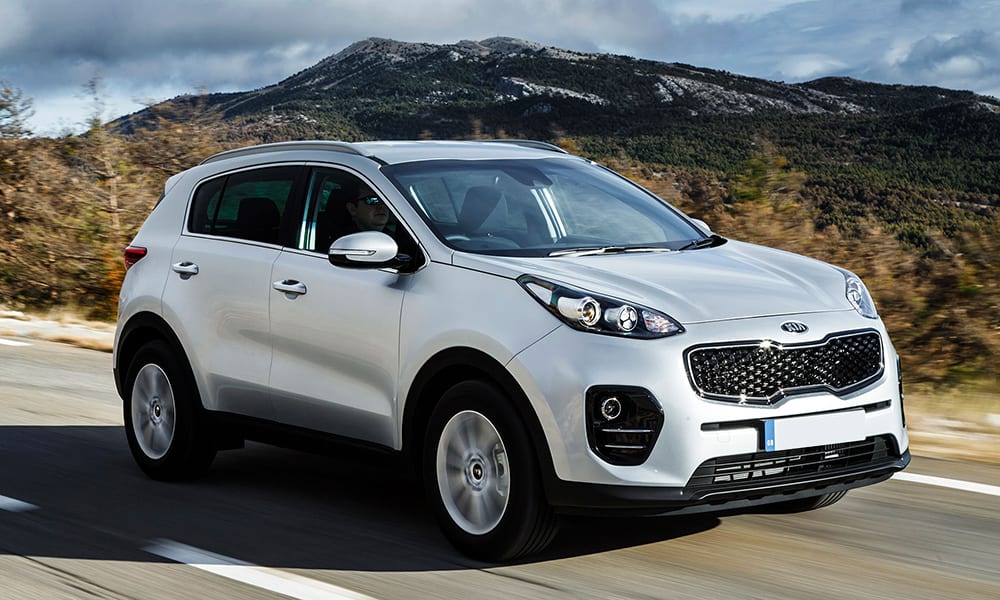 The Kia Sportage is a great choice for any family looking for a safe and reliable car, it has been highly praised for its space and practicality. The Kia Sportage offers great MPG and can be considered one of the best cars for commuting. The Sportage is economical, efficient and great value for money. It comes with a range of equipment as standard at under £10k. There's plenty of room for 5 grown adults and the seats are comfy both in the front and rear. The Sportage is stacked with safety equipment giving you that extra peace of mind. Not only that but Kia also offers a whopping 7-year warranty on all models! This can be transferred when changing owners too so you could still benefit from the extended warranty even as a second-hand owner.
No list of the best used cars under 10k would be complete without a nod to a cheeky hybrid. The Toyota Yaris Hybrid is one of the best used hybrid cars under 10k you can buy. Even a brand new Toyota Yaris Hybrid won't set you back too much with prices starting from around £15k but with the first model being released in 2012, there's plenty of choice on the used car market. If you're looking for your first car or a nippy city car, the Yaris Hybrid could be the perfect choice for you. It combines a surprisingly efficient 1.5-litre petrol engine with an electric motor to make it a great low-emission vehicle with a small purchase price.
Find out more about getting a hybrid car on finance.
Finance a used car under £10k today!
See something you like? Used cars under 10k are the best way to keep your finance payments low without having to compromise on style or quality!
Get a free no-obligation quote with no harm to your credit score.