For many drivers, reliability is key when shopping for their next car. A reliable car is less likely to break down, has increased mileage between repairs and the cost of repairs is usually low. Second-hand cars don't tend to have the best reputation for reliability so we're here to debunk that myth once and for all! We bring you the most reliable used cars UK, from the likes of the Honda Jazz to the Kia Rio, we're sure to have a reliable car to suit your budget! 
How is a car's reliability tested? 
When considering how reliable a car is, it's not just down to how many times it breaks down or has issues, it also needs to consider how much it costs to repair the vehicle and how long it takes to fix. Reliability data can be compiled through a number of avenues. WhatCar? uses a reliability survey method and is undertaken by real drivers. Drivers can report on their vehicle and how it reliable it is to own and run. This survey is usually compiled of data from around 25,000 drivers but it will be dependent on the type of vehicle they own so it's worth keeping in mind. 
What are the most reliable cars? 
Honda Jazz
Mazda 2
Toyota Auris
Mazda MX-5
Toyota Aygo
Kia Ceed
Kia Rio
Suzuki Alto
Hyundai i20
Peugeot 107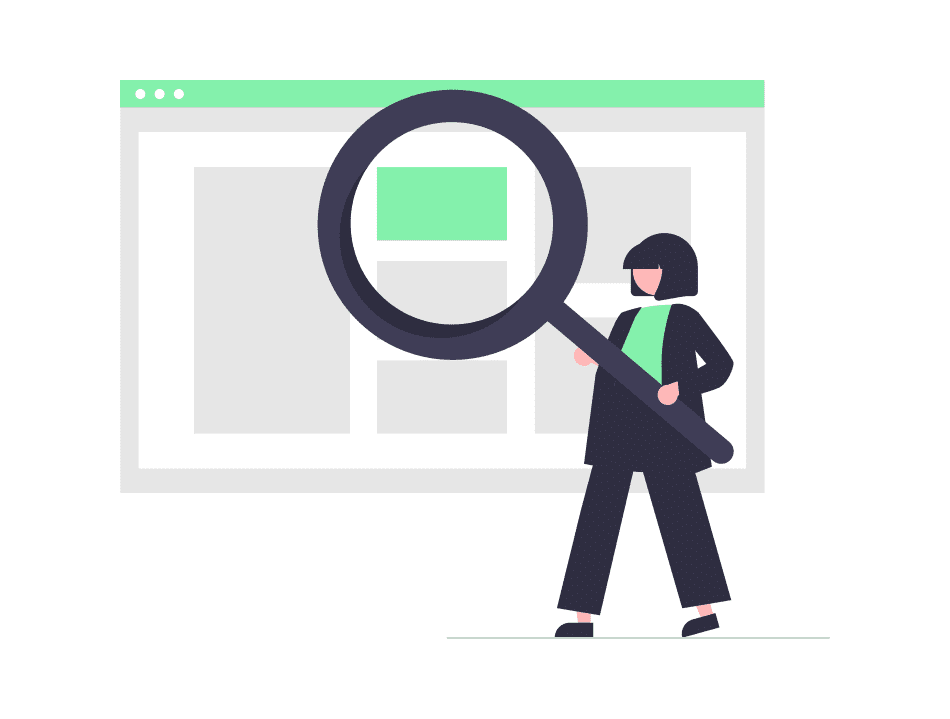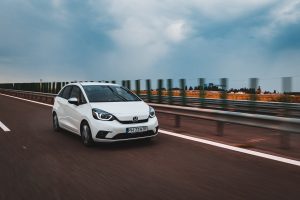 The Honda Jazz is the most reliable used car you can buy! It comes with a longevity that many other car brands will rival and its reliability is second to none! It's a car which is unlikely to let you down and it also provides great fuel economy too. Granted it is a small car and may not be suited to a large family, but if you're a first-time driver or are wanting a nippy city car, this could be the model for you!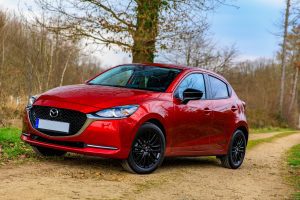 The Mazda 2 is a sporty supermini which provides excellent reliability. It is really fun to drive and has great handling to make for an entertaining journey. Mazda is one of the most reliable car brands and there's also the Mazda MX-5 to consider which we'll get to in a second! Sticking with the Mazda 2 for now, it's a solid rival to the ever-popular Ford Fiesta but with a much better track record for reliability and safety.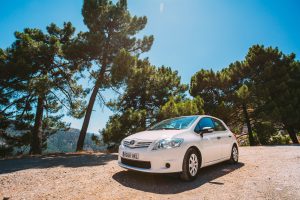 Toyota constantly earns a mention when it comes to making the most reliable used cars! The Toyota Auris is a popular family car which was replaced by the Corolla in 2018. However, used car finance options are widely available and there are plenty of models to choose from at trusted dealers! You're unlikely to have many issues when owning an Auris and its not a very complicated car – it's easy to drive, practical and spacious! What you see is what you get with this model.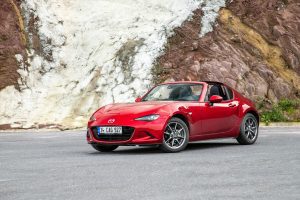 Another Mazda to add to the list of reliable cars is the Mazda MX-5. We like the MX-5 and it's one of the best sports cars you can buy on a budget. The added level of reliability is a bonus when buying the MX-5 as it's truly impressive in many other aspects too. Not only is it cheap to run but it looks really smart too. Not many sports cars tend to score highly in the reliability category but the MX-5 is certainly an exception.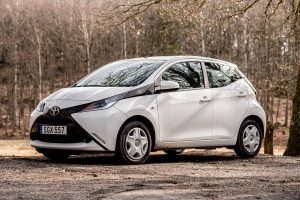 The Toyota Aygo shares its underpinnings with the Peugeot 107 so it is no surprise both of these models have solid reliability ratings. The Toyota Aygo is a small, city car which offers low running costs and insurance rates. It can make a great car for first-time drivers on a low budget as repair costs and running costs won't break the bank. If you're after something a little more eco-friendly, the Toyota Aygo X is a great hybrid car to finance! 
Kia is one of the most reliable car brands so much so, that they offer a massive 7-year (or 100,000 miles) warranty! Having so much confidence in a model like this speaks volumes and it can also be transferrable with ownership. The Kia Ceed is a larger version of the Kia Rio below and both models are sure to rarely let you down! There are a few common faults with this model such as the wheel bearings but average repair prices tend to be low.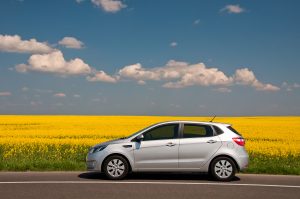 The Kia Rio is another reliable car from the Kia brand. There aren't many used Rio models on the market but finding one can be worthwhile. It's great value for money, finance deals won't cost an arm and a leg and even second-hand models come well-equipped. The Kia Rio is a nifty supermini and has long been one of its best-selling models, likely due to the fact it's cheap to buy and run.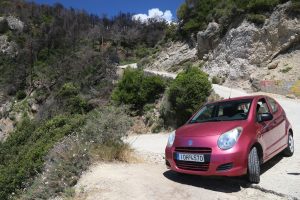 A reliable car which is often overlooked by used car buyers is the Suzuki Alto! It's a small hatchback which does what it says on the tin. It's honest, it's reliable and it gets you from A to B. The Alto is the perfect model for someone who wants a no-nonsense car with low costs. However, production of the Alto ceased in 2015 so used car models would be getting on a bit now.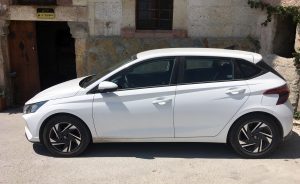 If you're after a reliable car with plenty of room, the Hyundai i20 is one of the best cars for tall people due to its huge head and legroom on offer. Hyundai is a well-known car brand for reliability and often makes inexpensive-to-run engines. The Hyundai i20 is often compared to the Ford Fiesta but offers fewer faults and higher mileage between repairs! The i20 is a distinctive and dynamic small car which appeals to a whole range of different drivers. 
The Peugeot 107 is the last reliable car on our list but it's worth diving into. The Peugeto 107 has been around for years and it's easy to see why! The longevity and reliability of this model make it an ideal first car for beginners, as well as low running costs and nippy engines. As mentioned above, the 107 holds the same chassis as the Citroen C1 and the Toyota Aygo. This has helped the model to be developed and improved over the years and holds strong when it comes to buying a reliable car. 
Finance a reliable used car!
Take advantage of our low-interest rate car finance deals and get one of the most reliable used cars today! Choose your model from any FCA-approved dealer and secure an affordable finance package to match! Make a free application today with no harm to your current credit score.