The automotive industry has changed so much in the past few years and it can be hard to know which car to buy next. Sales of both brand new and second cars have been rocky lately and this could be due to the price of purchasing a vehicle, the cost of living increase and the turbulent fuel costs. If you've been asking yourself 'Should I buy a new or used car?' our guide is here to help you! We look at both brand-new cars and used cars in more detail to help you determine which is best for your budget and your personal circumstances.
Should I buy a brand-new car? 
We can't deny that brand-new cars are very attractive to drivers. You can choose the car you want, modify its specification to suit you and even
spread the cost with PCP finance
! Manufacturers have seen recent uptake in brand-new car buyers but also have longer delivery times due to ongoing delays. One of the biggest roadblocks to getting a brand-new car is your budget and if you can afford it. Car finance is the most popular way to get a new car as new car prices have increased greatly in the past few years but it's always worth remembering that car finance is never guaranteed either. Brand-new cars can cost thousands of pounds to buy outright and the cheapest brand-new car in the UK at the moment is the Dacia Sandero which will set you back around £12,595! Let's take a look at the pros and cons of brand-new cars to help make your decision a little easier.
Advantages of buying a brand new car:
You're the first owner of a brand-new car.
Modify the specification to your requirements.
Added peace of mind with manufacturer warranty
No need to pay for an MOT until the car is 3 years old.
Benefit from the latest safety features and technology.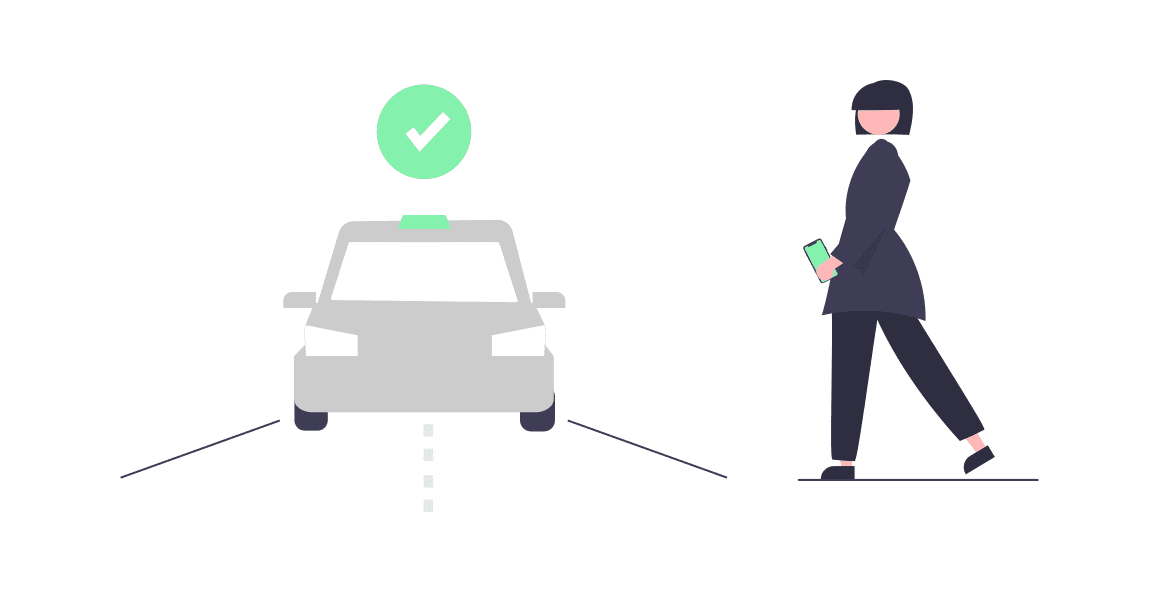 Disadvantages of brand new cars
New cars can cost thousands of pounds to buy.
They depreciate faster and some new cars can lose as much as 50% of their value within the first three years.
Insurance costs can be higher than other options.
The lowest finance rates may only be available to those with excellent or good credit.
Should I buy a brand-new diesel car now? 
If you're still a big fan of diesel cars, you may be limited to choice when it comes to new car buying.
Diesel cars are great for providing high MPG
and are usually very fuel efficient too. However, many manufacturers are turning to petrol and
electric cars
in their new lineups as diesel cars can have a harmful impact on the environment. Some drivers argue though that now is a good time to buy a brand-new diesel car before the petrol and diesel ban comes into place in 2023. However for the more eco-conscious drivers amounts us, diesel cars may not be the most beneficial and you may be best of with
a car that's more eco-friendly
.
Should I buy a second-hand car? 
Within the used car market, there are endless amounts of choice for drivers and it's easy to see why used cars are so popular. Whilst there have been increases in the cost of buying a used car in recent years, it's still a firm buying choice amongst drivers. One of the biggest benefits of buying a used car is the lower price to purchase and their availability. many people also think getting a second-hand car means buying one that's years old or on its last legs. However, this is not true! Used cars can still be reliable, safe and great value for money.
Benefits of choosing a used car:
Lower purchase price than brand new cars.
Slower depreciation rate means your car holds its value better.
Lower insurance rates.
Huge availability of second-hand cars.
Lack of knowledge of the car's history.
No room for modifications or choice of specification.
No warranty or service plan to take advantage of.
Finance a used car today
Take advantage of our low-rate used car finance deals and you could be driving your next car in a matter of days!