2022 is a great year for buying a car, there are more options than ever, especially if you want to get a car that's more eco-friendly. With the looming diesel ban 2023, where all sales of new petrol and diesel cars will be banned, this year may the one you invest in a car that is better for the environment and better for your pocket. We can help you spread the cost by getting a hybrid car on finance and choosing the car you want from a trusted UK dealer. However, you may not be sure which model is right for you just yet.
If you're looking for the best hybrid car 2022, we have a great list of low-emission cars that can suit a range of drivers and budgets.
A hybrid car is one that is powered by dual propulsion. Hybrid cars usually use a combination of petrol/diesel engines with an electric motor. Whilst hybrid cars aren't as green as fully electric cars, they are still much better for the environment than driving a petrol or diesel equivalent. Check out our top 5 reasons why you should get a hybrid car. 
How a hybrid car operates can depend on which type of hybrid car you choose. Hybrid cars can fall into three categories which are fully hybrid cars, mild hybrids and plug-in hybrid cars.
Full hybrid cars use both the combustion engine and the electric motor to drive the car and can be used at the same time or independently.
Mild hybrid cars are similar to full hybrids, but the engine or electric motor can't be used independently. Instead, the small electric motor is only used to assist the engine. Mild hybrids tend to be the cheapest hybrid cars available.
Plug-in hybrid cars can charge their electric motor by being plugged in. Plug-in hybrid cars tend to have a good electric-only range, usually around 30 miles. If you travel around this amount per day, you may never need to use a petrol engine and can adopt an electric-only lifestyle.
Best hybrid cars on the market 2022:
We have selected our best hybrid cars for you to choose from: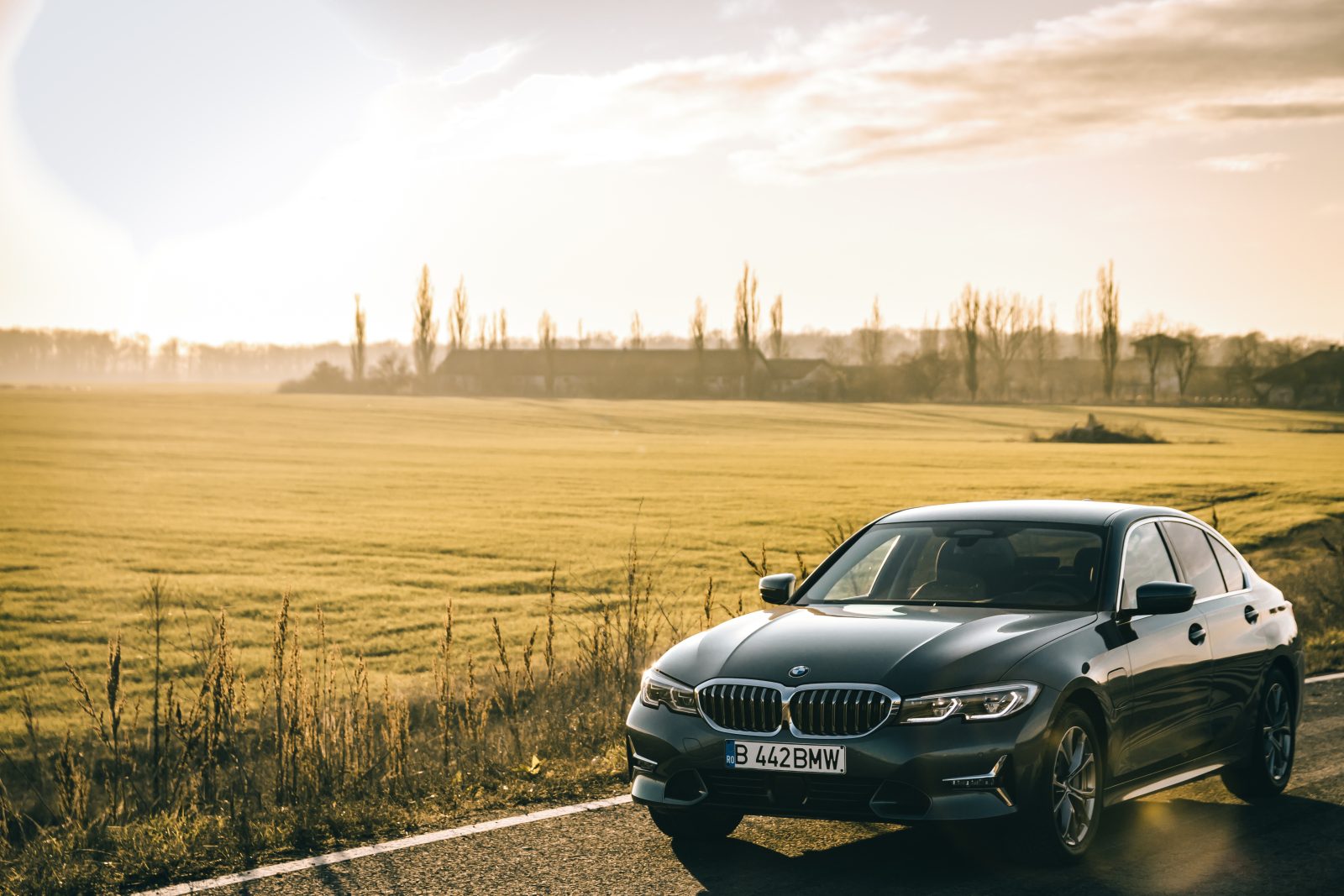 At first glance, you wouldn't even think the BMW 330e was a plug-in hybrid. It has all the aspects of the 3 Series that drivers love, it's fun to drive, stylish and well built. If you're worried about range anxiety, the BMW 330e offers around 40 miles of all-electric driving. For families, there is a good amount of space in the back and generous boot size to maximise comfort for everyone in the vehicle. It also works well as a reliable company car with low running costs.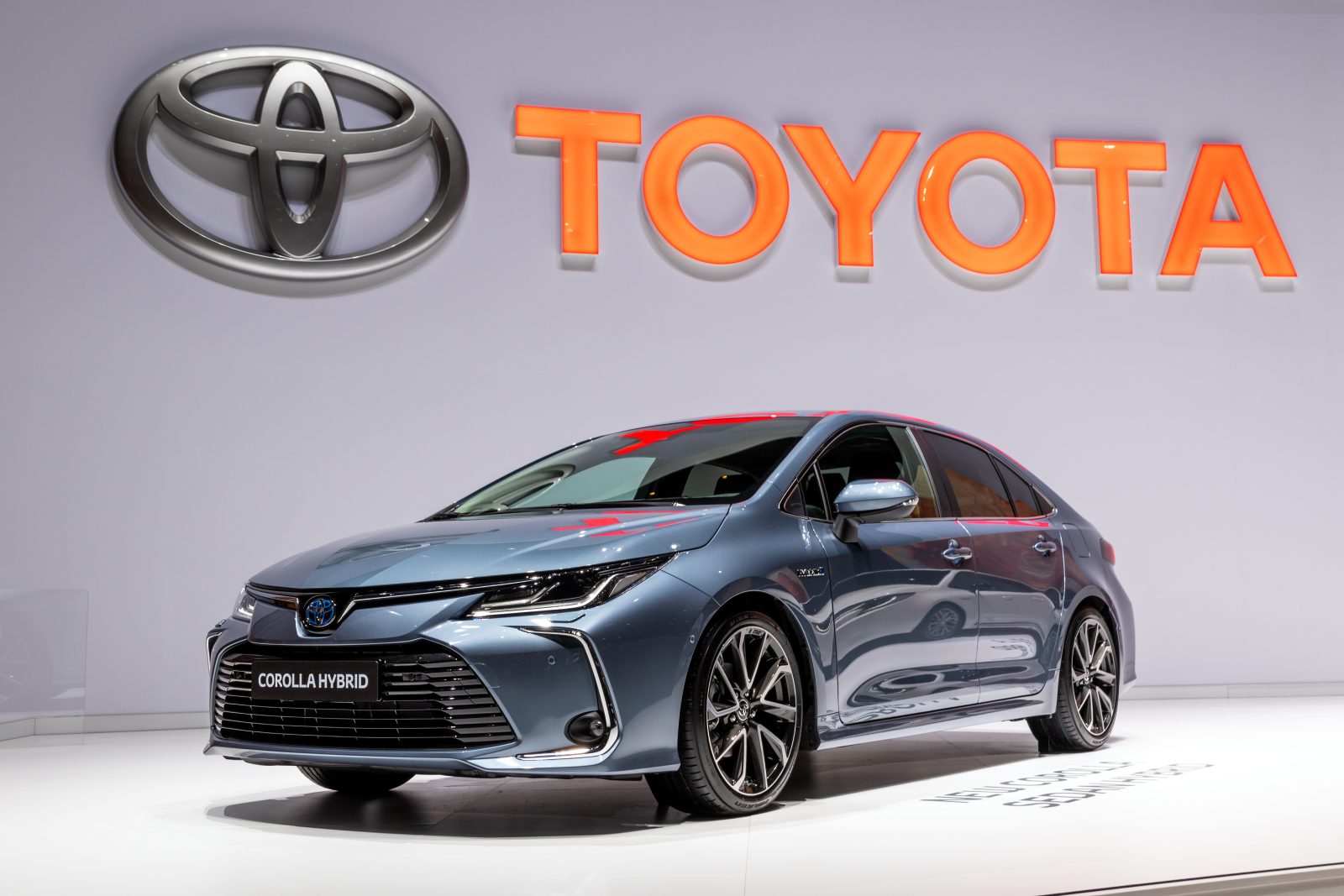 The Toyota Corolla has had a makeover in recent years and brings a more desirably model with a sharp design. This hatchback also has two hybrid options with either the 1.8-litre engine or a high-performance 2.0-litre engine. Both options benefit from self-charging batteries which charge the battery internally. Engines tend to be smaller and have a lower range, but the comfort, cost-saving, and convenience of the Corolla make it a great choice for many drivers.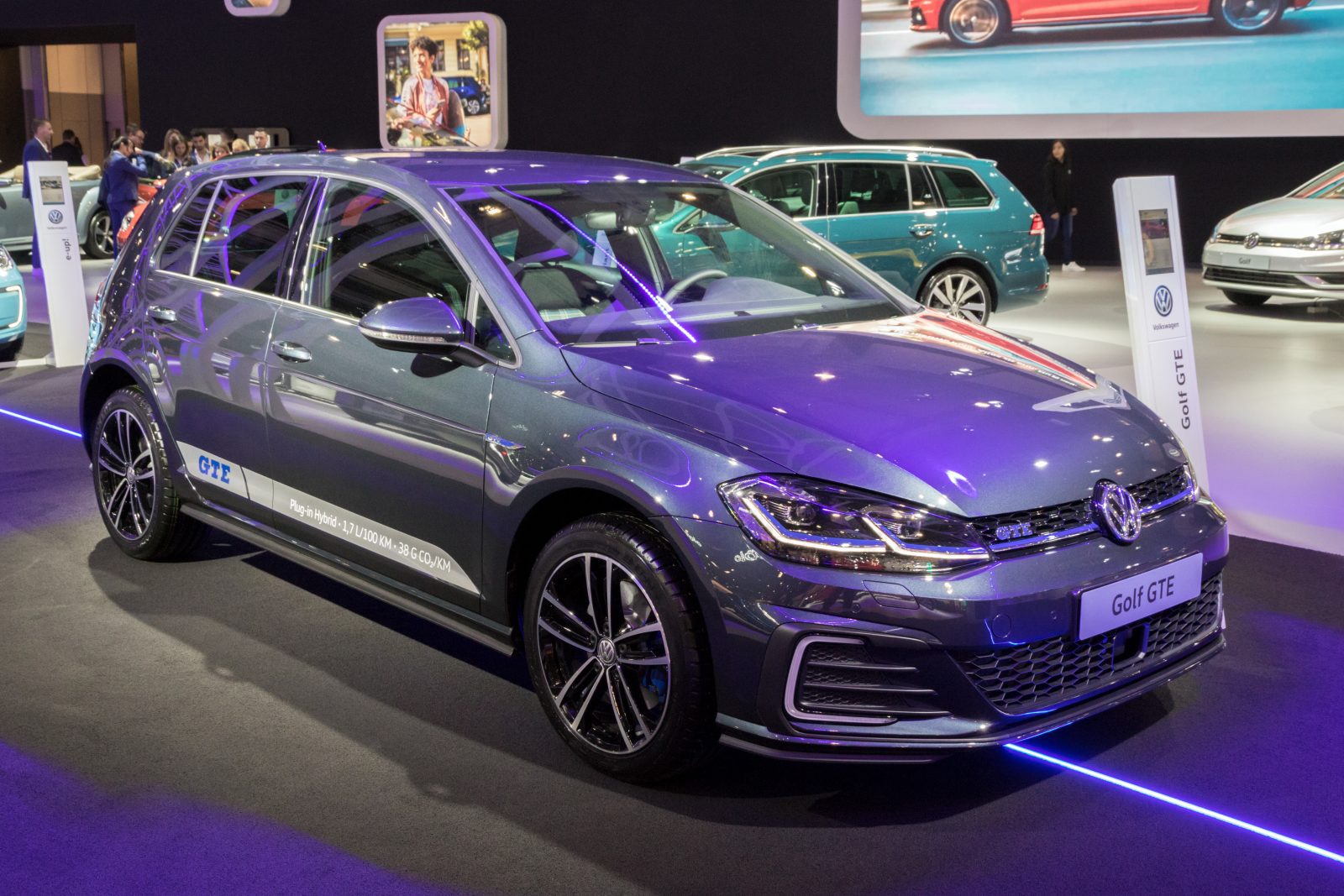 One of our best hybrid cars is the Golf GTE. The Golf has long been a firm favourite with many families and also first-time drivers in the UK. The GTE version brings all the fun of driving a Golf and combines it with a 40-mile range of all-electric driving. The GTE can start from around £36,000 but you could benefit from some great second-hand hybrid car deals. The Volkswagen Golf GTE is a good choice for your hybrid car as it has a nippy 1.4-litre engine that can spring to 62mph in just 6.7 seconds!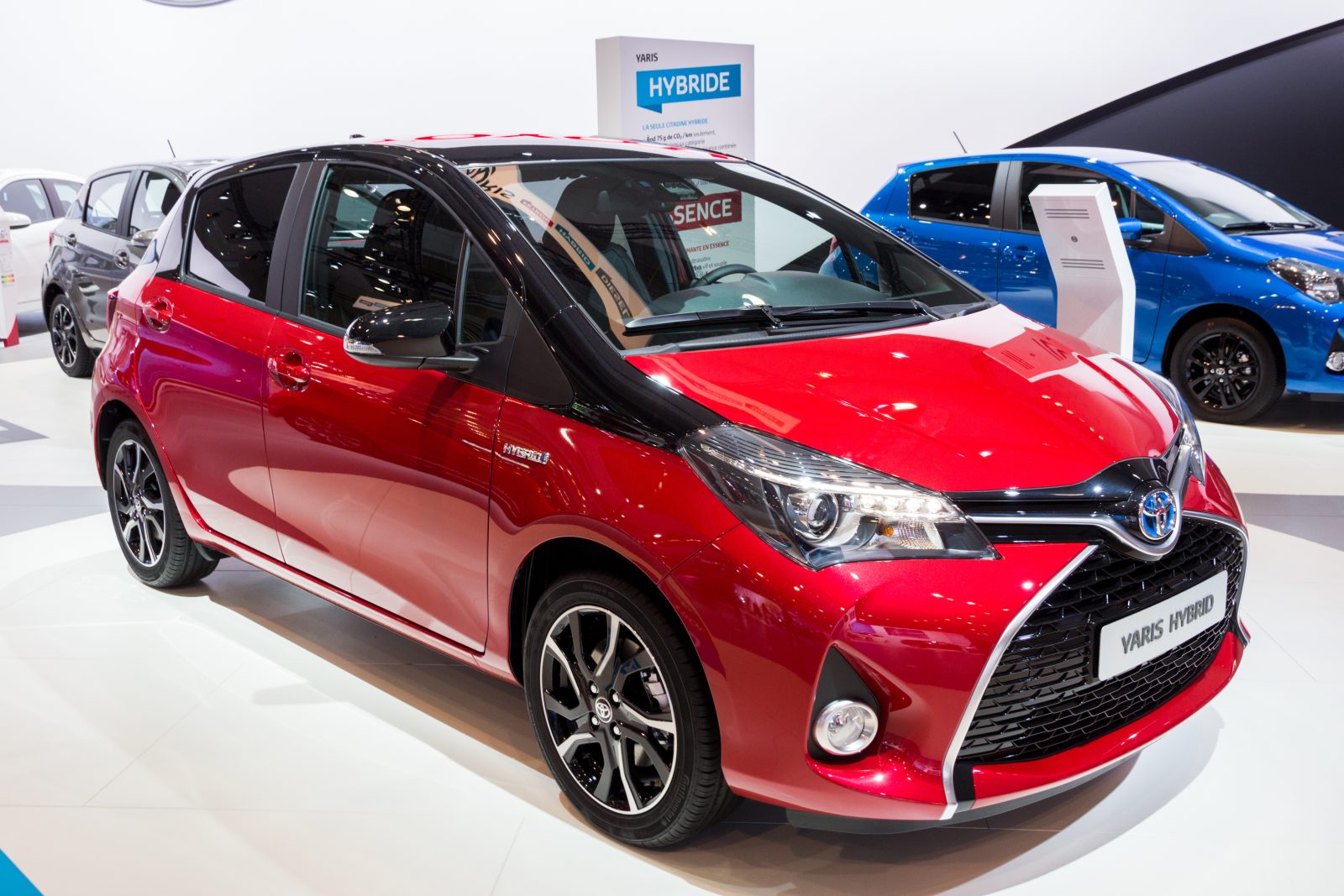 No hybrid car list would be complete with the cheapest hybrid car available on the market today. The Toyota Yaris is a great car for young drivers or for commuters. The Yaris is a small hybrid car that has excellent value for money and is cheap to run. The Toyota Yaris hybrid looks more sporty than previous Yaris models and comes with plenty of equipment as standard.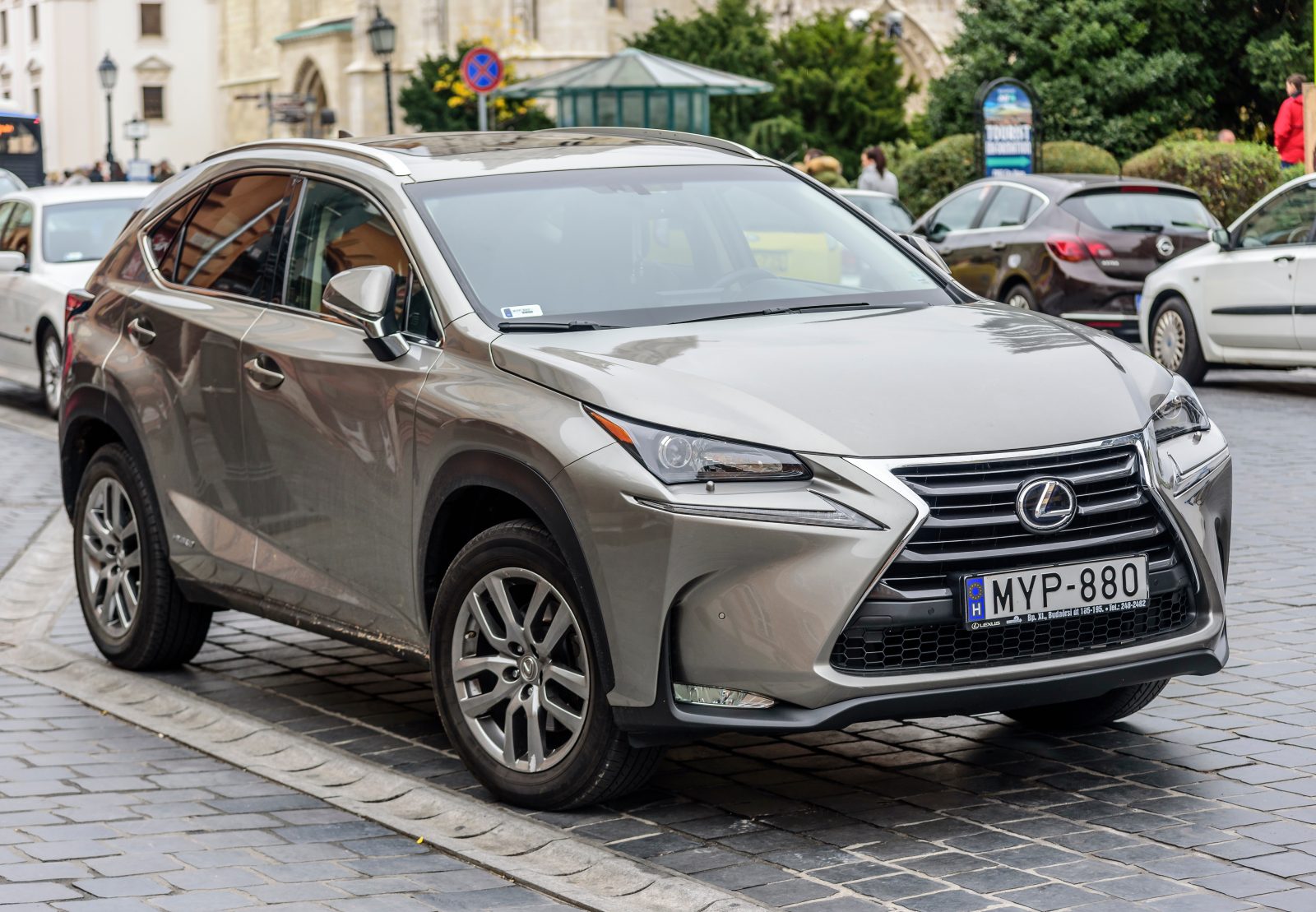 The Lexus NX Hybrid may not be as well-known as other models on our best hybrid cars list, but it certainly shouldn't be overlooked. The Lexus NX Hybrid comes as a self-charging option and also a PHEV version. The range of the Lexus is the highest on our list with a whopping 50-miles of all-electric driving to enjoy. The Lexus brings all the benefits of driving an electric car without the full electric price tag and no need to compromise! 
Used hybrid cars
If you're looking to finance any of the hybrid cars above, we can help you get a low-interest rate car finance deal on many used hybrid cars. You can take your finance deal to any trusted dealership in the UK and get the car you want! Our application form won't harm your current credit score and we could have a finance decision for you in a matter of hours!