If you're in the market for a van, it can be hard to know which is best for your financial circumstances. Many drivers will be looking for the cheapest vans to buy UK so we've put together a list of some of the best! There's a whole range of vans on the market so we've compiled a list of some of the cheapest vans you can buy, used vans on finance deals and also the best electric vans to buy right now! Let's take a look at the cheap vans for sale on the market 2022. 
Cheap vans for sale UK 2022:
Renault Kangoo
Peugeot Bipper
Vauxhall CORSAVAN
Nissan Townstar
Ford Transit Courier
Citroen e-Berlingo
Peugeot Partner
Vauxhall Vivaro-e
Mercedes-Benz Citan
Ford Fiesta Van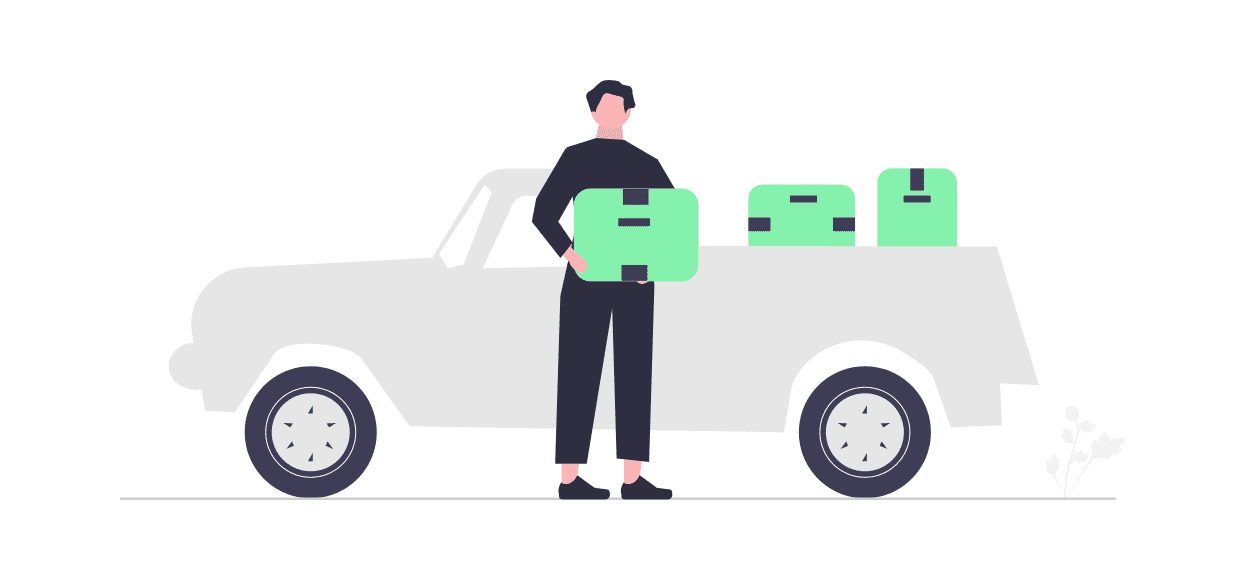 1. Renault Kangoo
If you're looking for a brand-new van that won't break the bank, the Renault Kangoo is one of the cheapest new vans on the market! It also has more versatility when it comes to engine options than other competitors on our list. Most brand-new vans are now only available in an all-electric version to help tackle climate change, but the Kangoo is still clutching on. The Renault Kangoo is available in petrol, diesel, and all-electric engines so there's plenty of choice for all drivers. The Kangoo is a small, capable van that comes with some really impressive technology as standard and practical features that makes life that little bit easier. Prices start from £17,650 brand new*.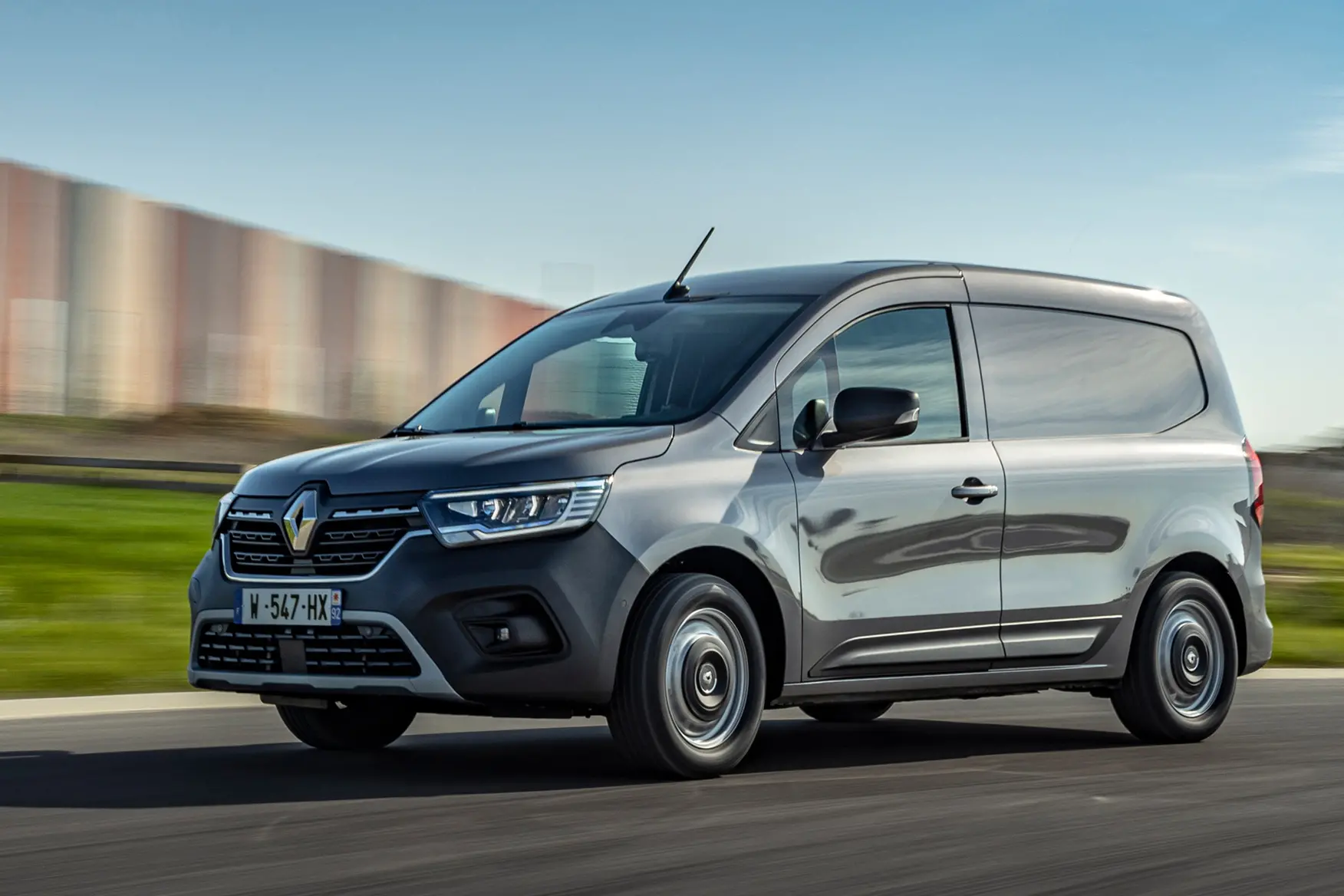 2. Peugeot Bipper
The Peugeot Bipper was unfortunately discontinued in 2017 so there isn't an option for a brand-new model. However, getting a second-hand van can be really beneficial if you want to keep costs low! The Peugeot Bipper is a great small van that provides low running costs that many vans can't live up to. If you're in need of a small van that packs a punch, the Bipper is a great choice! It's available in both petrol and diesel engines and can provide a 2.5 cubic metre load bay and a 660kg payload. What's even better is that you can get a used Peugeot Bipper for under £10k.
3. Vauxhall Corsavan
Vauxhall closed its order books for the Corsavan in 2018 but it's another one of our best vans to buy second-hand because you get so much for your money! The Vauxhall Corsa, which is usually associated with cars for beginner drivers, is the base model for the Corsavan. However, the small van from Vauxhall brings a 571kg payload and 70kg more capacity than its direct rival the Ford Fiesta Van! It's also surprisingly nippy on the road, even with a full payload, and offers quick acceleration through a range of engine options. If you're looking for a great used van, the Corsavan can be found on the market for under £10,000!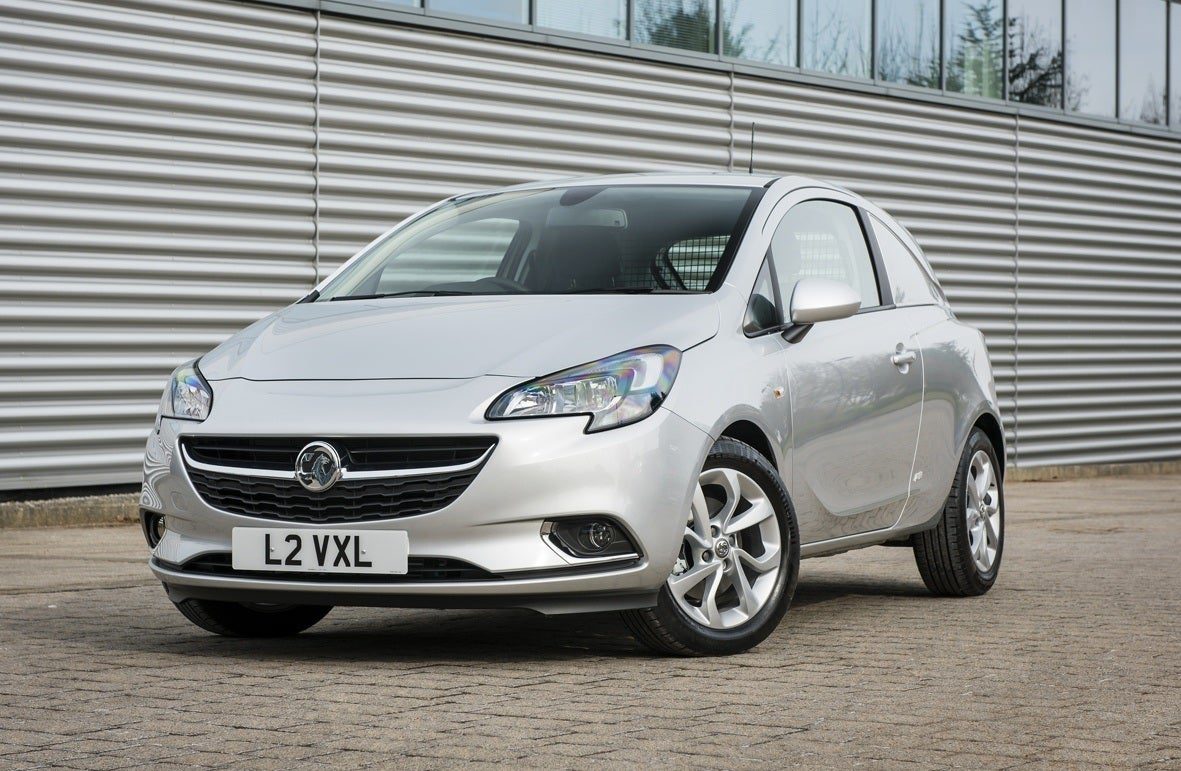 4. Nissan Townstar
If you're not familiar with the Nissan Townstar, you may be more family with the Nissan e-NV200. The Nissan e-NV200 has been replaced by the Townstar in 2022 so we thought it would be worth a mention. When buying brand-new, the Townstar can be one of the cheapest electric vans UK. Ford has a long history of creating some of the best vans on the market so it's no doubt that the Townstar will be visually pleasing and fit for purpose. Ford has promised 'class-leading' driver assistance technology in the new Townstar and that's exactly what you get. The Townstar will be available in both all-electric and petrol models and also in 4 trim levels. The cheapest van for sale from October 1st 2022 is the petrol engine base model which can be bought for £19,000. The all-electric version will then be available on 1st December 2022.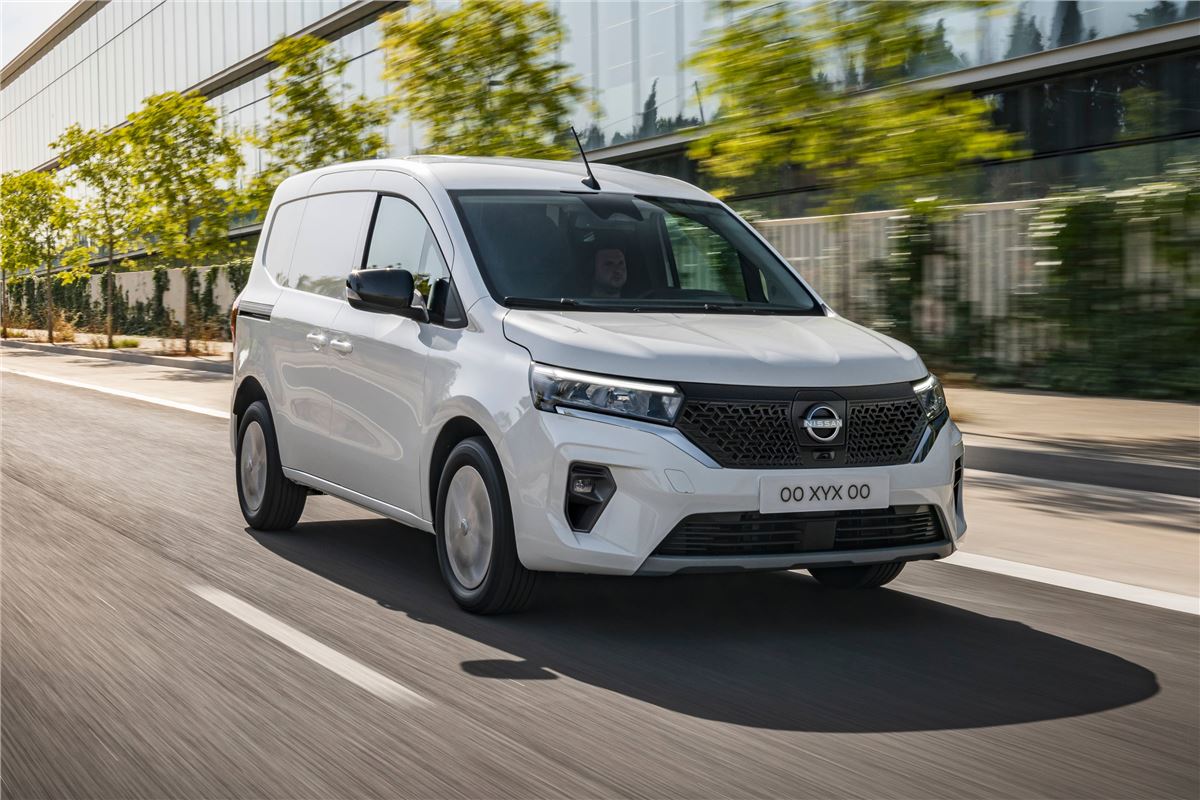 5. Ford Transit Courier
No list of the cheapest vans to buy would be complete without a mention of the trusty Ford Transit Courier. The Ford Transit is one of the best-selling vans of the year so far and to be honest, when is it not? The Transit Courier tops the charts each year and its popularity means you can grab a great van finance deal on the second-hand market. The Ford Transit Courier is one of the smallest vans you can buy in the range and prices start from around £13k so it's really affordable too. Van drivers love the Ford Transit Courier because deposit its small size it's realistically capable of any cargo, tools, and materials.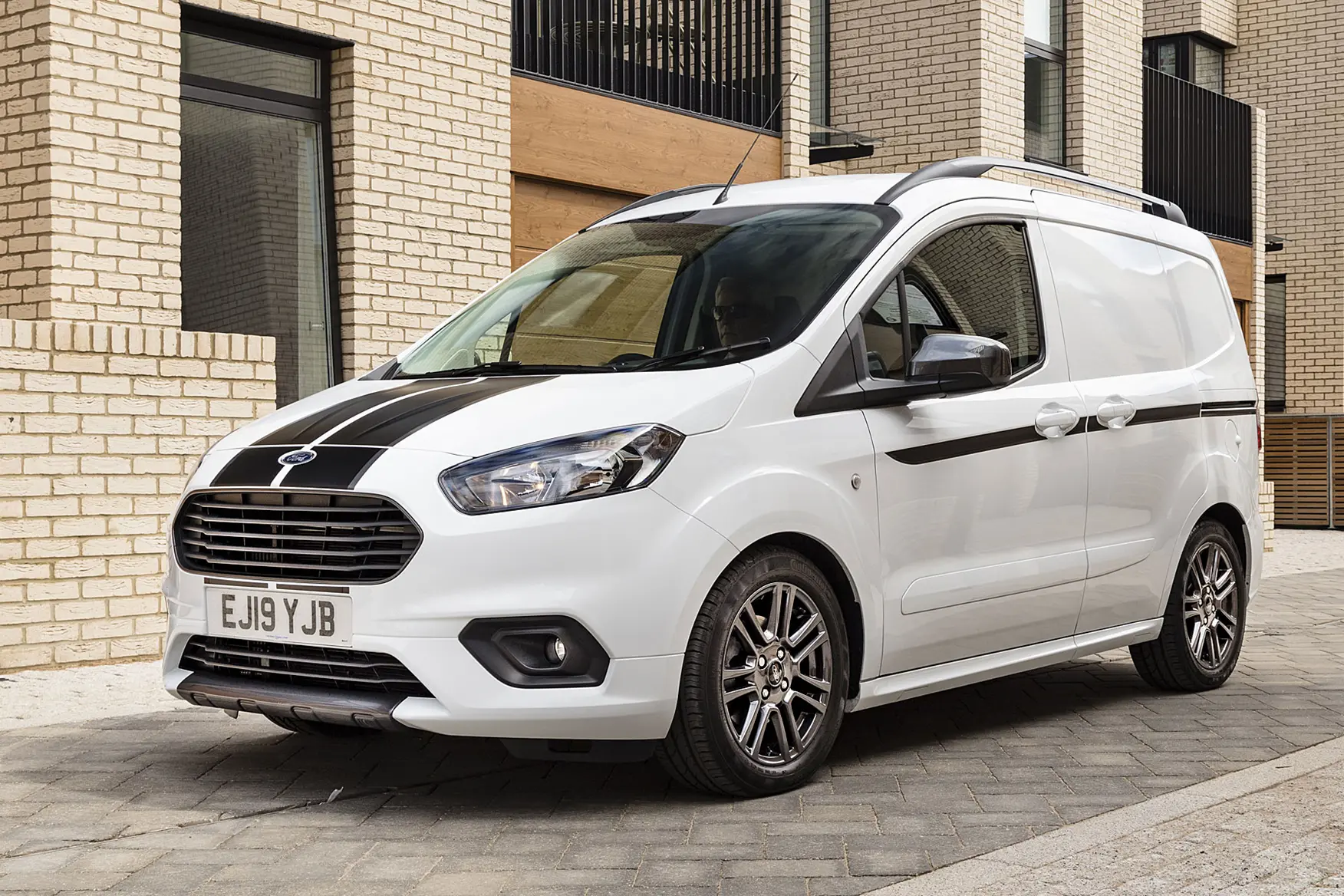 6. Citroen e-Berlingo
The Citroen e-Berlingo is one of the most eco-friendly vans and also has one of the fastest charges of any of the best electric vans. The e-Berlingo can rapidly charge from 0-80% in just 30 minutes which can be ideal for busy workers and delivery drivers. The electric range of the e-Berlingo is around 171 miles so you're not just limited to city drivers either! You can choose between the L1 and L2 body styles, with the longer L2 having a max capacity of 3.3 cubic metres. In the front, there are 3 seats which really maximises the space in this small van too. The Citroen e-Berlingo can be bought new with a starting price of £22,000.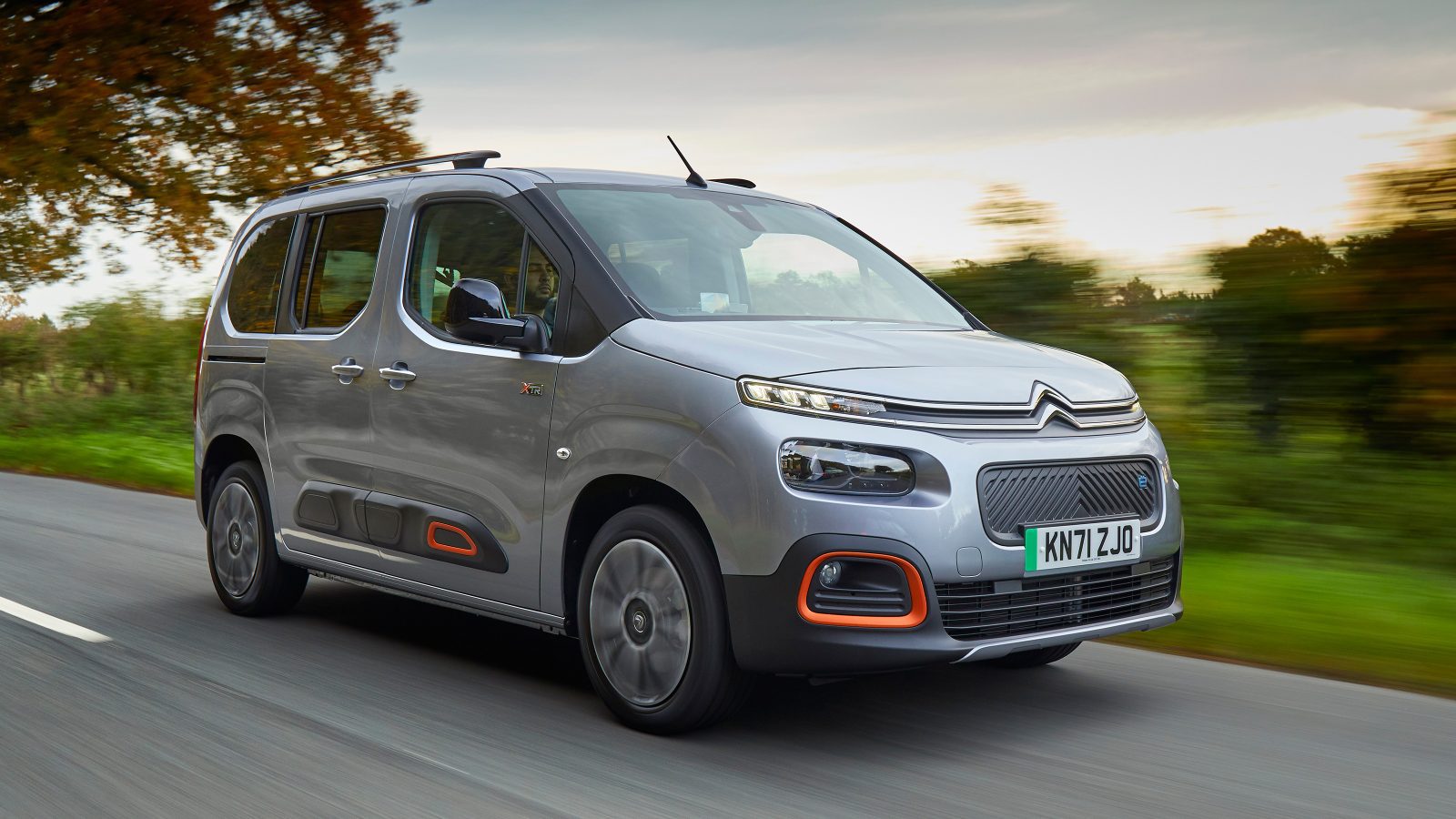 7. Peugeot Partner
The Peugeot Partner is a great choice for any business van user. It comes in an impressive all-electric version and also a fuel-efficient diesel option too. Both versions offer a pleasant driving experience and a spacious load space. The Peugeot Partner is actually the sister van to the Citroen Berlingo and Vauxhall Combo so you may already be familiar with its reputation as a reliable and capable small van.  All versions of this model are economical and comfortable to drive, and the cheapest model can be bought from new for around £20k.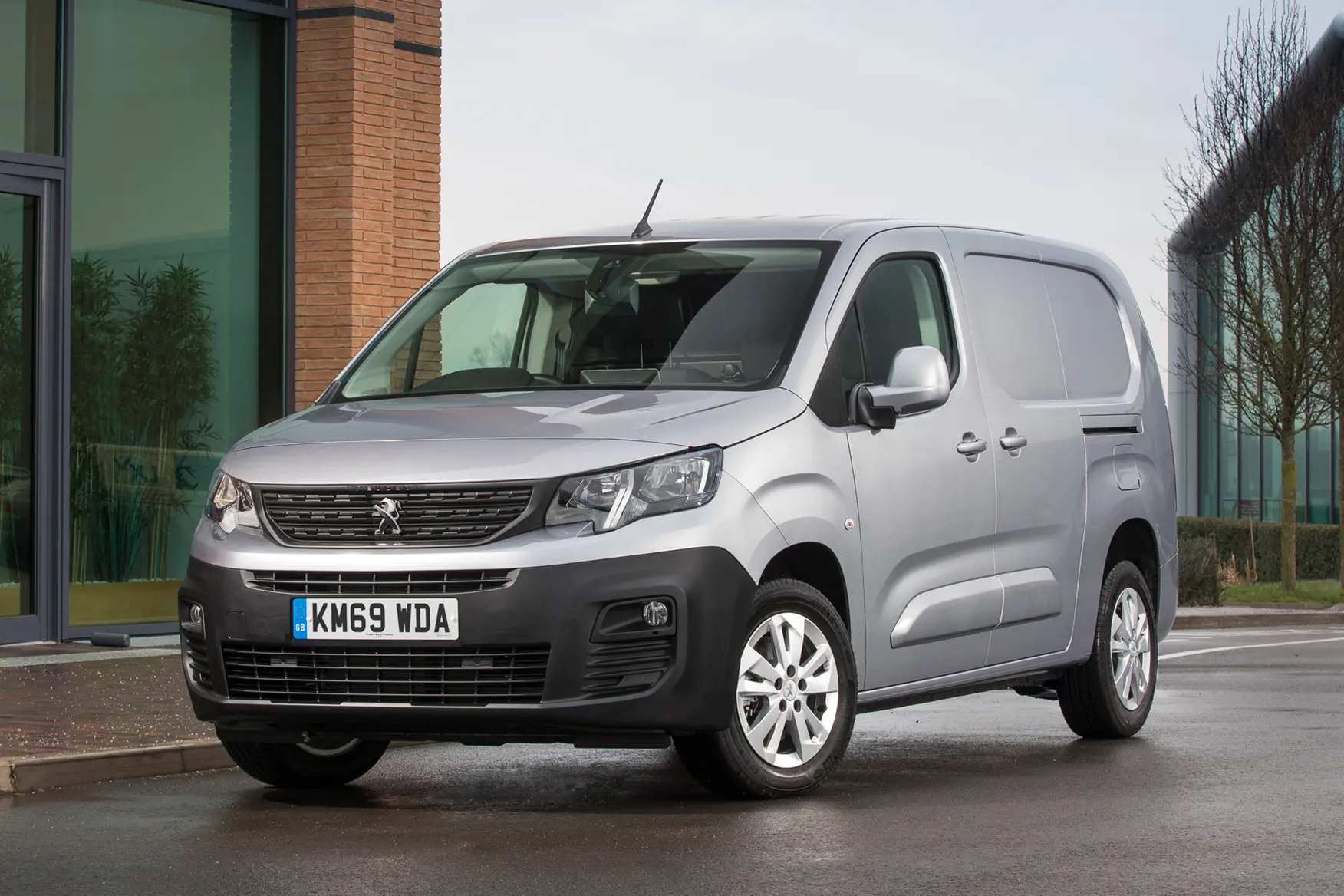 8. Vauxhall Vivaro-e
When it comes to getting the best electric van UK, it can sometimes be hard to keep costs low. Electric vans use much more complicated technology, so the price tag is usually a little higher than second-hand options.  It's not the cheapest electric van on our list but the Vauxhall Vivaro-e is really impressive. The smallest 50kWh battery provides up to 143miles of all-electric driving. You also get a payload of up to 1226kg, a GVW of 3,100g and towing weight of 1000kg. Prices from brand new do start from £34k but for many eco-conscious drivers, it can be more than worth it.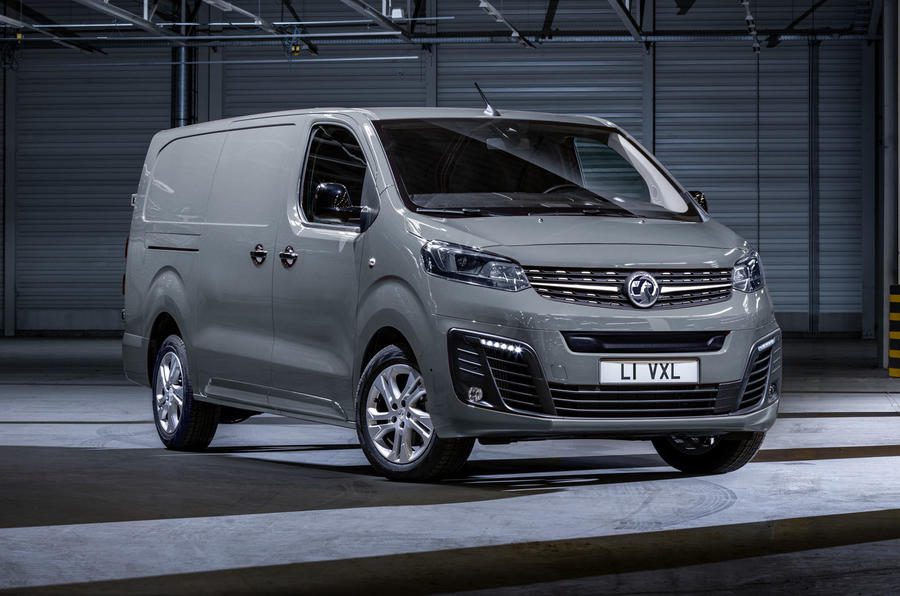 9. Mercedes-Benz Citan
If you're after one of the cheapest vans in the premium market, there's no doubt that the Mercedes-Benz Citan should be on your radar. There's so much choice when it comes to getting a used Citan as they're often a popular model. If you feel like it looks familiar, they look similar to the Renault Kangoo and share much of the same build quality. Cheaper versions of the Citan can be pretty basic and if you've got the cash to spend, we recommend exploring the all-new Mercedes-Benz which was released in October 2022.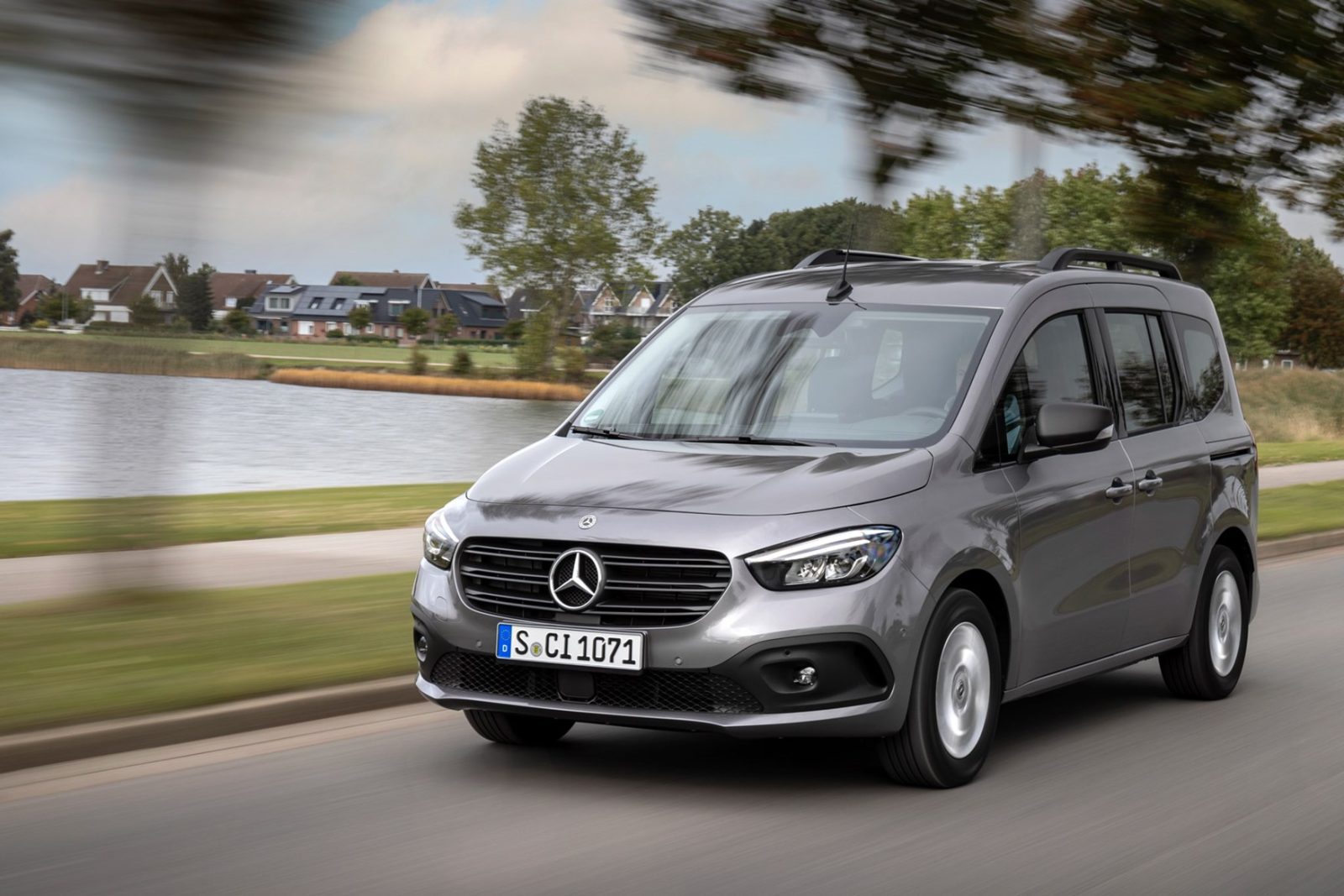 10. Ford Fiesta Van
We've still included the Ford Fiesta van on our list of the cheapest van even though it was discontinued in February 2022. However, there's still time to get a nearly new or used Ford Fiesta with little to pay. Similar to the look of the Vauxhall Corsavan, the Ford Fiesta van is supermini-based but with a practical edge. As a commercial vehicle, the most appealing selling point is the money-saving aspect. Just like a Ford Fiesta car, the van can provide impressive MPG for a small car and won't cost you an arm and a leg to buy.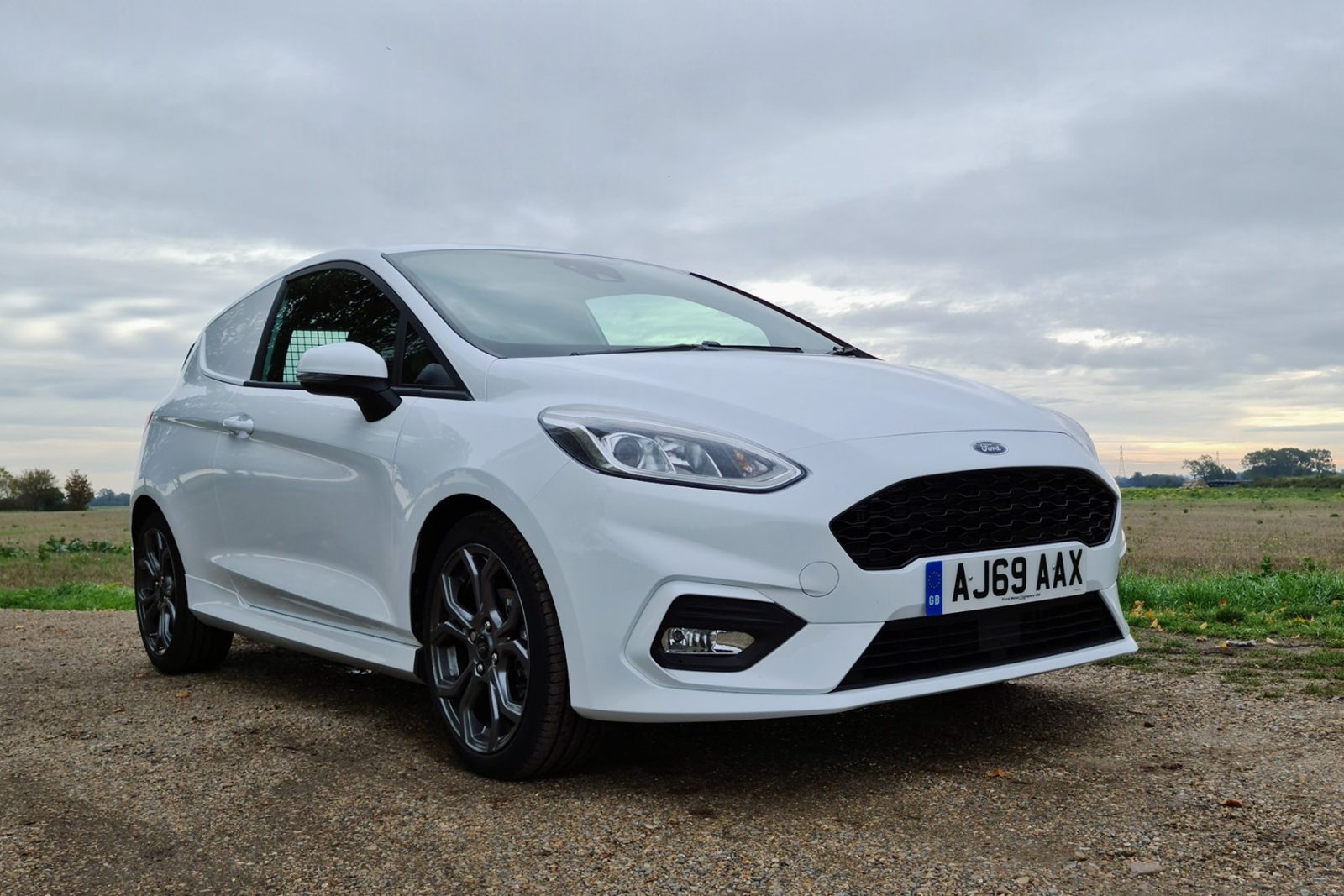 Finance a van today!
If you're interested in any of the cheap vans on our list above, we can help you spread the cost! With no deposit needed and low-rate finance plans available, we can help you secure the van finance deal you're after! Simply get a free, no-obligation quote and one of our friendly expert team will be in touch!