Looking for a new car but don't want to break the bank? With our list of the best used cars under £10k in 2019, you can find the car that's right for you and within your budget! In the £10k market, there is so much choice! Whether you're looking for you first car, a family SUV, a sporty convertible or a small electric car, you may be surprised what you can get with a £10k budget!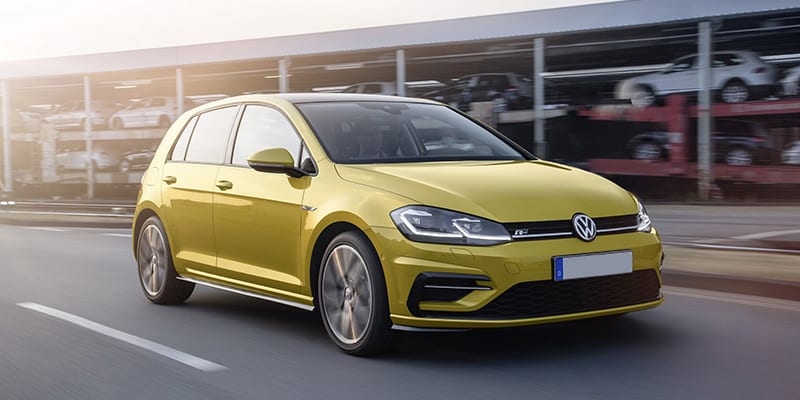 The Volkswagen Golf is very popular amongst UK drivers. It's all-round which is perfect for first time drivers and big enough to be a spacious family car. The Volkkswagen Golf comes in both 3 and 5 door options. The Golf is a great used car that won't break the bank. The Golf offers a safe and pleasurable drive with comfortable seating both in the front and rear. Volkswagen has been known for its impressive build quality and practicality and one of the cheapest in the Volkswagen range is no different.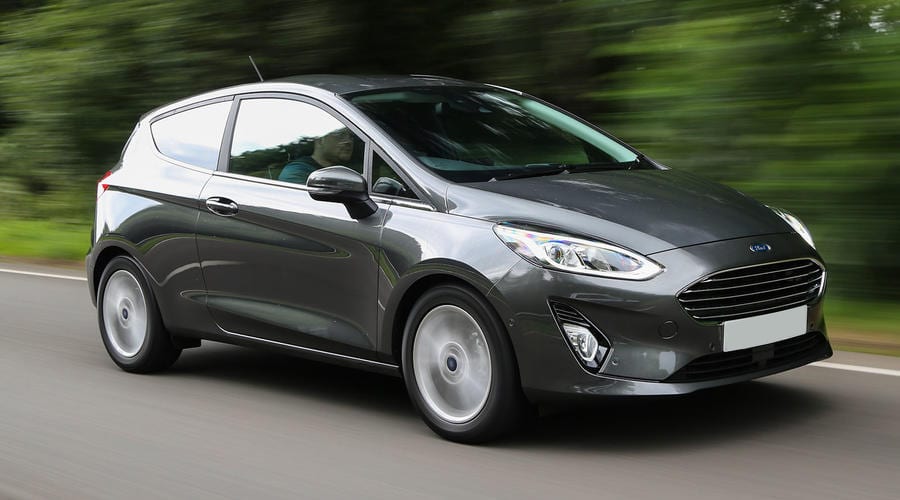 Did you know the Ford Fiesta was the best-selling car in 2018? For the 4th year running, the Ford Fiesta came out on top in the UK.  The most current Fiesta is in its 8th generation but buying a used Fiesta is a great choice! The Fiesta has a small price tag but offers alot, its fun to drive, the handling is responsive and it's an overall smooth drive. The Fiesta is extremely popular with young and first-time drivers, but it also makes a great family car, the boot size is decent and there's room for kids in the back. The 2013 revision brought new styling and a range of impressive engines.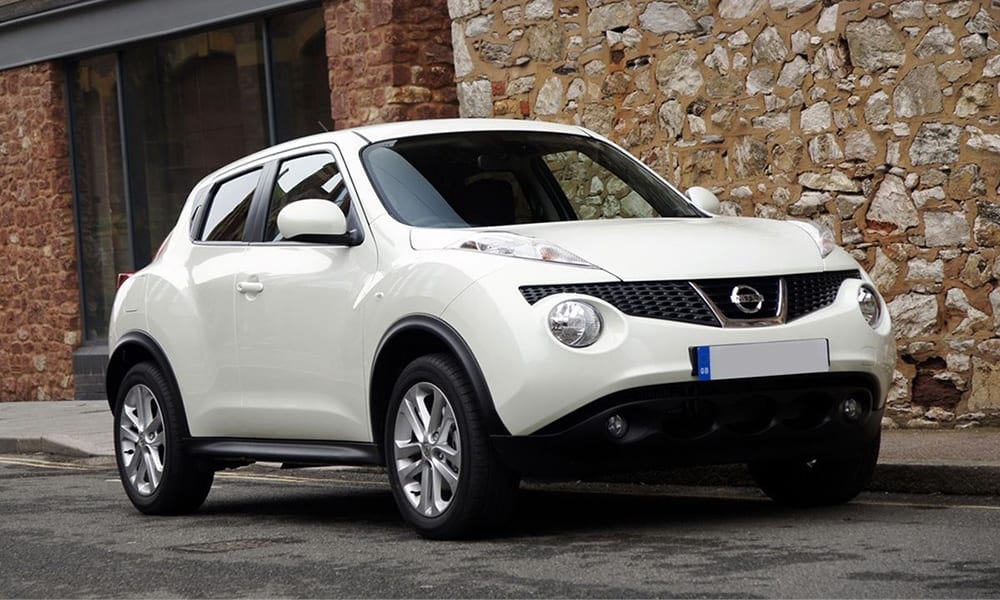 SUV crossovers have been all the rage over the last 10 years. If you're looking for a small SUV that packs a punch then the Nissan Juke might just be the perfect car for you. The Nissan Juke had a revamp in 2014 which meant the interior has benefited from a quality facelift and the overall smoother ride. The Juke is easy to drive, with light steering and good visibility. There are a few engine options to choose from and interior space is good.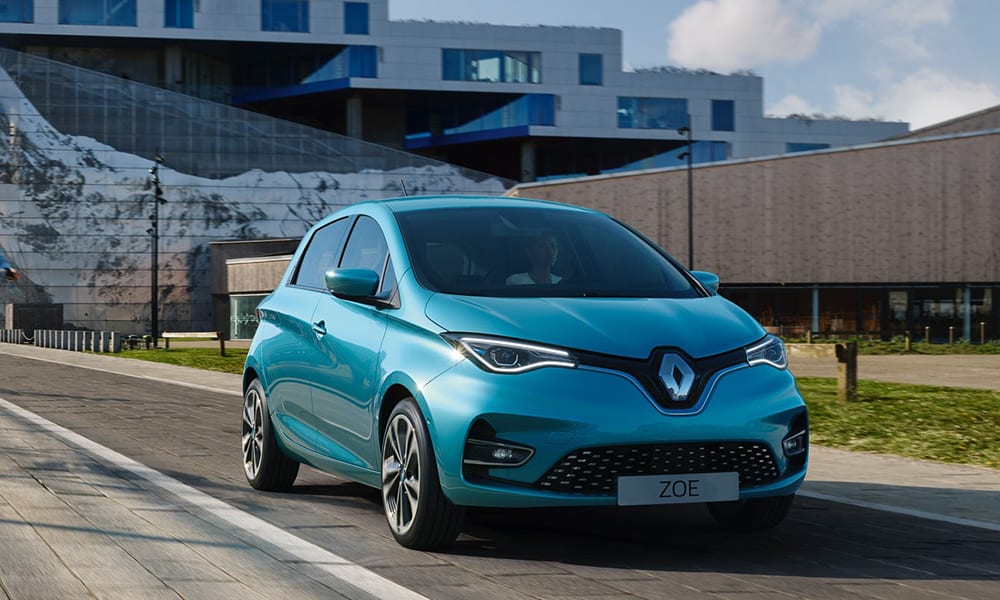 Do you think you can get a stylish electric car for under £10k? Well you can! The Zoe is a great choice if you want to dip your toe into the world of electric cars without breaking the bank! With 3 trim levels and an impressive range of technology and safety features, the Zoe is a great choice for any driver. The interior is bright and modern and creates a fun and attractive feel throughout. The Zoe is nippy, quiet and smooth, which is exactly what you would expect from a small electric car!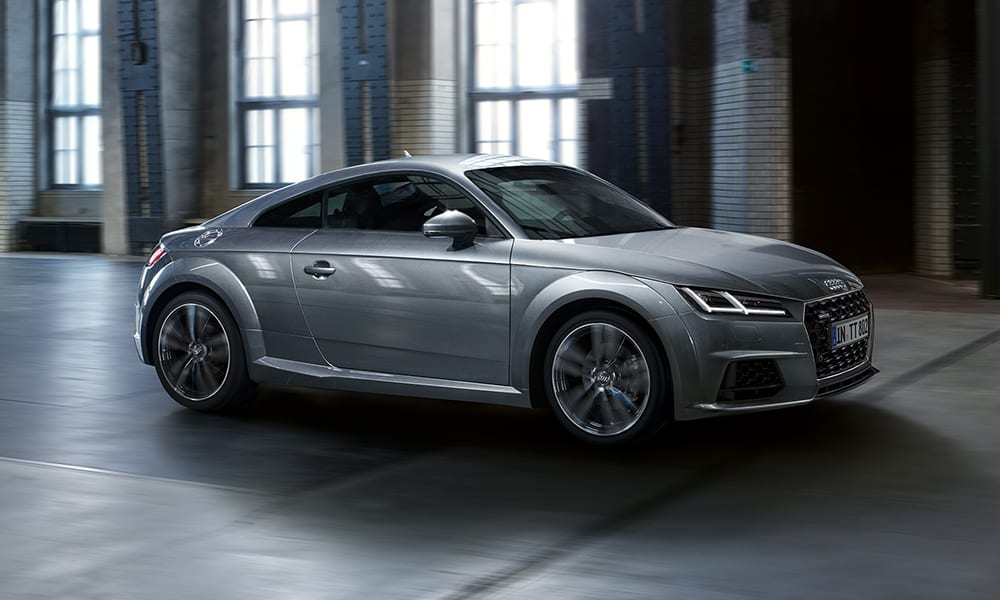 With a budget of £10k, you don't have to settle for a small car. There are many great used Audi TT's on offer that will make you the envy of all your friends. The Audi TT has been a stylish and sporty choice for many years and brings sophistication and style to the £10k market. The Audi TT has been around for over 20 years and each revision brings something new. Used models for under £10k come with a range of impressive options and equipment as standard. It's fun to drive and the turbo powered engines make it fast and nippy on any road.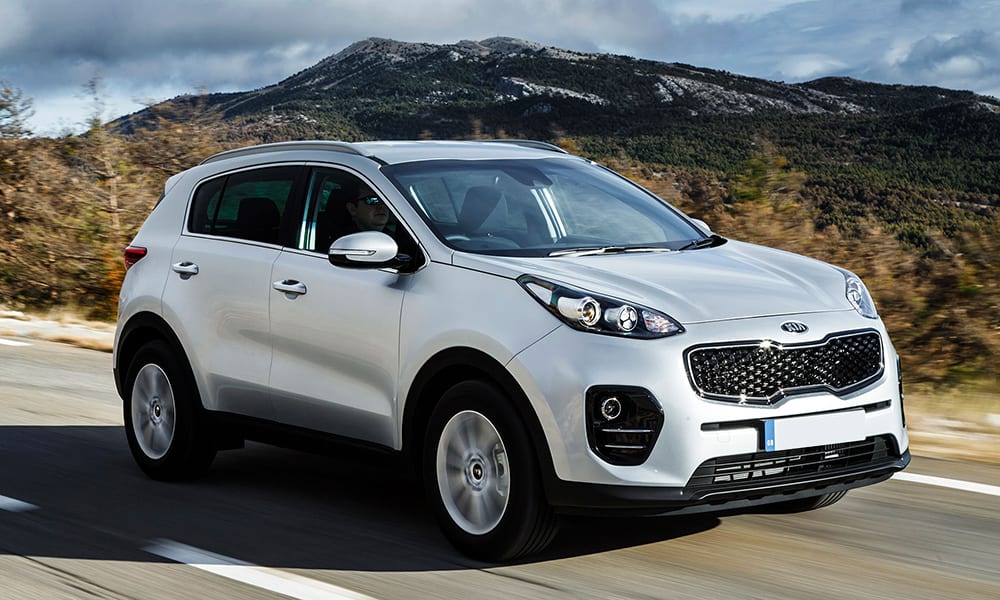 The Kia Sportage is a great choice for any family looking for a safe and relaible car, it has been highly praised for its space and practicality. The Sportage is economical, efficient and great value for money. It comes with a range of equipment as standard at under £10k. There's plenty of room for 5 grown adults and seats are comfy both in the front and rear. The Sportage is stacked with safety equipment giving you that extra peace of mind when running about after the family.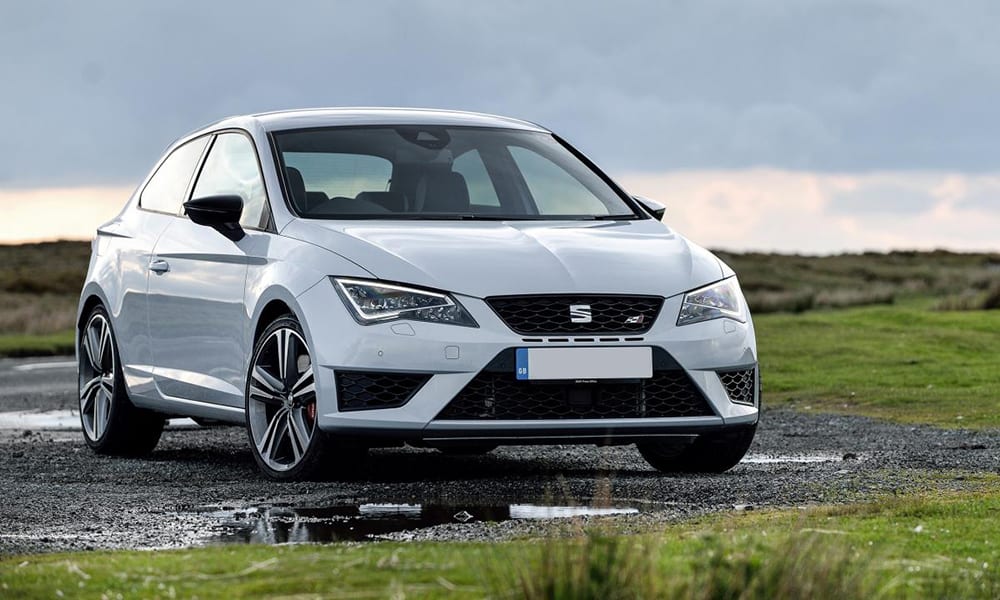 If you'e a fan of the Volkswagen Golf, the SEAT Leon is a solid competitor in the £10k market. The Leon is a sporty and stylish runabout that really excels from the outside. The whole car has been designed with practicality in mind and offers plenty of space throughout. For under £10k, you can choose from range of impressive engine options that make it a fun little motor to drive around town or on the motorway. Like the Volkswagen Golf, the SEAT Leon is a great choice for many different types of drivers.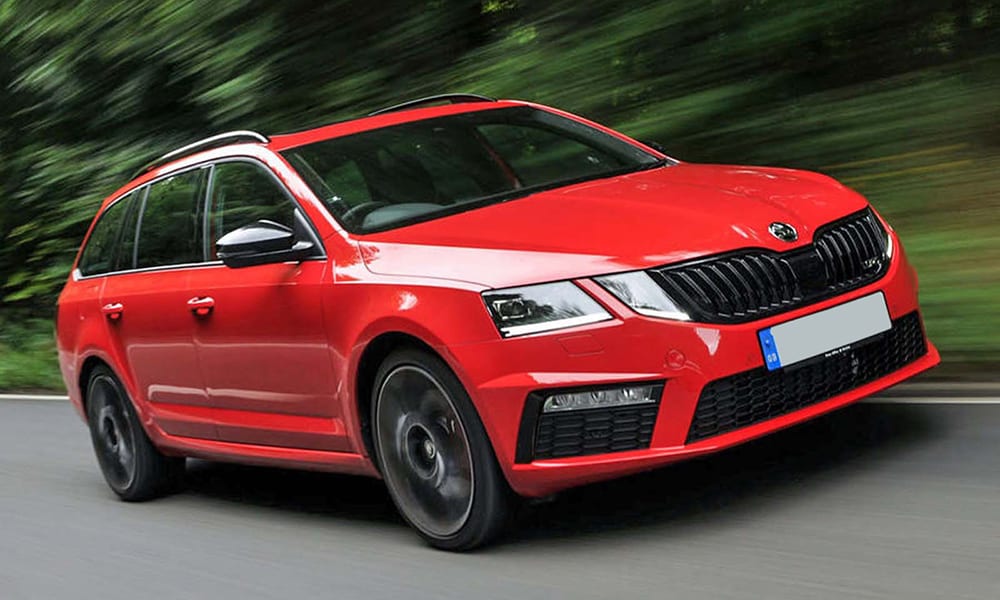 The Octavia is Skoda's best-selling model and it's very easy to see why! The Skoda Octavia offers much more space than many of the models on the list and is an incredibly practical hatchback. The Octavia is on eof the best family cars on our list and it is incredible value for money. There's plenty of head space and leg room in the front and rear and the boot is also a reasonable size.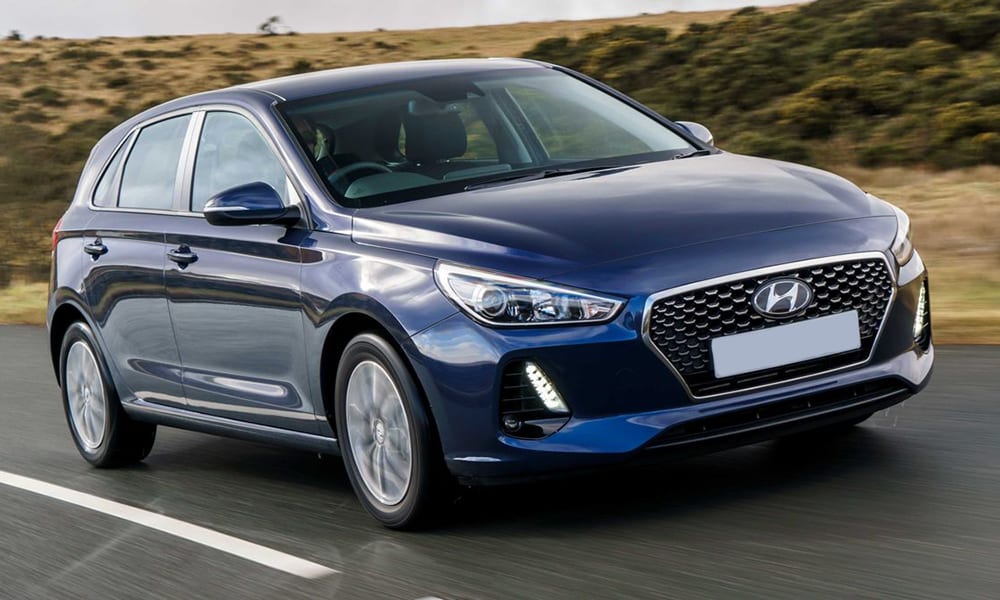 Looking for a hatchback that really packs a punch? Have you considered the Hyundai i30? Hyundai in general have been known for their impressive value for money cars and that's no different with the i30. Since it's update in 2012, the i30 is more spacious, well equipped, sharper styling and much better to drive than its predecessors. On the road, the i30 is composed and grips the road well, creating a safe and stable driving experience for all.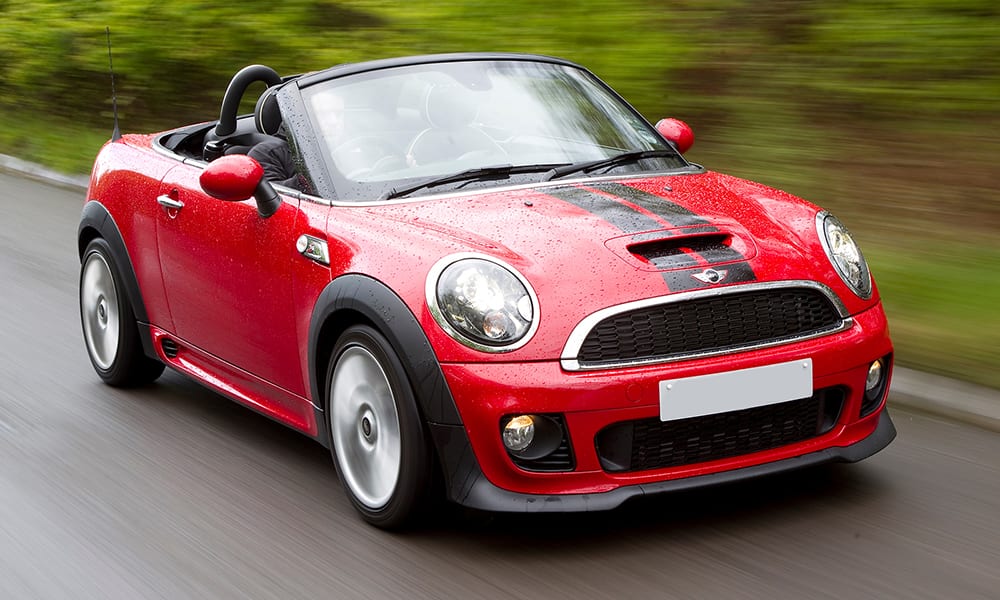 For under £10k, you can be driving in style in a soft top Mini Cooper Roadster. A mini cooper from new can be exoensive and the Roadster may be a little bit older than some of our models, but you can grab a great bargain on an impressive car! On the roads, the Mini is nippy and agile and even with the roof down it creates a solid drive. As expected, the Roadster is only small on the inside but if you want a small and stylish runabout, the MINI is perfect for you!
Need a car on finance?
See something you like? We can provide car finance packages for any of the cars above! When you apply with Refused Car Finance, you can get your car from any car from any reputable dealerships within your budget! Why not apply today to get started?